A Hi-Res Look At The User Interfaces of 'Rogue One: A Star Wars Story'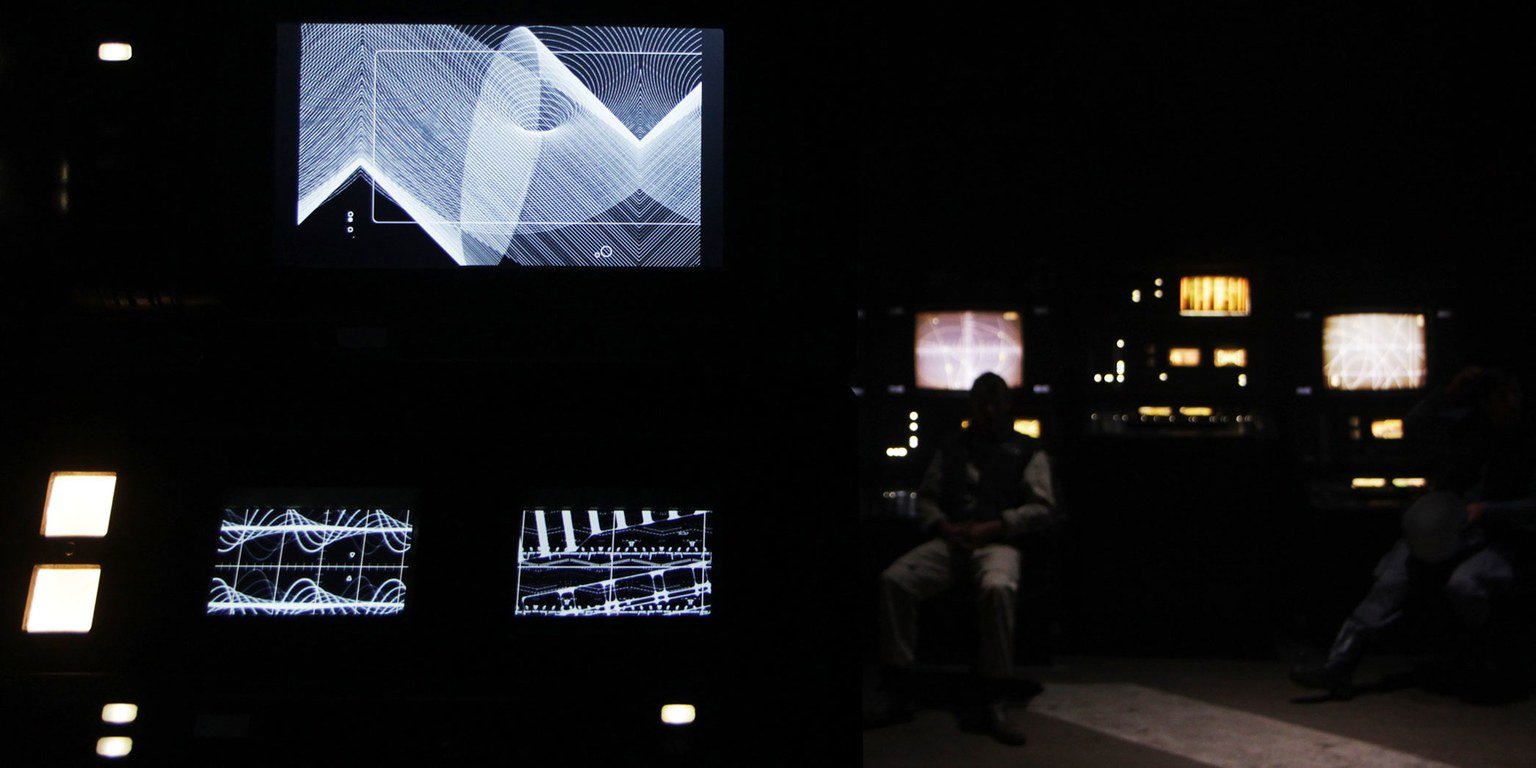 With the now infamous release of Rogue One: A Star Wars Story, taking the worldwide theatrical universe by storm, WIRED have provided us with a few new Hi-Res Shots of Rogue One's Gorgeous user Interfaces. Check them out!
Many elements come together to form the look and feel of the original Star Wars trilogy. With Rogue One: A Star Wars Story, which is set nearly moments before the original 1977 Star Wars film, capturing that look and feel was essential. The film, the first of the new standalone films in the franchise from Disney and Lucasfilm, was tasked with trying to look as similar to the original 1977 source material as possible.
In order to recapture that aesthetic blueprint, a visual effects team over at BLIND LTD was back at it again designing even more background on-screen interfaces for Rogue One. The creative agency recently designed user interfaces for "Star Wars: The Force Awakens" and other major blockbuster films.
You've got to check these out!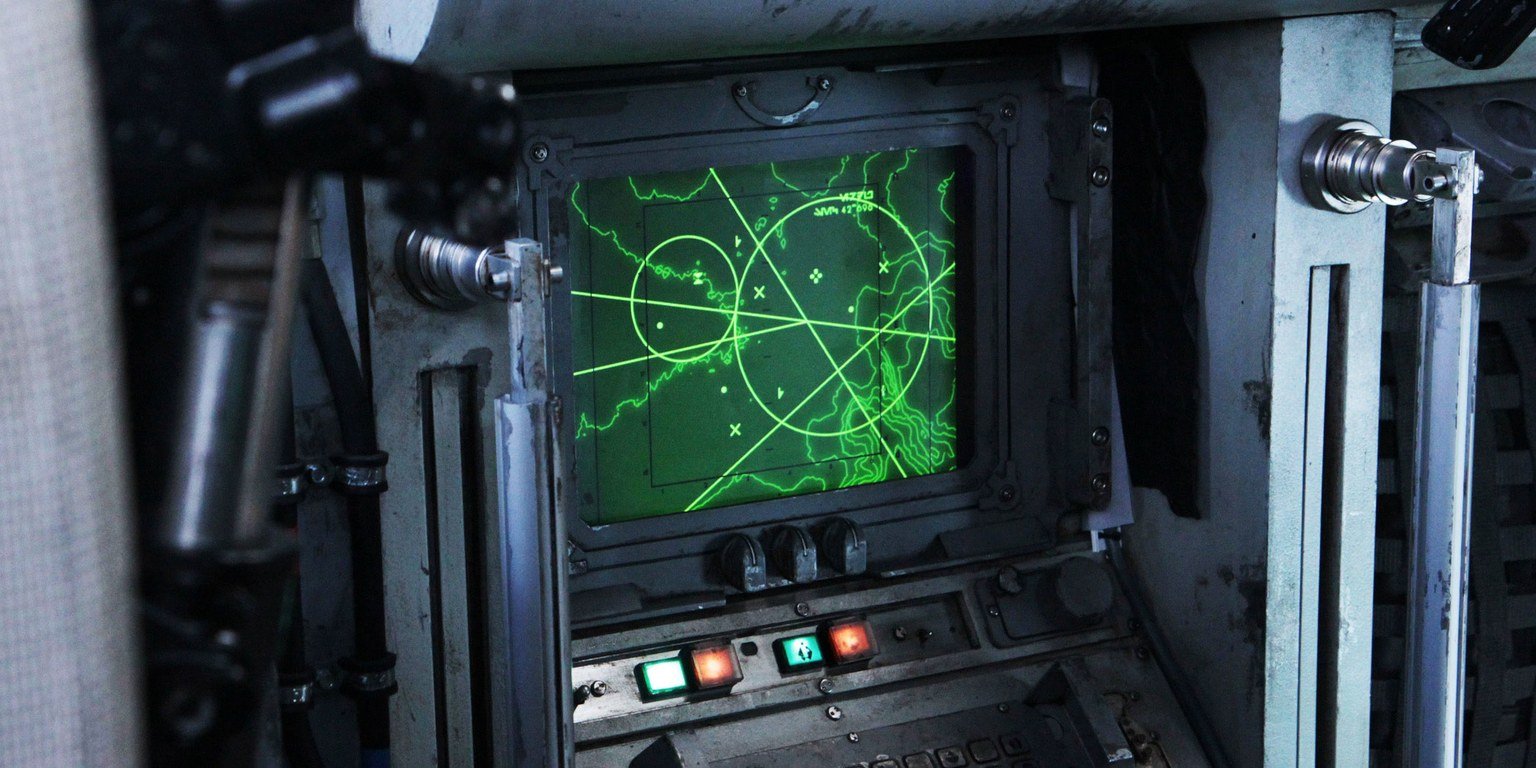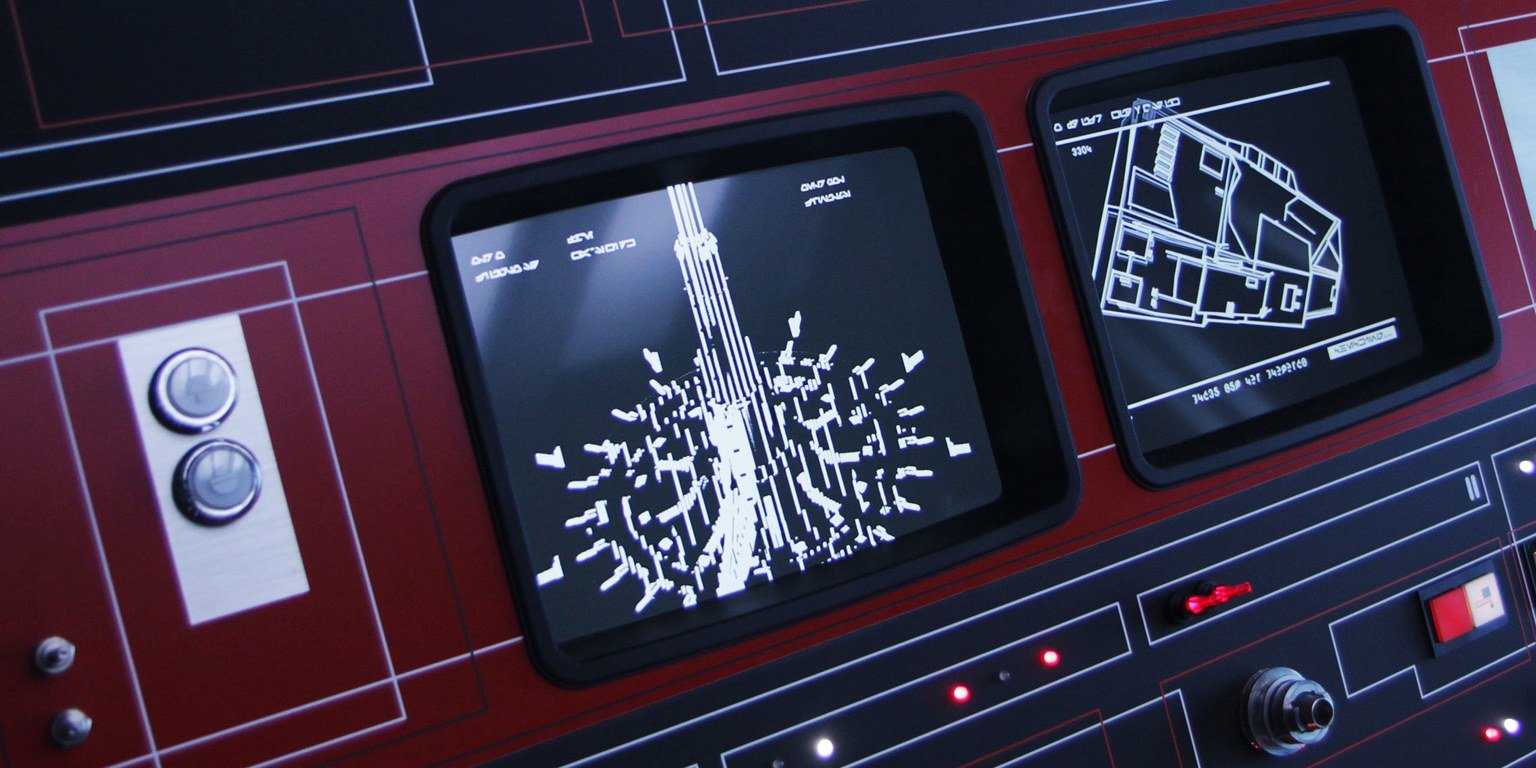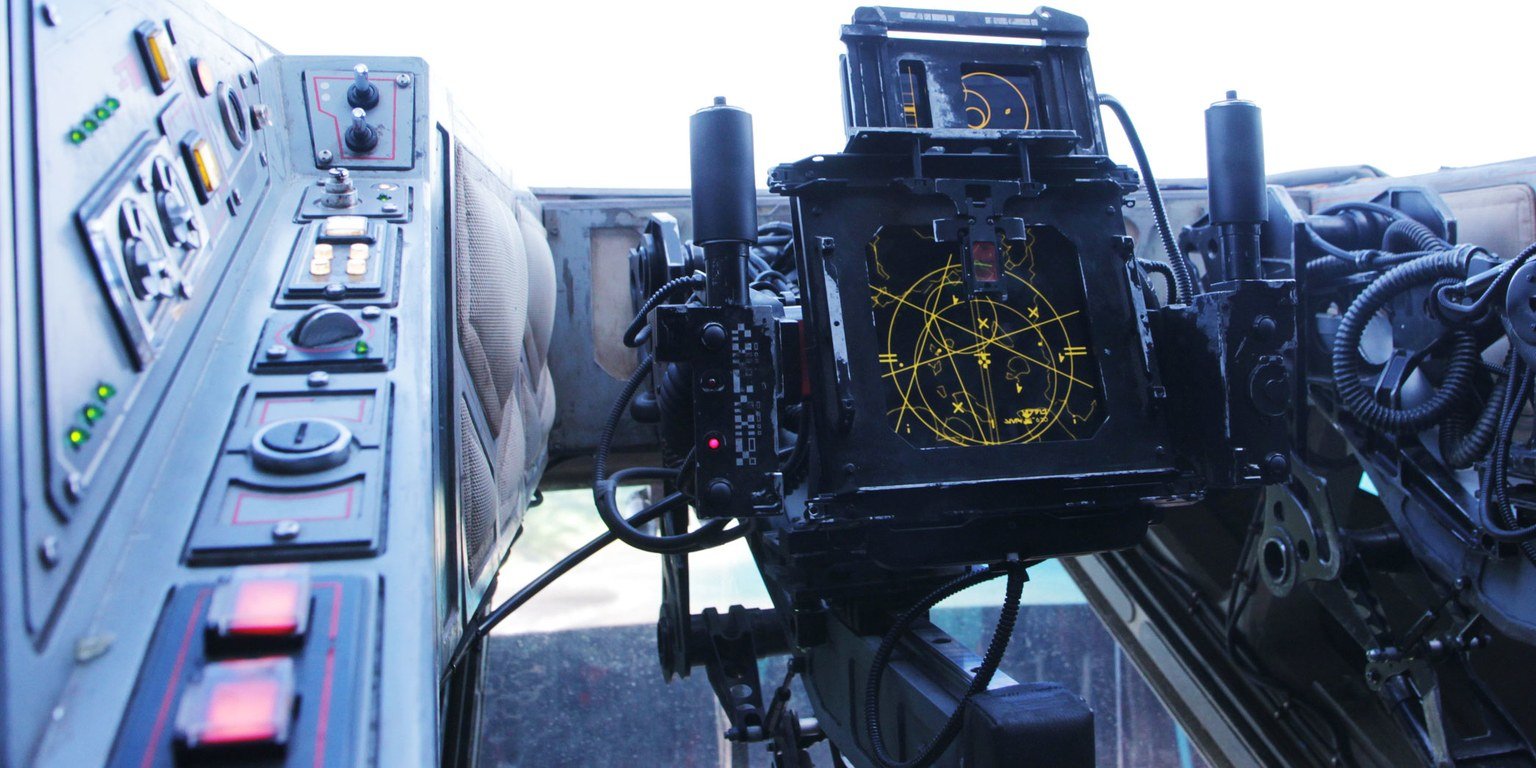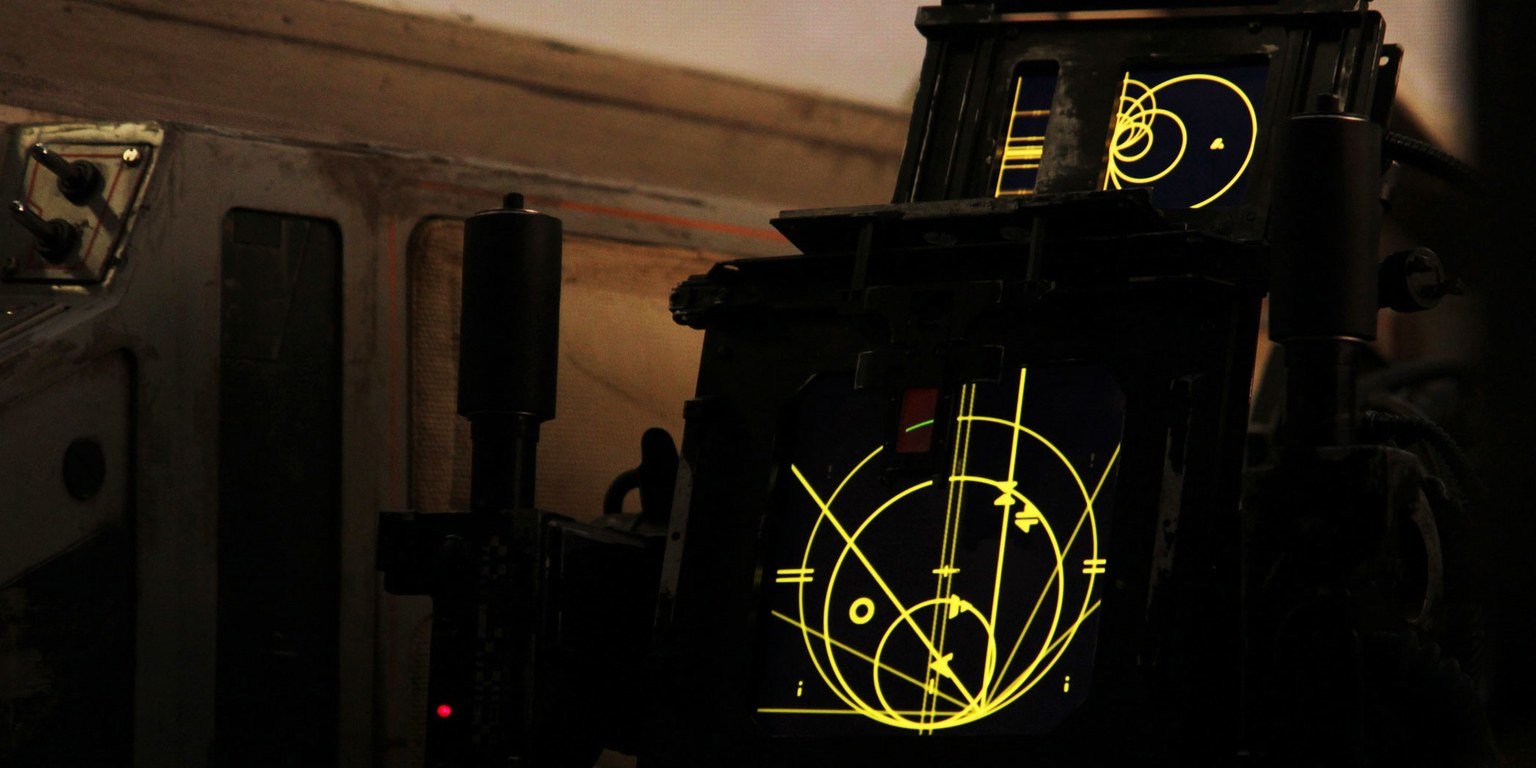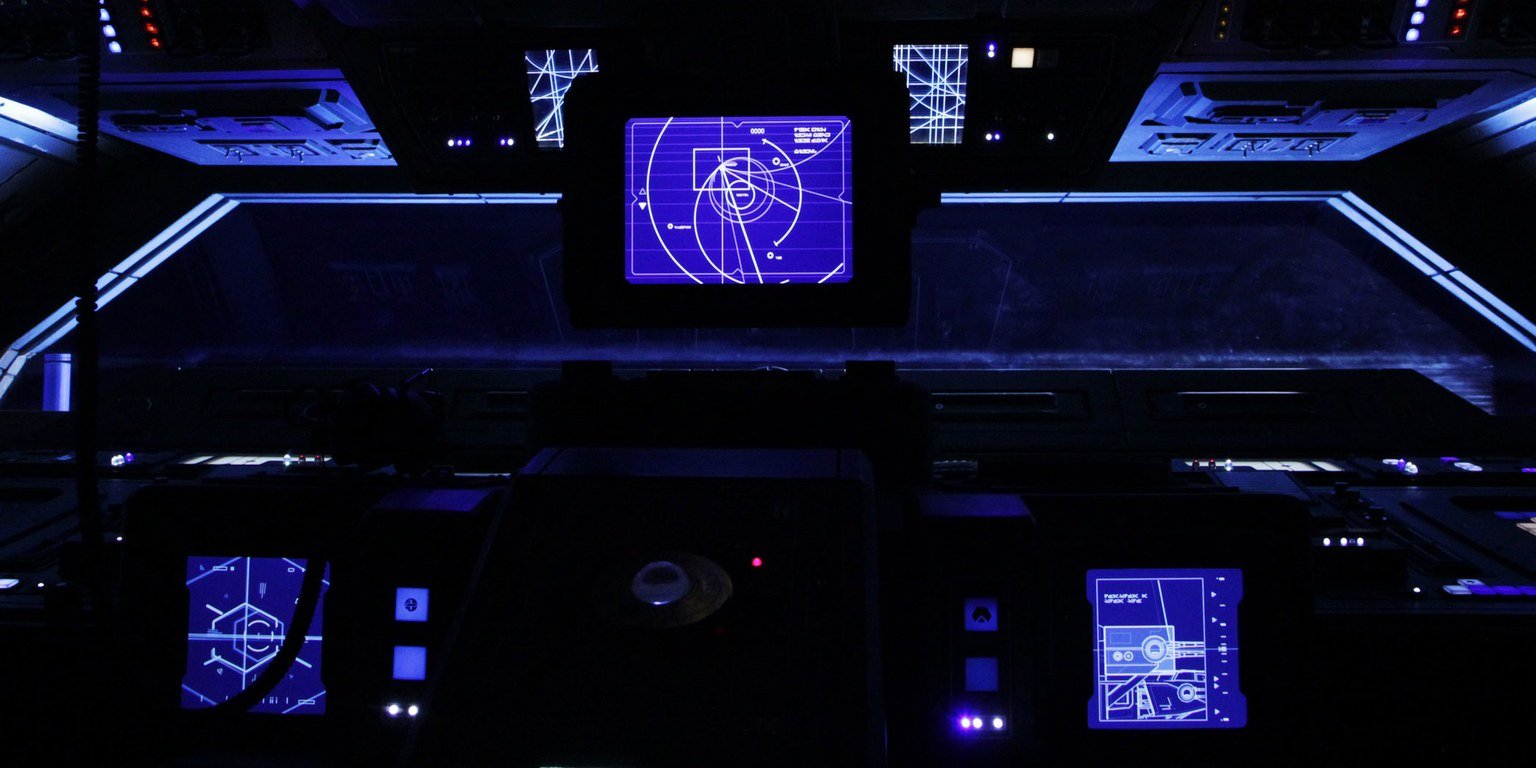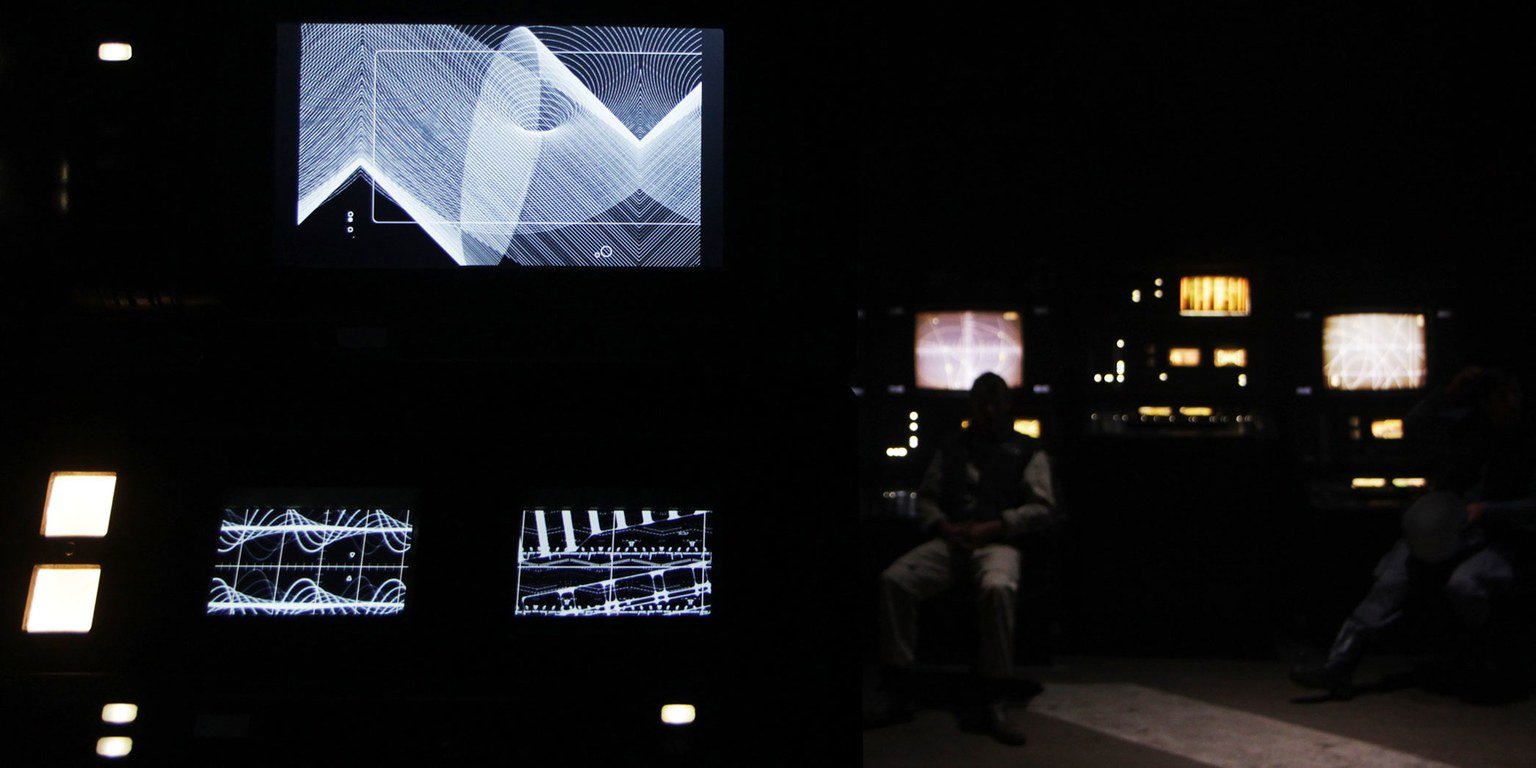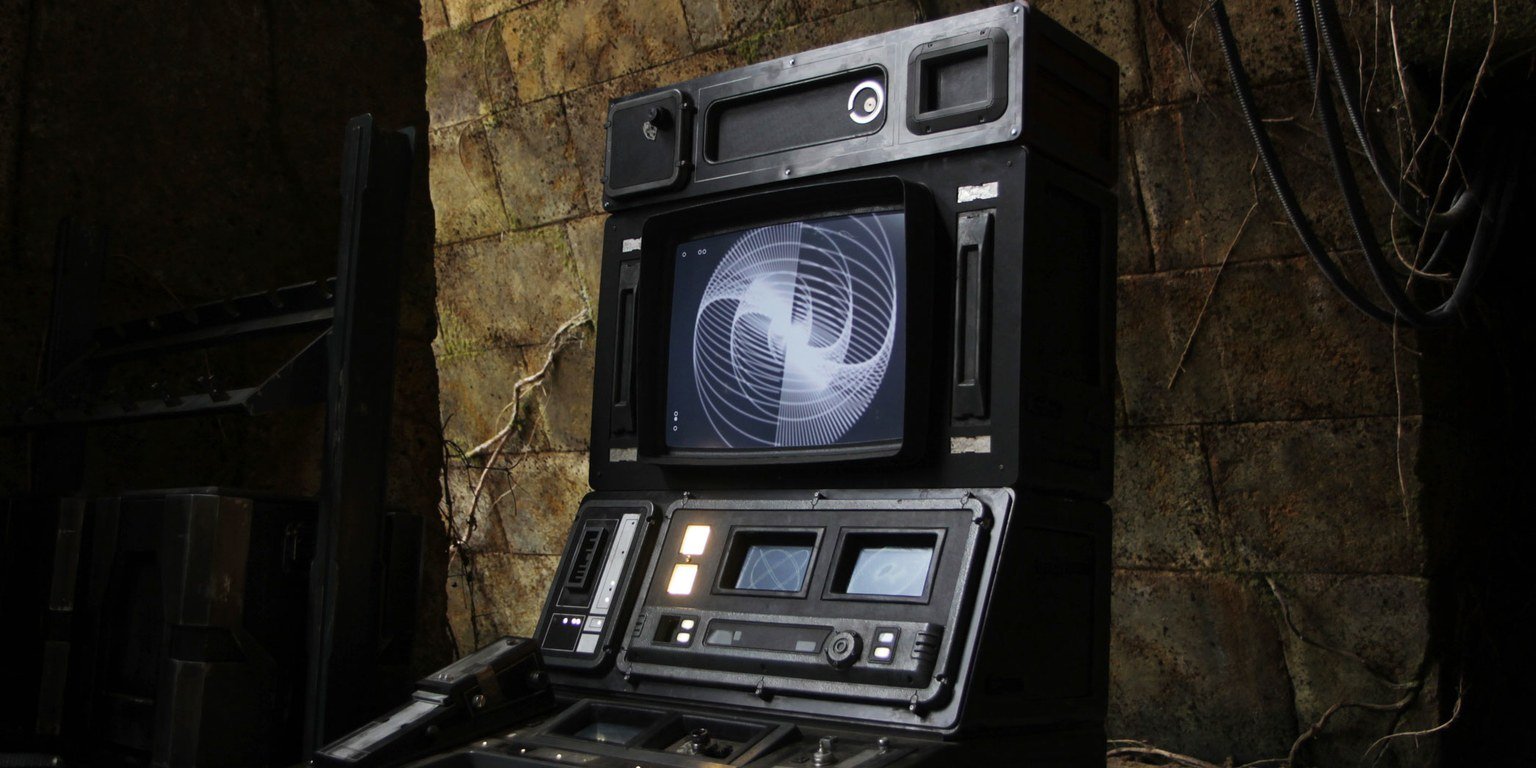 You can also check out a few of the beautiful interface images that were seen in "Star Wars: The Force Awakens" here.  Here is a preview below: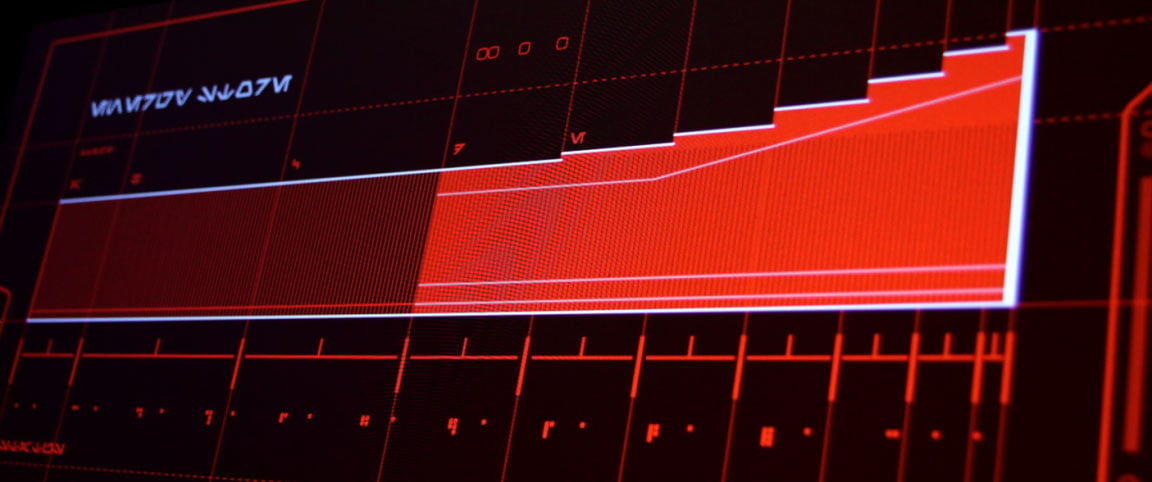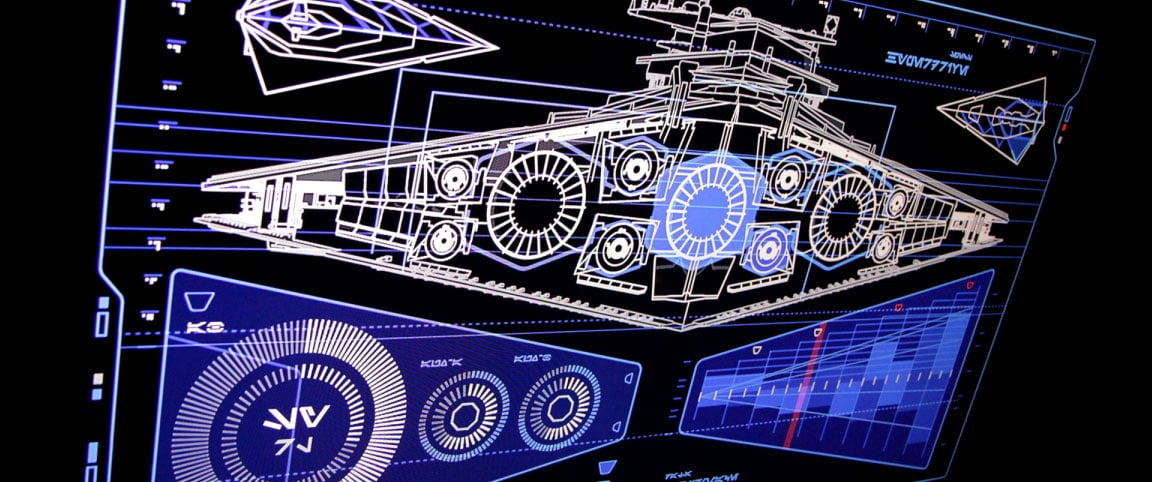 May the force be with you….