John Boyega Thinks Star Wars: Episode IX "Is Going to Be All Out War!"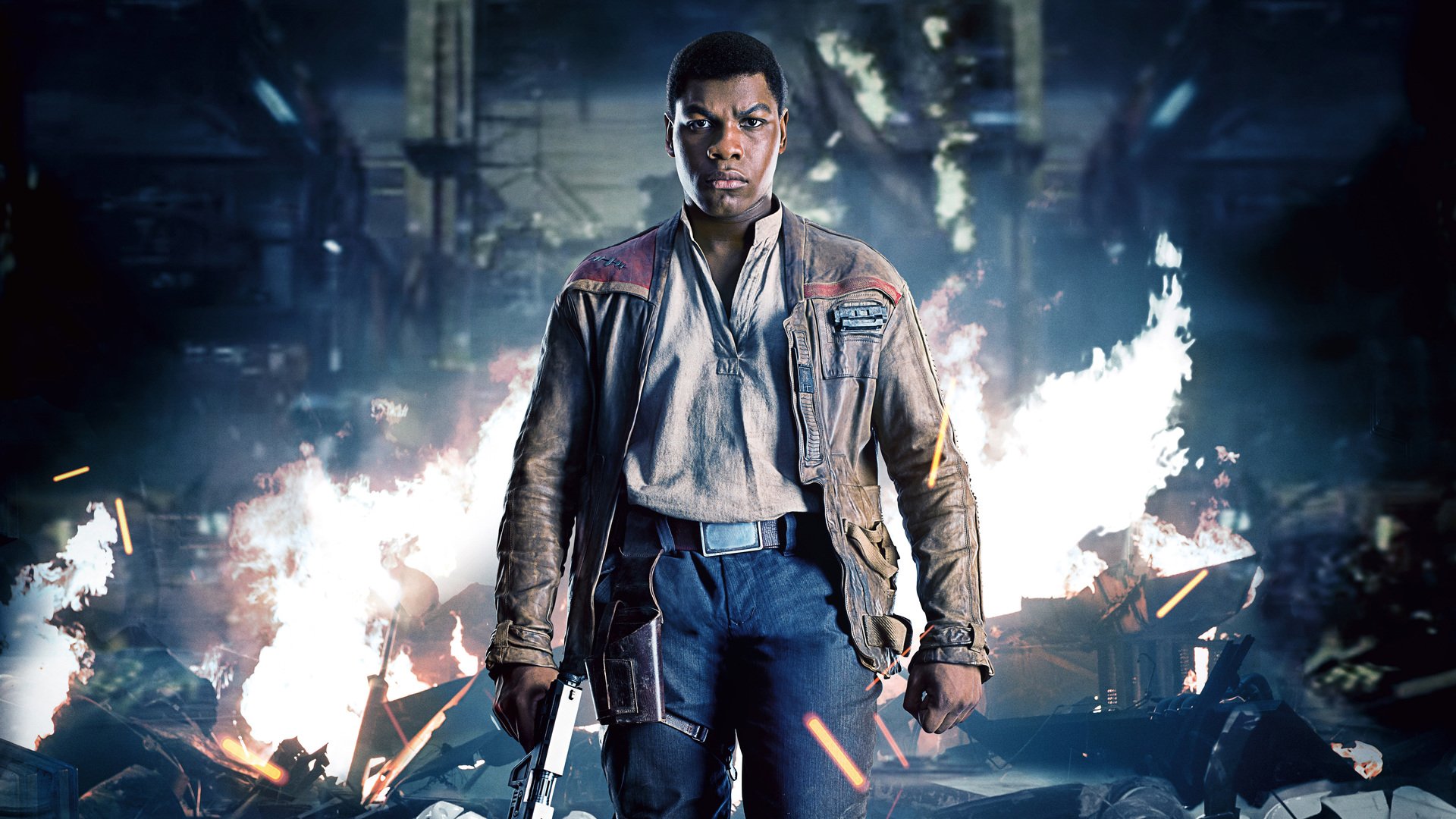 We participated in the Awesome Con conference call with John Boyega tonight, and listened to him tackle a variety of subjects, but most importantly Star Wars! So here are the Star Wars excerpts from the interview, including a little bit about his preparation for Episode IX and what we can expect tonally from the film, which starts filming in four months!
Hosted by Lacey Gilleran (who has recently joined our official podcast The Resistance Broadcast), Boyega answered several questions about Star Wars, from his own personal fandom, to his character Finn's backstory, his interaction with fans, and last but not least Episode IX which starts filming in four months!
Does he feel he has any pressure on himself playing Finn, any moments of self doubt, and how has he channeled that into his performance of Finn?
"Definitely, you feel the pressure when it comes to any role, but with The Force Awakens we had so much time auditioning that the role was already built up, that by the time I got to the fourth or fifth audition, I felt like I knew who Finn was, I felt like I knew how I was going to perform him exactly. So by the time of principal photography, you know exactly where the character is going to go, and so being so heavily involved, especially with J.J. bringing us in and being able to discuss, and rehearse, it makes for an easier transition going from myself to a character like Finn."
Does anything stand out to him about interactions with Star Wars fans?
"Yeah! One thing that stands out is that I am not pretending to like Star Wars. It has been a part of my life for a very long time, I love getting into discussions with fans when I meet them, so that element to me, that's what really makes it a dream. I grew up on The Force Unleashed video games, I read the expanded universe books, I've done all of that so to be able to discuss that with them and to tell them how it feels as a genuine fan is a cool thing!"
Boyega goes on to say that as a big video gamer himself, having played The Force Unleashed I and II, and Battlefront, it was crazy that he became a playable character in Battlefront II, and that it is weird killing off his own character while playing the game.
So what's next for Boyega? Star Wars: Episode IX!
"Next for me filming wise is Star Wars: Episode IX in July, and they've officially given us a note to start training soon. I'm going to take a holiday before that, because I think Episode IX you know, regardless of where the story goes, and I haven't read it by the way, is going to be all out war so I know that I'm going to have to do all I can and train for that."
The Star Wars sequel trilogy will culminate with Episode IX, and by the sounds of it, Boyega and his castmates are in for quite the rigorous production, in what will likely be a massive war to end all wars, and bring this recent trilogy in the Star Wars franchise to a powerful and climactic finish.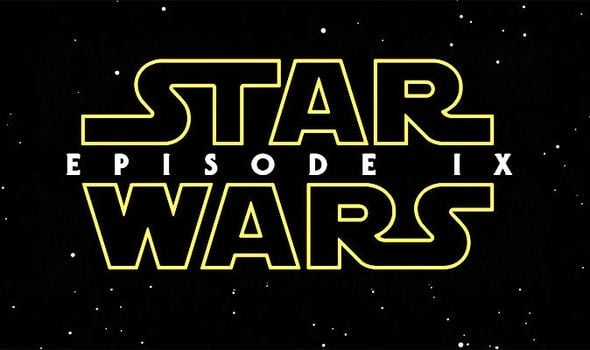 Thank you to the awesome Lacey Gilleran of Awesome Con for including us in the conference call with John Boyega, we were hoping he would slip a bit more on Episode IX, but he's a pro. But if you get tickets, you can see Boyega at Awesome Con in Washington DC next weekend!
You can hear Lacey on our official podcast The Resistance Broadcast starting this coming Monday! We are super excited to have her aboard.
NOTE: We had submitted a question asking Boyega who he would like to see direct a future Star Wars film but his representatives declined the question. It was worth a shot for such a hot button issue of late! 
"For my ally is the Force, and a powerful ally it is." 
John Hoey is the Lead Editor and Senior Writer for Star Wars News Net and the host of The Resistance Broadcast podcast
"For my ally is the Force, and a powerful ally it is."