One Week Until Star Wars Celebration Orlando 2017!

It's that time again. In just one week Star Wars fans of all shapes and sizes will descend on the vacation capital of the world to bask in their mutual love of a galaxy far, far away. Whether you just go for the panels, for the sense of kinship, or so you and your friends dress up in life sized, fully mobile, rancor cosplay, there is a place for you at Star Wars Celebration.
This year looks to be a special one as celebration becomes more than just a name when the convention honors the 40th anniversary of Star Wars. The 40th anniversary panel itself is expected to be one of the highlights of the event as it will see the return of Hayden Christensen for the first time since 2012. We here at SWNN have heard from different sources that a visit from the maker himself is among the promised surprises during the panel. While we don't have concrete info if this is actually going to happen, we're sure Lucasfilm will make the event special.
Outside of the 40th anniversary panel, there is of course the panel for The Last Jedi, the movie that is expected to rule the 2017 box office. This one is likely to be of the most interest for those fans primarily interested in the upcoming films. Of course we all expect the premiere of the first The Last Jedi trailer and the Behind The Scenes reel which is now a tradition during such events. This, of course, would be the big story of the convention since we have seen almost nothing of the film so far.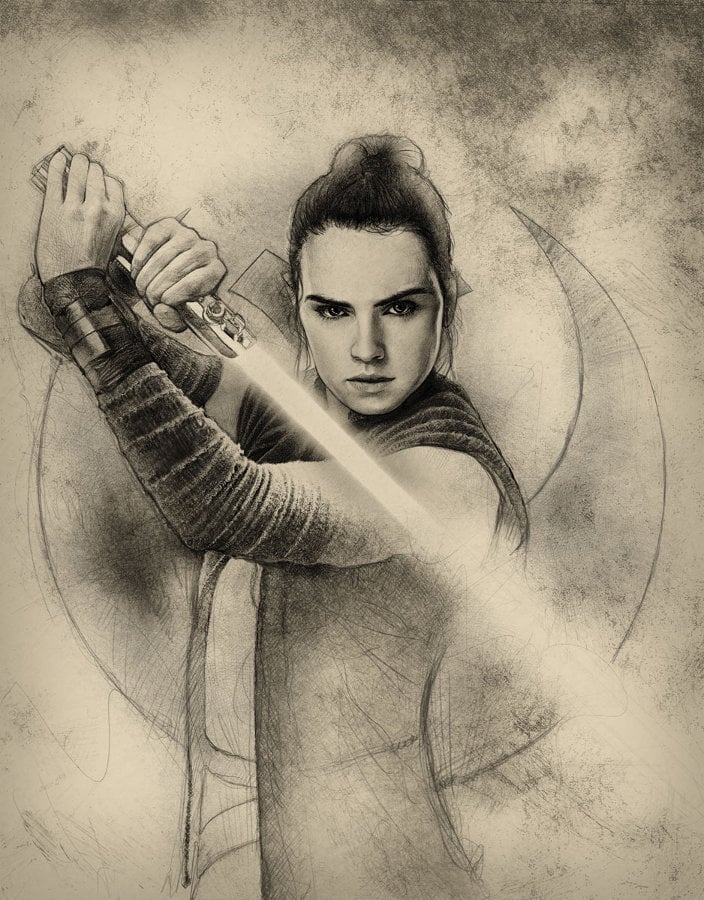 There will be other panels as well of course. We expect to hear lots of talk about Rebels Season 4 (and most likely a trailer). Books, comics, and other peripheral corners of the canonical universe will share the spotlight at times as well. From a gaming standpoint, EA is expected to present Battlefront 2 and there is the possibility that other games such as the new game from Visceral will show some footage as well. These events always hold a few surprises in store for those in attendance and you never know which panel they'll be coming out of.
We here at SWNN are very excited to see what's to come out of SWCO. We've mentioned some of the possibilities above. But what are you, the readers, most excited to see down in Orlando next week. Let us know in the comments.
For more news, information on tickets and panels during the event, make sure to visit the official Celebration page.