'Star Wars: The High Republic' Phase 2 Will Introduce New Character Tied To Marchion Ro
We're still several months out from the return of the High Republic with phase 2, beginning this October. While we know the story will take place 150 years prior to phase 1, concrete story details were still scarce. Until now.
Earlier this year, we got the first round of titles for phase 2's books and comics. Now, this month's edition of The High Republic Show gives us the first look beyond just the names, revealing the cover for Path of Deceit, the upcoming young adult novel from Justina Ireland and Tessa Gratton. Check it out!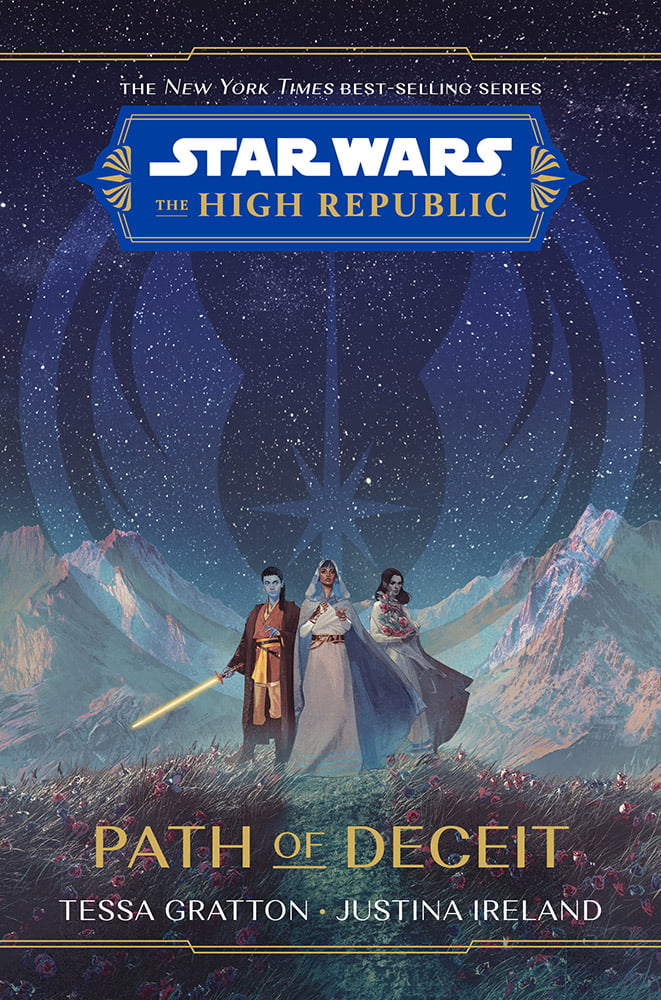 From StarWars.com:
Cover art for the young adult novel Star Wars: The High Republic: Path of Deceit, written by Gratton and Ireland, features a Pantoran Jedi, a character known only as the Mother, and a new Evereni character, Marda Ro, for a story that returns us to the planet Dalna to meet a new group: The Path of the Open Hand.
We already knew that the stories of phase 2 will feed into and inform both phase 1 and what's to come in phase 3. Ireland's previous High Republic novel, Mission to Disaster, went to Dalna and teased some pretty serious stuff leading to the Dalnan people not trusting the Jedi. It now appears the Evereni people, first fully introduced in Eye of the Storm, will have a hand in that. However, StarWars.com did mention that Marda is the antithesis of everything High Republic villain Marchion Ro is, saying she is "quiet, calm, and collected". They call her a peaceful presence.
The details given do not reveal who exactly Marda Ro is to Marchion, but speculation is sure to run wild with all these puzzle pieces starting to fall into place.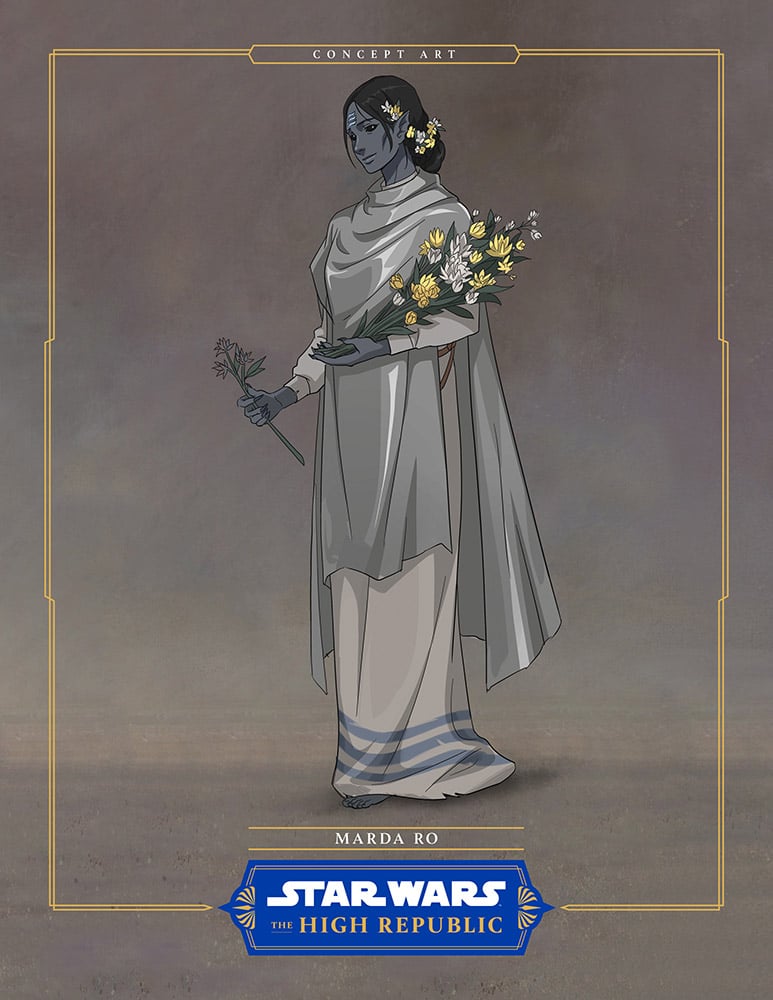 Path to Deceit is coming November 1st, following the pattern from phase 1 in that the adult novel and junior novel come a month earlier. Convergence and Quest for the Hidden City will both be released on October 4th. No details are known about either of those books, but The High Republic Show did mention that more news will be coming at Star Wars Celebration. We know the original five authors will be at the convention, but nothing has been said any of the new authors at this moment.
You can listen to a number of the authors, old and new, talk about the end of phase 1 and a little bit about what's to come in phase 2 in the newest edition of The High Republic Show below: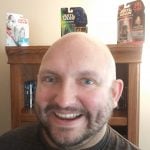 Nate uses his love for Star Wars and movies in general as a way to cope with the pain of being a Minnesota sports fan. When he's not at the theater, you can usually find Nate reading a comic, listening to an audiobook, or playing a Mario video game for the 1,000th time.