Finalists Announced! Vote for the Fan Favorite Vintage Collection Figure Today!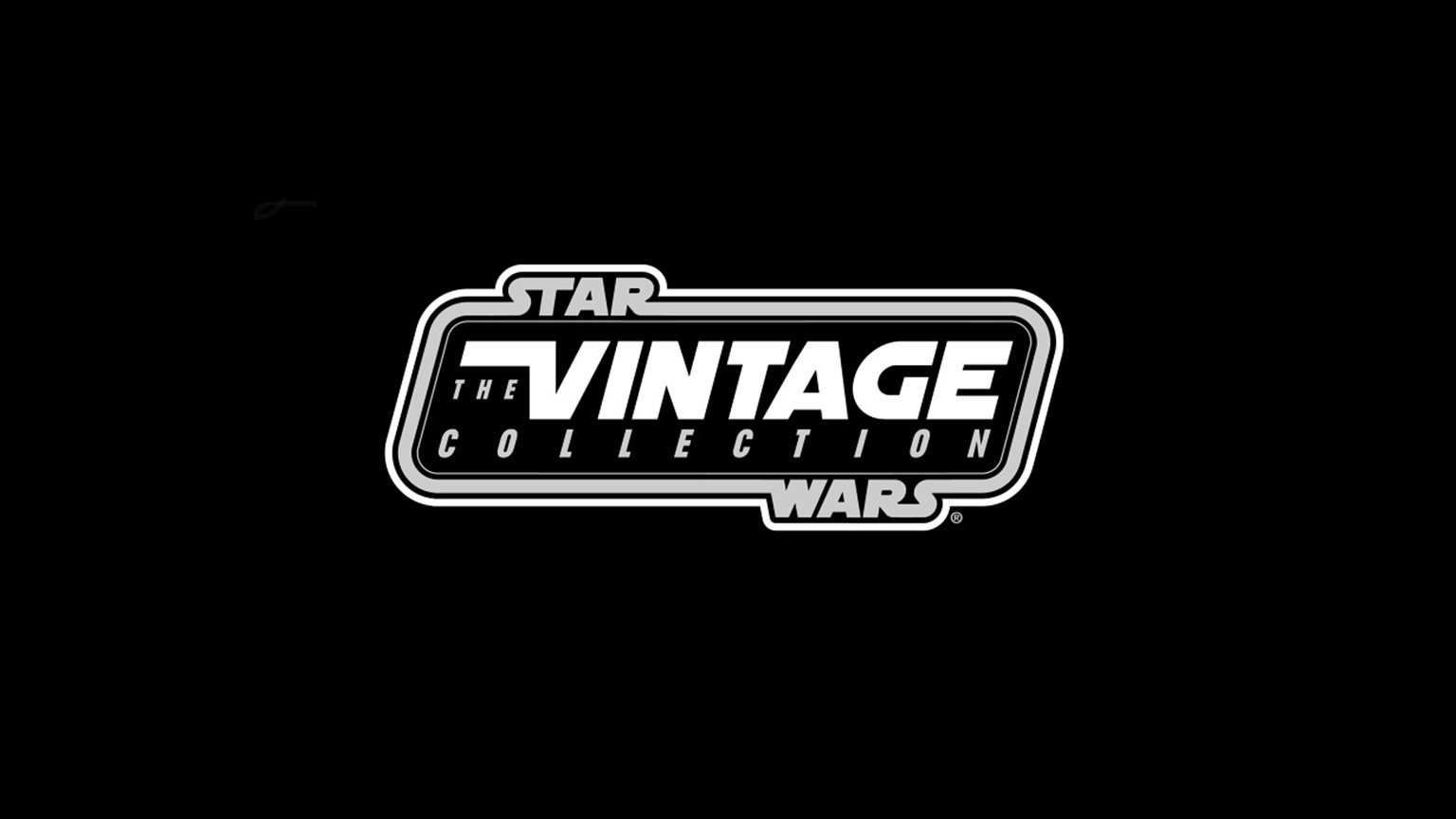 The first round is complete and the votes have been counted.  The official site has announced the finalists in Hasbro's fan favorite contest for this year and we have a nice mix of characters from the films, cartoons, and comics represented this year.
Of the finalists submitted by SWNN's readers, two are represented here in Dr. Aprha and Fives.  The other finalists saw support on other sites and also had strong showings in our own poll, but didn't quite make the cut.  Here is the official list of finalists.
Doctor Aphra
Saelt-Marae (Yak-face)
ARC Trooper Fives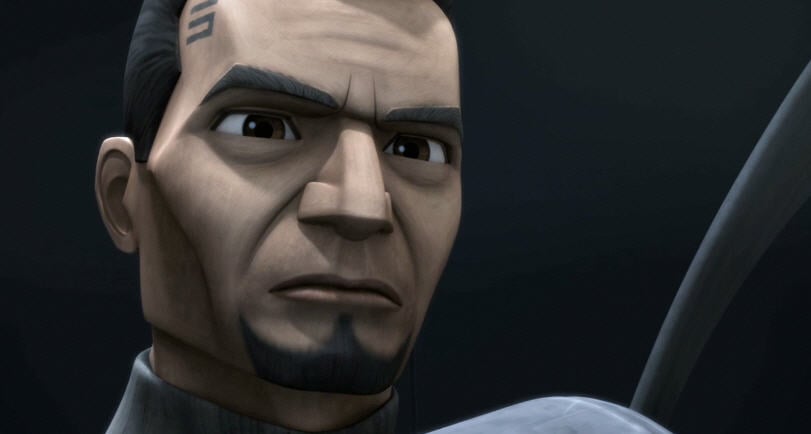 Sim Aloo
Ahsoka Tano (Star Wars Rebels)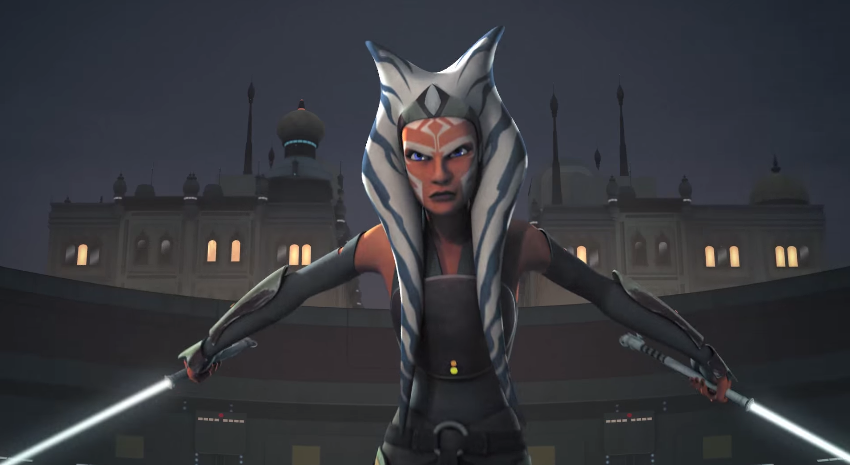 Emperor Palpatine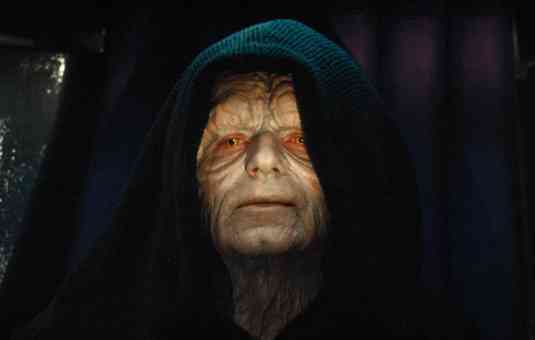 Voting will be open on the official site here until May 2nd at 12pm PT so head over and vote your favorite today.