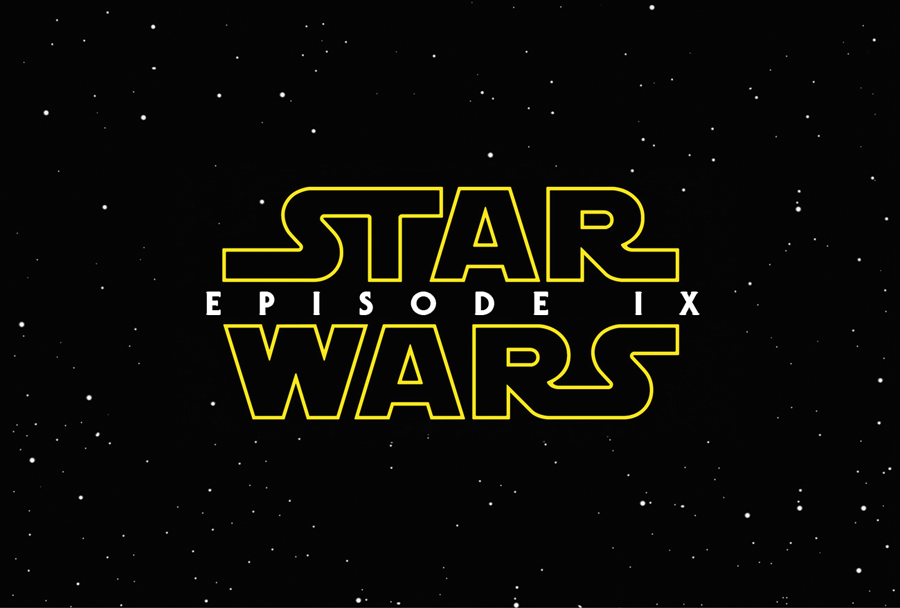 Colin Trevorrow has revealed that a major draft of Star Wars Episode IX's script is complete, and it will be revised further along the way before the film begins production.
A little less than two weeks ago, MTV interviewed Colin Trevorrow at CinemaCon to ask him about his involvement with Jurassic World 2, and more importantly, Star Wars Episode IX.
If you can't watch the video, the important part of the interview boils down to the following:
"We're writing, we're designing, and there is a draft. You know, we're throwing 110 percent of our souls into it, so there will be nothing left of me when I'm done."
There's not much to add here, other than that Trevorrow's script does have Leia involved. But it does stay in line with some speculation that filming could begin before the end of the year. Hopefully, we learn a little more at SWCO and/or Disney D23.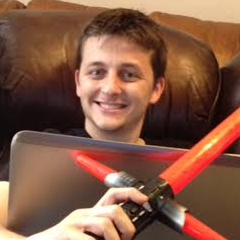 Click HERE to check out and comment on this topic in our forum The Cantina