'Rogue One' Originally Began Life As Concept For A Live-Action 'Star Wars' TV Series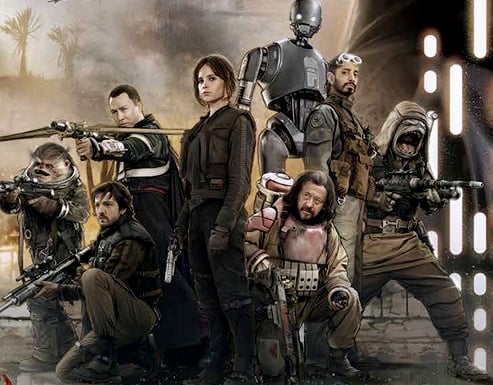 Rogue One: A Star Wars Story has finally been released on Blu-ray, DVD and Digital HD. However, believe it or not, the original idea nearly bagan as a one-hour live action 'Star Wars' television show. Read on for more details!
ILM's John Knoll dropped some interesting details of how he came up with the story behind what finally ended up being the first Star Wars spin-off film. The film has now gone one to earn more than $531.7 million at the North America box-office alone, and has become the seventh-largest domestic earner of all time.
In a recent interview with CBR, Knoll spoke about his original idea for a "Mission Impossible" style story which centered around a break-in to one of the most highly secure facilities in the galactic Empire. Knoll came up with this idea around the time that Lucasfilm had begun developing stories for a potential live-action STAR WARS TV series. So, he took his epic heist story to former Star Wars producer Rick McCallum.
"What about a 'Mission Impossible'-style break-in into the most secure facility in the Empire to steal the Death Star plans? There could be a lot of tension of potentially being discovered and overcoming security measures. That could be a lot of fun!" I started tinkering with this idea internally. Then a day or two later, I asked Rick [McCallum], I heard you were developing this TV show. He started telling me about the era that it takes place in, and the themes of the show. As soon as he started going into that, I realized, actually, that idea has no place in that show, so I just dropped it completely."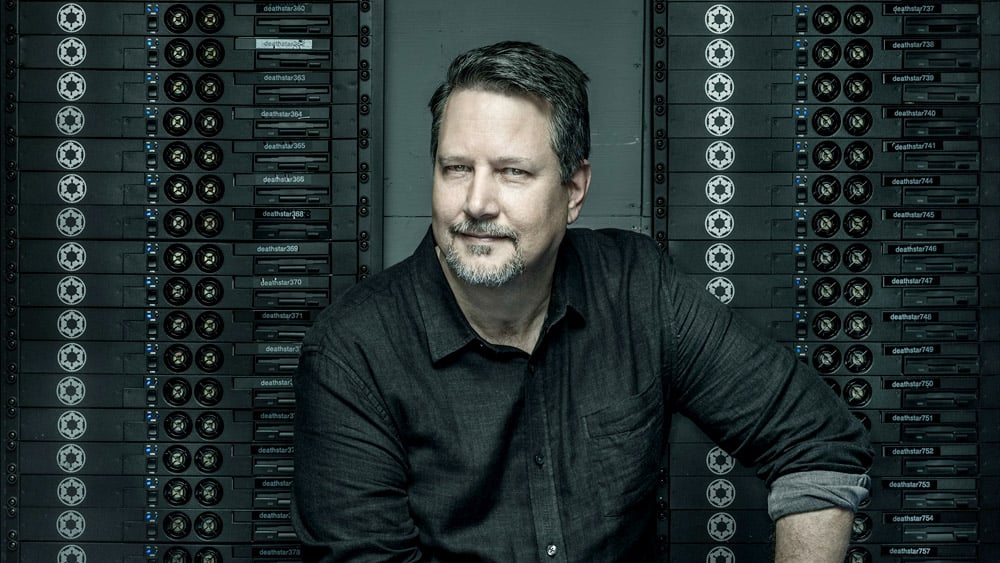 Years later, Lucasfilm president Kathleen Kennedy began developing a standalone Star Wars anthology series of films to accompany the Saga episodes. After wondering what would've happened if he didn't repitch his story, Knoll decided it was time to make an appointment with Kennedy.
"So I made the appointment, and I did the pitch to Kathy and Kiri Hart, who's .head of story [at Lucasfilm]. At the end — they listened to the whole thing very politely, and at the end, Kathy said, "All right, well, thank you." So I got up and left. I didn't hear anything for a little while. I thought, "All right, well, okay, I did it. I'm not going to wonder." About a week after, I got an email from Kiri: "We talked about this a lot, and we may want to do something with this." Then it snowballed into this."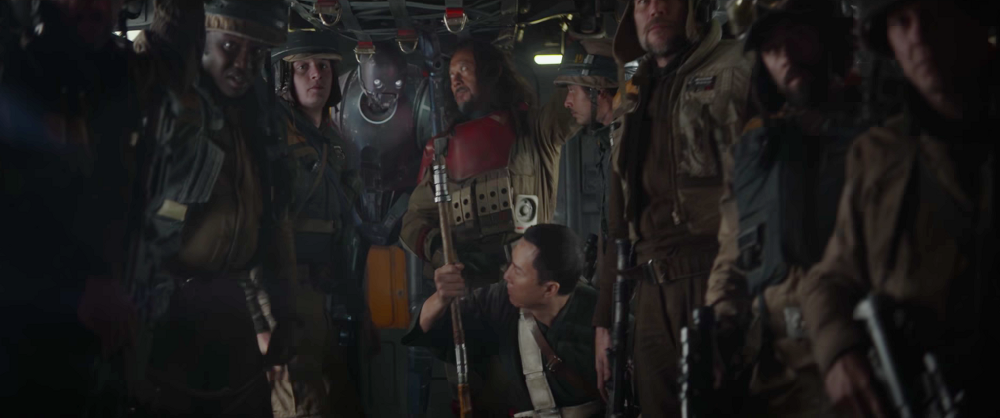 The Oscar Winning Special Effects Legend also went on to explain how much of the original idea ending up surviving.
"Inevitably, things change a bit. I feel like about 50% of what I wrote survived, which is not terrible. A lot of the major characters are still the major characters that were in that first pitch. Jyn Erso was in the first thing I wrote, as was K-2, and Krennic, and even the character that got renamed but eventually became Cassian. So those were all in what I pitched originally. It still ended [the same]: the very last thing in the movie was with Princess Leia on the Blockade Runner as she gets the plans, and has to decide what they're going to do."
You can read the full interview with the legendary John Knoll here.
ROGUE ONE: A STAR WARS STORY is now available on Blu-ray/DVD.