Rumor: Star Wars KOTOR Reboot In The Works?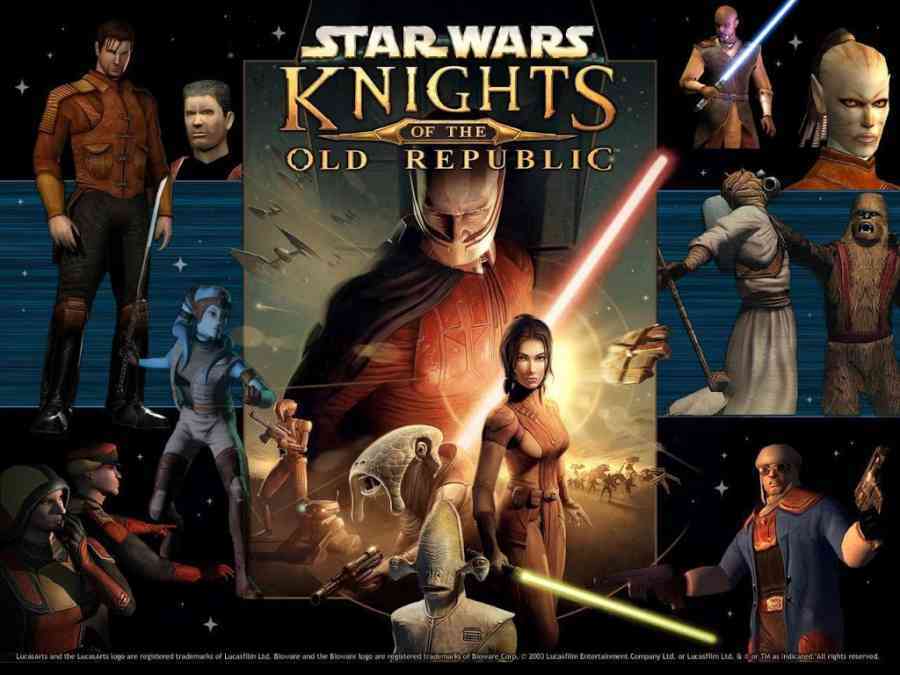 Gaming journalist Liam Robertson recently made some really interesting comments on his Patreon page. According to him, EA's BioWare Austin is currently in the process of "prototyping" a new Knights Of The Old Republic game. Robertson didn't quote any sources on this information, but the story is very interesting nonetheless, matching with previous reports. Read on for the details.
Here's what Robertson said during a podcast (via SWGameOutpost):
"I've learned now that [BioWare Austin is] pretty much now exclusively working on Star Wars games and they're going to be doing that for the indefinite future," he said during a podcast segment. "What they're currently working on right now—and I have this on good authority—is a sort of remake/revival of Knights of the Old Republic. I don't know when this is set to come out, but it has been in development for a little while now. I don't really know how that game'll end up," he said. "I've heard that it isn't exactly a remake anymore, but it started as a remake/revival. Now it's kind of going from that blueprint in sort of its own original thing. I guess we'll see what that turns out to be, but they are prototyping it right now."
Why reboot, one might ask? The answer will probably excite fans of the Disney-established canon:
"I think this is sort of like wiping the slate clean… I think this is going to embrace the new Star Wars universe lore because Knights of the Old Republic was sort of just pushed into the expanded universe, the Legends canon of Star Wars."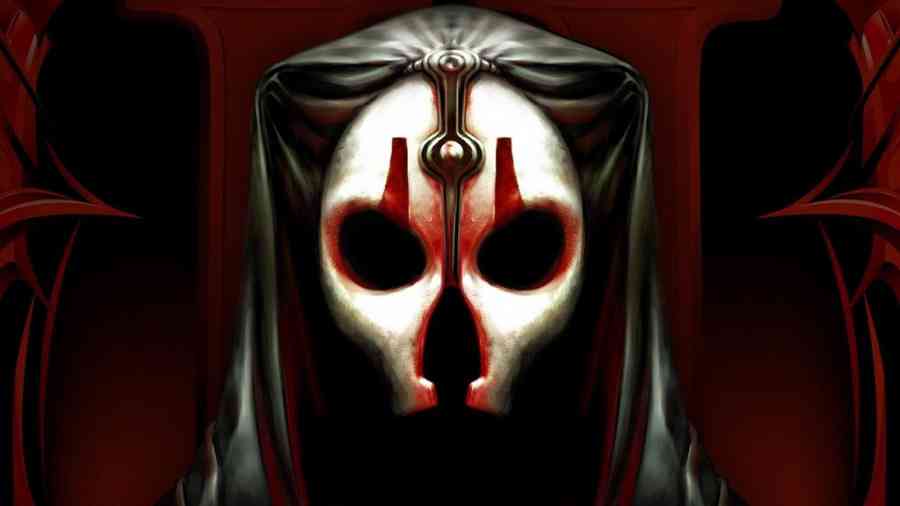 What's also interesting is that Drew Karpyshyn, who made the original KOTOR and worked on the MMORPG TOR, is currently working on a project that he's keeping hush-hush on. Coincidence? Perhaps not!
,@jenjen1936 Yes, but that's all I can say. Hell, I might already have said too much. 🙂

— Drew Karpyshyn (@DrewKarpyshyn) March 29, 2017
Cinelinx's Jordan Maison previously noted that a remake/reboot was in the works at one point, but was frozen for a while to focus development on other projects. While little else has come of anything related to KOTOR (and not TOR, its spiritual successor), there's a chance that the time for a revival to the franchise will be coming… Eventually. As it stands, we have no idea what's in store for the Old Republic era as a whole. I've felt that as long as BioWare continues development on TOR, we're not going to see any canon explanation of what happened in that era aside from the hints and occasional flashbacks in other works. If this project is indeed in development, then perhaps this will be our first full gateway of Old Republic Era content in the continuity.
Grant has been a fan of Star Wars for as long as he can remember, having seen every movie on the big screen. When he's not hard at work with his college studies, he keeps himself busy by reporting on all kinds of Star Wars news for SWNN and general movie news on the sister site, Movie News Net. He served as a frequent commentator on SWNN's The Resistance Broadcast.