"Wire" actor Michael K. Williams in final talks to join Han Solo spinoff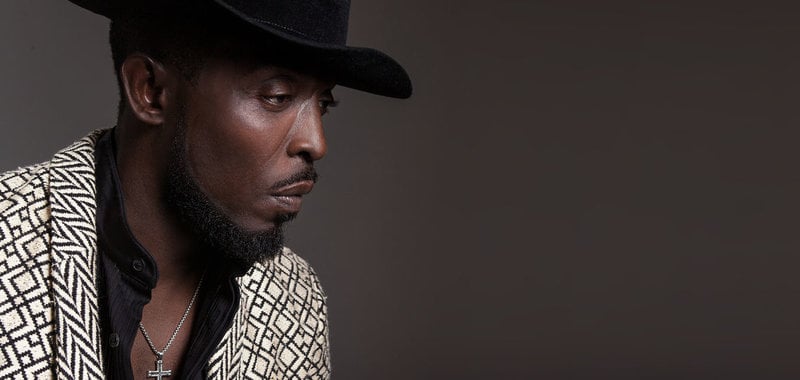 In an exclusive article, Variety revealed that actor Michael K. Williams of "Wire" fame is in final talks to join the cast of Han Solo standalone movie.
If the talks are successfully concluded, Williams will join Alden Ehrenreich, Donald Glover, Thandie Newton, Phoebe Waller-Bridge, Woody Harrelson and Emilia Clarke in a movie written by Lawrence and Jon Kasdan and directed by Phil Lord and Chris Miller. The details of his role are unknown as are the details of the movie itself.
Williams was recently seen in acclaimed HBO series "The Night Of" and can currently be seen in ABC mini series "When We Rise".
Han Solo standalone movie is currently scheduled for May 25, 2018.
Staff member, comic and book reviewer. Cheers for the Light Side, but would drink with Grand Admirals.