The World Premiere of Rogue One to be on December 10!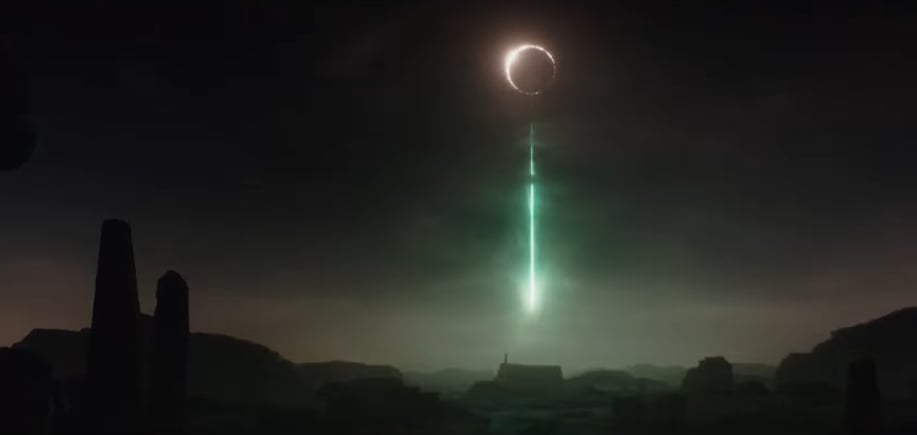 A post on Twitter suggests that the world premiere of Rogue One: A Star Wars Story will happen on December 10. Read on for the details…
Twitter member @RandolphCarter1 shared an interesting image today. It's an invitation for the world premiere of Rogue One which will happen on Saturday, December 10 at 6:30 pm:
The World Premiere for #StarWars #RogueOne will be on Dec 10th.~ pic.twitter.com/qbiYTSKavl

— Spirit ~ (@RandolphCarter1) November 19, 2016
Some of the information is intentionally hidden, but my guess is that the premiere will take place in Los Angeles.
In a similar fashion, last year The Force Awakens had a premiere on December 14 in LA and on December 15 in London. The earlier premier compared to TFA is because Episode VII hit theaters on December 18, two days later than Rogue One.
We're just 21 days away from the premiere…
Special thanks to @SW_ROGUE_ONE for finding the tweet.