Star Wars: The Force Awakens World Premiere to be Held in Los Angeles on December 14th!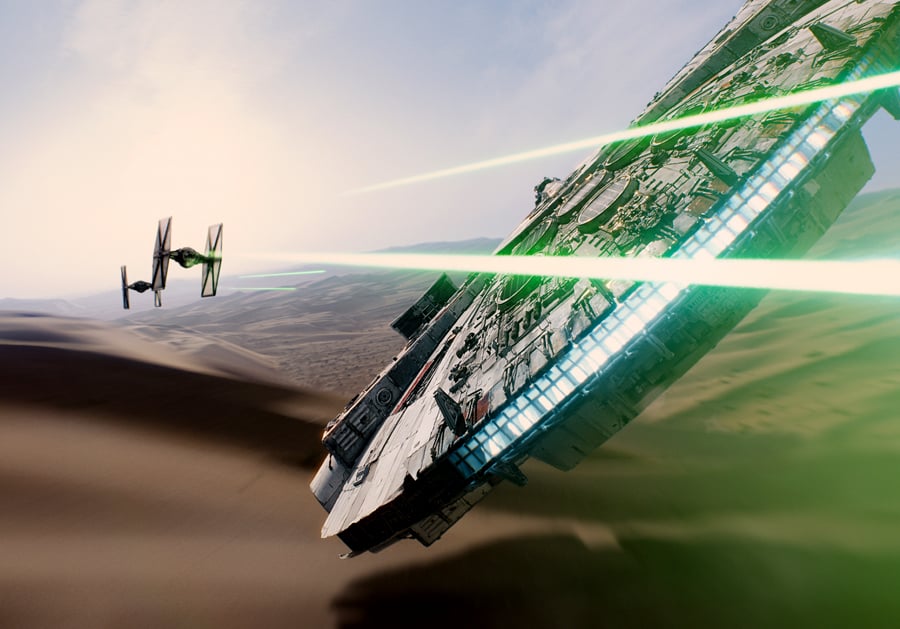 The Hollywood Reporter has learned that Disney and Lucasfilm will unveil Star Wars: The Force Awakens at a massive world premiere in Los Angeles on Dec. 14! Read on for more details…
From THR:
From there, the highly-anticipated reboot will jump into lightspeed and head for a premiere in London, followed by other events around the world.

The Los Angeles premiere is sure to be one of the hottest tickets in recent Hollywood history, with executives, agents and journalists jockeying for a coveted invite. In addition, Disney is attempting to keep the film's secrets under wraps, so there will be minimal screenings for press and cast and crew in advance of the premiere. While members of the cast of the J.J. Abrams-helmed film have appeared Comic-Con and Star Wars Celebration over the past year, the world premiere also is likely to be the first time that most or all of the cast will be seen together.
We are almost there folks. Stay on target!