New Significant Details Surface on Timothy Olyphant's Character in 'The Mandalorian' Season 2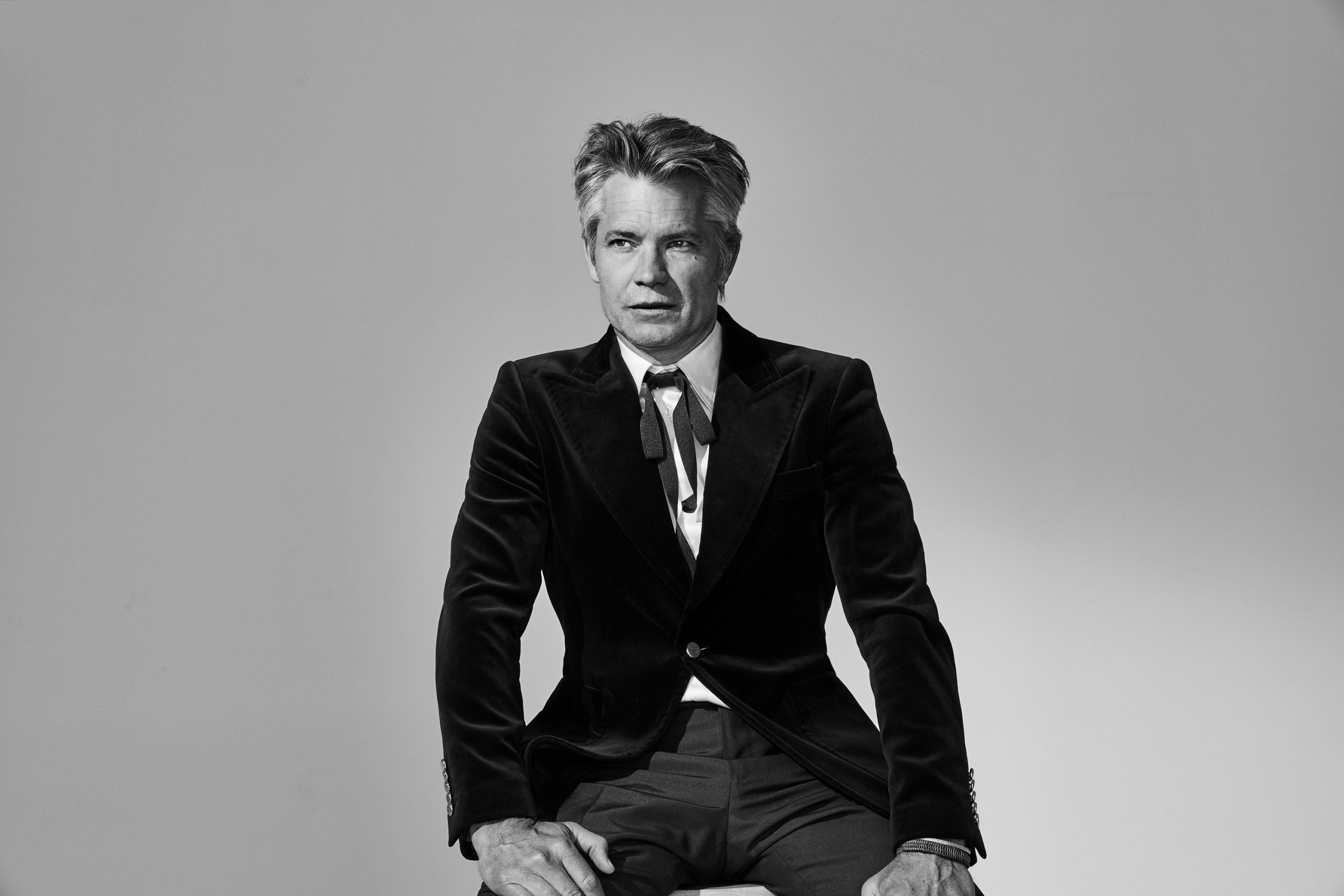 We recently learned that Timothy Olyphant had been cast in the second season of The Mandalorian in an unknown role, but it's become a lot clearer who he might be playing.
POTENTIAL SPOILERS AHEAD
Courtesy of a report by Slashfilm, it has been revealed that Timothy Olyphant will be wearing Boba Fett's armor in Season 2, after heavy rumors that the fan favorite bounty hunter is set to appear in the upcoming season.
This doesn't confirm Boba Fett is actually returning in The Mandalorian, or that Timothy Olyphant is playing him. In the Star Wars: Aftermath book trilogy, it is written that Cobb Vanth found and is wearing Boba Fett's armor while acting as a sherriff on Tatooine after the events of Return of the Jedi.
When you consider the recent rumor that Temuera Morrison will be returning to play Boba Fett, this seemingly lends some weight to the idea that Olyphant will actually be playing Cobb Vanth while he wears Fett's suit of armor, and not the famed bounty hunter himself.
While this tells us little else about Fett's return, it could suggest a return to Tatooine, as it seems more likely that Din Djarin would run into Cobb Vanth there than it is that Vanth would chase 'Mando' across the galaxy after his encounter with Fennec Shand.
We'll likely have to wait until The Mandalorian Season 2 airs to get any kind of official confirmation of who exactly Timothy Olyphant will be playing, but these reports certainly give fans a few things to think about in the meantime.
Josh is a huge Star Wars fan, who has spent far too much time wondering if any Star Wars character could defeat Thanos with all the Infinity Stones.