Cailey Fleming on Her Experience Filming Young Rey in Star Wars: The Force Awakens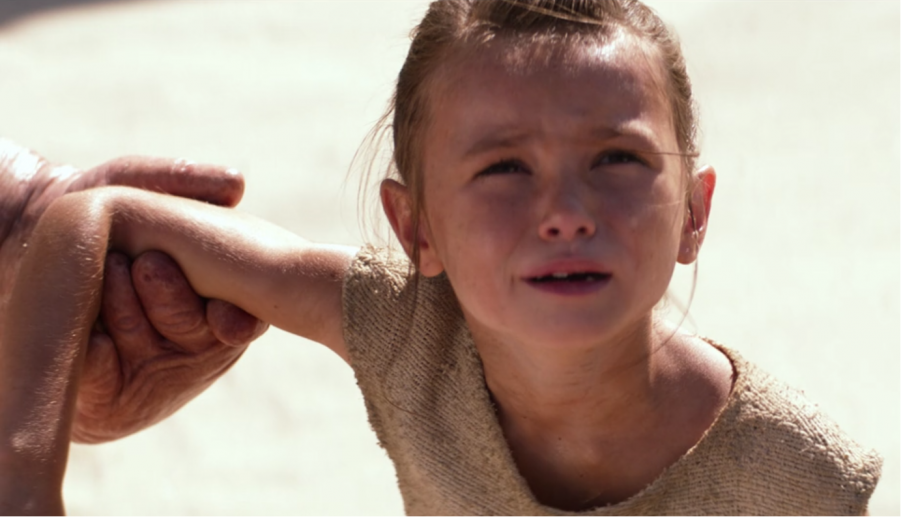 Back in January 2016, we shared an interview with Hollywood newcomer Cailey Fleming, who played young Rey in the Forceback vision form Star Wars: The Force Awakens. Back then we concluded that her character was a late addition to the movie's story, which was pretty interesting. Now the 9-year-old actress revealed some tiny bits about her filming experience of her brief role in the movie, and shared her thoughts on who Rey's parents are in a new interview with the Nerdist.
Cailey Fleming was at the Louisiana Film Prize, where she was promoting her latest role in the new sci-fi short Memoir. Here's what she told the Nerdist.
On the secrecy of The Force Awakens: 
Indicative of the high level of secrecy of Abrams' productions, those auditioning for Young Rey did so with no idea what movie they were signing up for; Fleming herself remembers submitted a tape for "Untitled Feature Project." No context clues were found in the audition sides, as no selections of the Force Awakens script was provided. Fleming was simply asked to cry.

"You had to cry for one minute straight," the petite starlet said. "I just started crying for a minute. Maybe a minute and three seconds." Did she know why her character was crying? "Nope. I didn't until I got on set. Because I didn't even know it was Star Wars."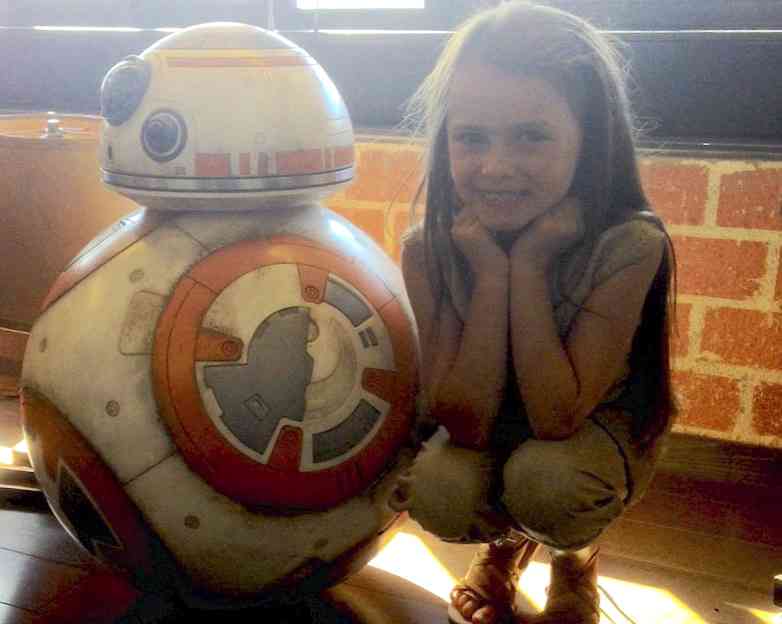 "'J.J.,' I said, 'What is this film even called?' He said, 'Have you ever heard of Star Wars? It's called Star Wars.' Which I'd heard of it. But I didn't watch it or anything." So, the first Star Wars movie the Mississippi-native ever saw was the one she starred in!
On who she thinks Rey's parents are:
So who does Young Rey think Rey's parents are? "I don't know," she shrugged, before adding, "My brother knows her dad's Luke Skywalker. I don't know who her mom is. I have no clue." Fleming's 13-year-old brother and her mom have watched every Star Wars movie, and both believe Luke is Rey's long-lost father. Fleming sides with her brother because, "He figured it out because of Darth Vader and stuff. He did a family tree and figured it out from there." Pressed if she had any official behind-the-scenes knowledge, she shook her head no. But Fleming had plenty to share about the production of her big scene.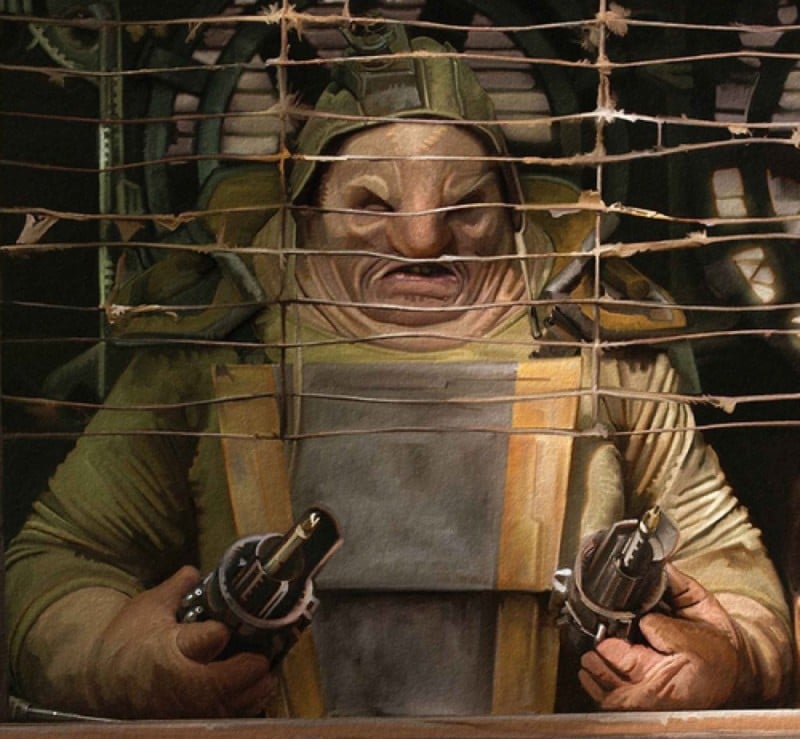 On the filming of the Forceback scene:
The flashback was not shot on one of Force Awakens' lush overseas locations, or even a meticulously decorated soundstage. Fleming revealed, "We shot on top of the roof of Bad Robot headquarters. So, I was like, 'I can see everything!'" But she could also be seen. Paparazzi hungry for Star Wars spoilers soon took to the skies. "There was a helicopter taking pictures," she recalled. "And [Abrams] had to block them out of the way because we were in the middle of shooting. So we put this big cardboard thing up so nobody could come and take pictures."

Asked if she'd acted opposite Simon Pegg, who lent his voice to Jakku's junkboss Unkar Plutt, a puzzled Fleming admitted, "I don't know who that is." (She also struggled to remember Plutt's name, describing him as "that monster dude at the concession stand.") Though a man in a "monster costume" was on set to grab her arm and drag her away, it wasn't Pegg. The only main cast member Fleming got to meet was Daisy Ridley, of whom she says, "She was nice!"
For the full interview make sure to go to Nerdist.
The scene with young Rey from The Force Awakens continues to raise many questions. While Cailey's brother is certain in his speculation about Rey's parents, the real answer to that question is not that simple. This answer may go in any direction, especially considering that this scene was a late addition to the script. The biggest question still remains – what kind of  a parent would leave their child in the hands of a junk boss and gangster for so many years? This doesn't sound like something a master Jedi would do, right?
Tell us your thoughts in the comments below or join the discussion in The Canitna.