Meet Young Rey from Star Wars: The Force Awakens!
Meet Hollywood newcomer, 8-year-old Picayune native Cailey Fleming who played young Rey in the Forceback vision that Daisy Ridley's character experiences in Maz Kanata's castle basement.
Back in June 2015, one of our notable Cantina members MagnarTheGreat, alerted me that there was an audition happening at Paramount Pictures (Bad Robot moved to Paramount in 2006) in California for an untitled J.J. Abrams movie. By that time several child actors had posted on Instagram and Twitter about their experience HERE, HERE and HERE.
At that time I thought this audition was for one of the upcoming Paramount projects that J.J. Abrams was producing. It didn't make sense since the audition happened in June, and we know that the movie wrapped filming in November 2014.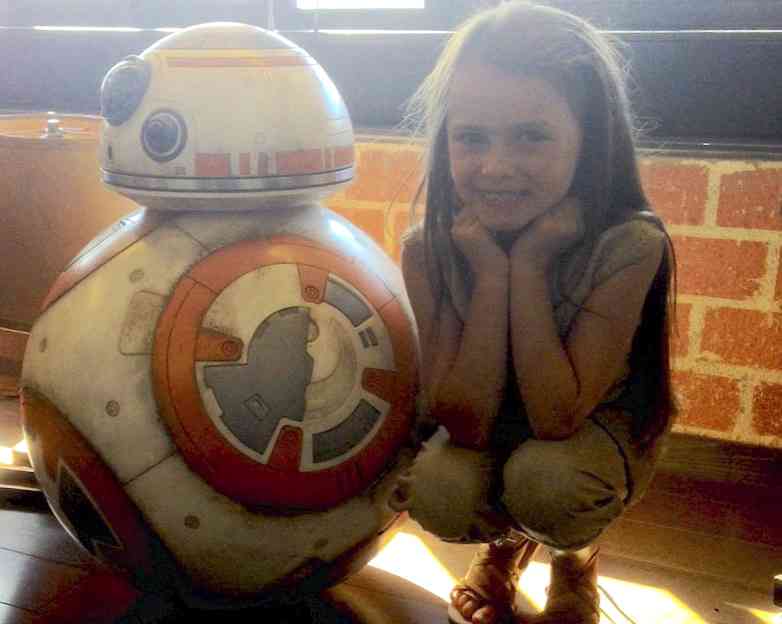 Now a new interview with the girl who plays young Rey in the movie suggests that these auditions were probably indeed for The Force Awakens.
From Picayuneitem:
Cailey said she was excited when she discovered she had booked  film. However, she didn't find out it was a Star Wars film until she arrived on set in California. "It was fun and we filmed at the headquarters on the roof," Cailey said. "I wore war clothes and had makup on my arms to make it look like I was in the desert. I met Daisy Ridley, who was really nice. The Director, J.J. Abrams was super nice and he sent me to Disneyland. Every time we did a scene he would yell "cut" and bring strawberries."


Last Thursday, surrounded by family and friends, Cailey saw herself on the big screen for the first time.
"Before I saw my face, you could hear my voice, so I knew when my part was coming and then my face came on the big screen," she said. "I was excited. It's a good movie and people should see it."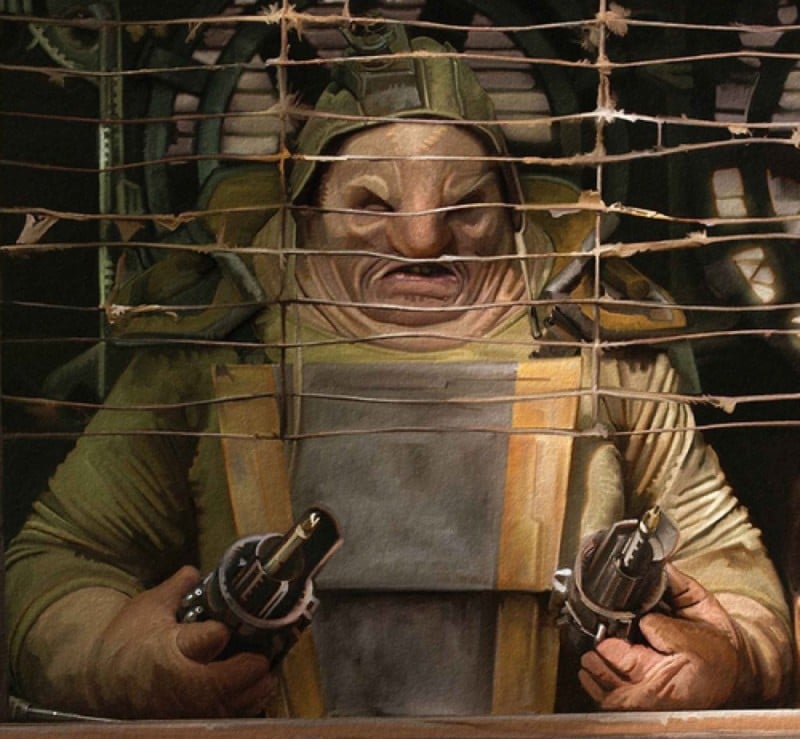 We caught a quick glimpse of young Rey in the movie when she was carried away by Unkar Plutt while her parents were flying away from Jakku.
Since young Rey was never mentioned in the leaked shooting schedule, Alan Dean Foster's novel, and the junior novel, and considering the late audition in June, we can conclude that this character was a very late addition to the story.