Rumor: Has Star Wars: Episode VIII Filming Been Pushed Back to February? New Asian Actress in Contention?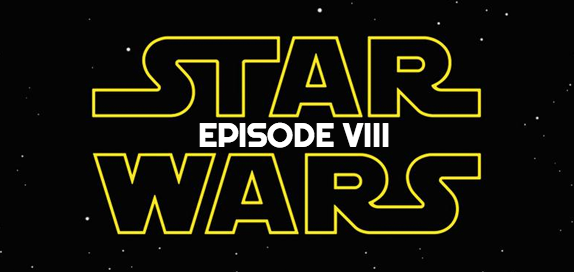 Last week The Wrap reporter Jeff Sneider shared on the Meet the Movie Press show that Bel Powley is in contention for a role in Episode VIII, as was Gina Rodrigues who was rumored before. Now Sneider revealed that Gina didn't get the part and mentioned some new interesting bits he's been told about the Episode VIII production…
From Meet the Movie Press:
Last week we mentioned Bel Powely and Gina Rodrigues. Now I heard Gina didn't get it. Now I am told Episode VIII has been pushed about a month. Rian Johnson is going to do another rewrite, and I heard an Asian actress got the role Bel and Gina were up for. But I don't know if the Bel Powely thing will work out.

I said before there were two young female roles, now I actually heard that the rewrite will make these roles smaller. They want to get to know better the characters they already have. So the new rewrite is shrinking the new roles in order to spend more time with Rey, Poe and so on.
Sneider also mentioned that the Asian actress is from a small agency and she is not very well known. If true, casting an Asian actress in Episode VIII will be a very smart move by Disney. As you know, despite the huge promotion for The Force Awakens in China (including 500 stormtroopers climbing The Great Wall), the movie didn't perform very well, since the franchise is fairly unknown there, and it just took its first steps in a larger world. An actress from these parts of the world will definitely boost the viewings of Episode VIII in the second largest movie market in the world.
For those of you who don't know, Jeff Sneider is a very well know writer for The Wrap. He is very credible but as he said himself, these are some things he heard about the movie, and he doesn't know if they will pan out. Everything is possible. Episode VIII was expected to begin filming this month, so very soon we will find out if the rumors are true.
Another thing worth mentioning is that rewrites are absolutely normal for every movie, and there is no need for any panic. Quite the contrary. The rewrites are what make the movie better.