Alan Tudyk Talks About Why He Nearly Couldn't Do Star Wars 'Rogue One'
Alan Tudyk, who plays the all-new motion capture droid named K-2SO in Rogue One: A Star Wars Story sat down with EW.com at this weekend's New York Comic Con. In the interview, Tudyk revealed that he almost couldn't take the part in the new Star Wars spin-off film because of a potential scheduling conflict with his Con Man project. Read on for more!
This year's New York Comic Con represents 'Star Wars' with three fantastic panels that include a writers roundtable, a panel that explores the scientific possibilities of Star Wars in the real world, and of course the fan favorite Hasbro's Star Wars panel. However, it doesn't just end at the panels.
Fans also had the chance to see fan favorite Alan Tudyk (Firefly, ConMan), along with several other actors from Hollywood. EW.com caught up with the actor to talk about why he almost couldn't be a part of the new Star Wars film and what to expect from the side-kick K-2SO.
Tudyk told EW that he couldn't immediately say yes to his droid role:
"We sat down and talked and after the talk, he said, 'Do you want to do it,'" Tudyk recalled. "I actually said, as long as it doesn't go in June. Now that I think of it I'm really surprised. I was like, 'Look, I've got some stipulations here.'" As Tudyk explained, he was making Con Man, which at the time had just been crowd-funded by supportive fans. "I was like, 'I have a responsibility here to the people who crowd-funded it to make it on time,'" he said. "I think they would have been okay with it. But luckily they said we start in July."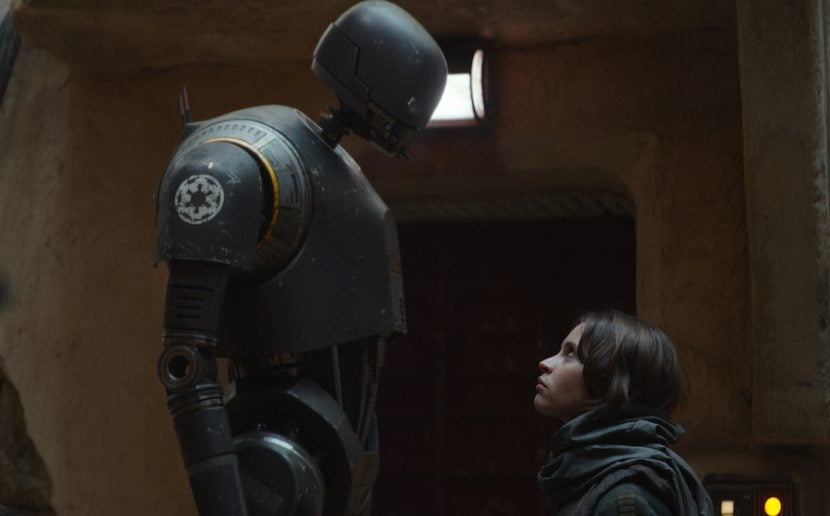 Tudyk, also spoke briefly about what to expect from K-2SO and shared a little more insight on how his previous experience with motion-capture actually helped him with his new Star Wars role.
You can check out the complete interview with the actor in this video below:
May the Force be with us…