Boba Fett Actor Jeremy Bulloch Passes Away at 75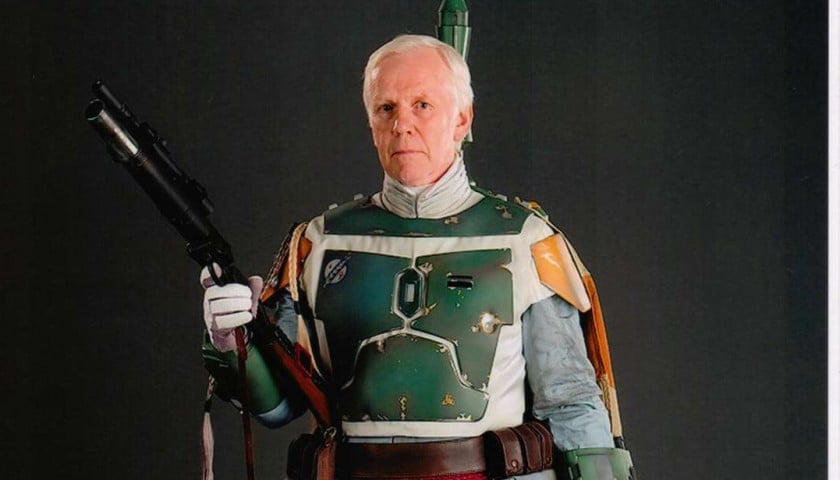 It is with great sadness that we report that Jeremy Bulloch, the actor who portrayed Boba Fett in the original trilogy, has passed away.
As reported by our friends at Fantha Tracks, the man behind Star Wars' most famous bounty hunter passed away age 75. Born in Leicester in 1945, Bulloch began his acting career in 1958 and soon made the leap from TV commercials to feature films including his iconic role in The Empire Strikes Back and Return of the Jedi.
For many fans Bulloch has been a familiar face on the convention scene and was a regular at Star Wars Celebrations over the years, regaling fans with stories from his time behind the mask and his career beyond that galaxy far, far away. Even after retiring from conventions in 2018 he still did signings from home for his fans until earlier this year as a precaution due to covid.
With just a few scenes, and even fewer lines, Bulloch and his iconic costume turned a supporting character into a cinematic iconic whose story would continue in books and comics for decades, and now again in live action with The Mandalorian.
Our thoughts and prayers are with his friends and family at this time. Rest in peace Jeremy, you will be missed.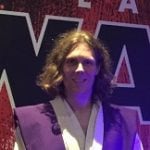 Chris is a lifelong fan of Star Wars, Disney, and super heroes who can't quite believe this golden age of movies and TV we're living in. Having written blogs dedicated to Disney's Aladdin musical and Star Wars Celebration, Chris is excited to be part of the SWNN and MNN teams.