E.K. Johnston's Padme Trilogy Comes To An End With 'Star Wars: Queen's Hope'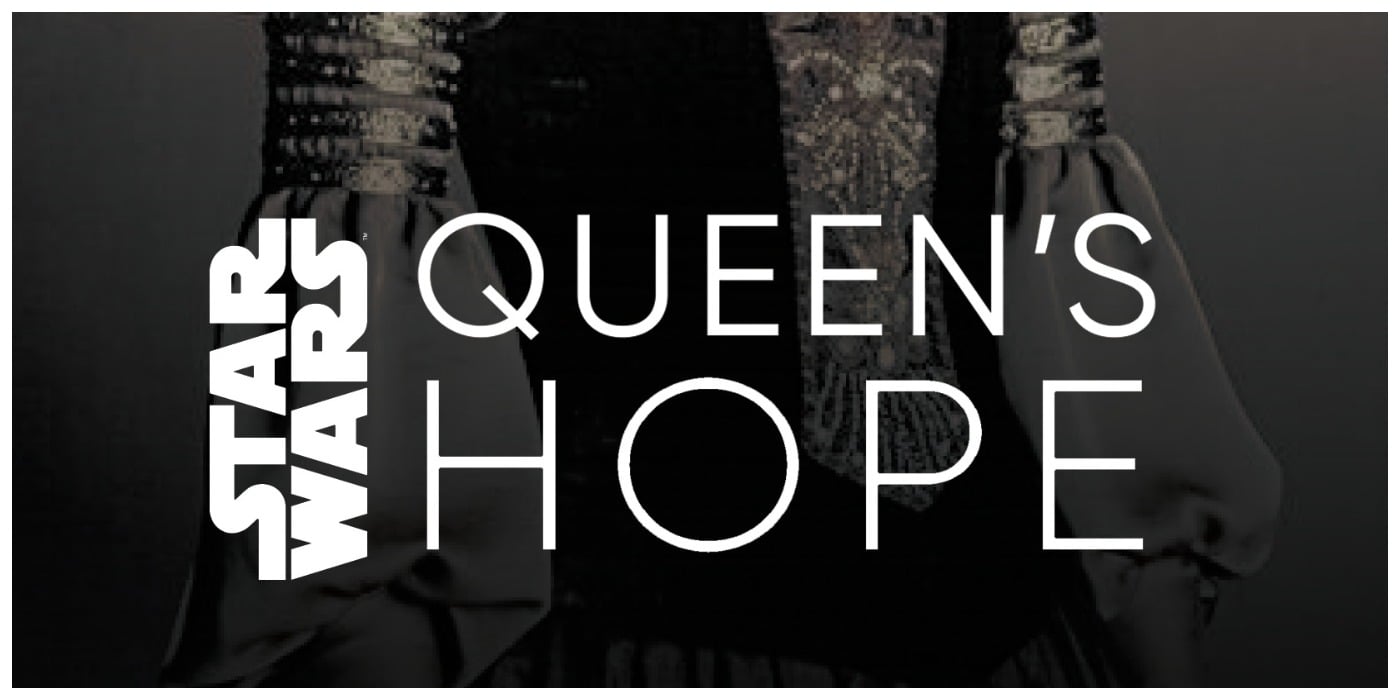 The third and final novel of author E.K. Johnston's trilogy about Padmé Amidala ends with Queen's Hope, coming this November.
Queen's Hope was revealed today along with an interview with Johnston about the character of Padme and how she has progressed over the course of the trilogy. This novel, due out on November 2nd, 2021, details the finals days of the Republic from Padme's point of view.
The trilogy has explored Padmé's life during her early years on the senate floor, on the throne of Naboo, and ultimately her clandestine marriage with Anakin Skywalker, Jedi General, during a dark time in the galaxy's history. In Queen's Honor, Padmé employs her loyal handmaiden, Sabé, when she goes on a secret mission that forces her double to act in her place in the senate.
The book follows the first two novels in the trilogy, Queen's Peril, in paperback in September, and Queen's Shadow. The final cover hasn't been revealed yet, but  mockup shows Padmé in a costume from Revenge Of The Sith.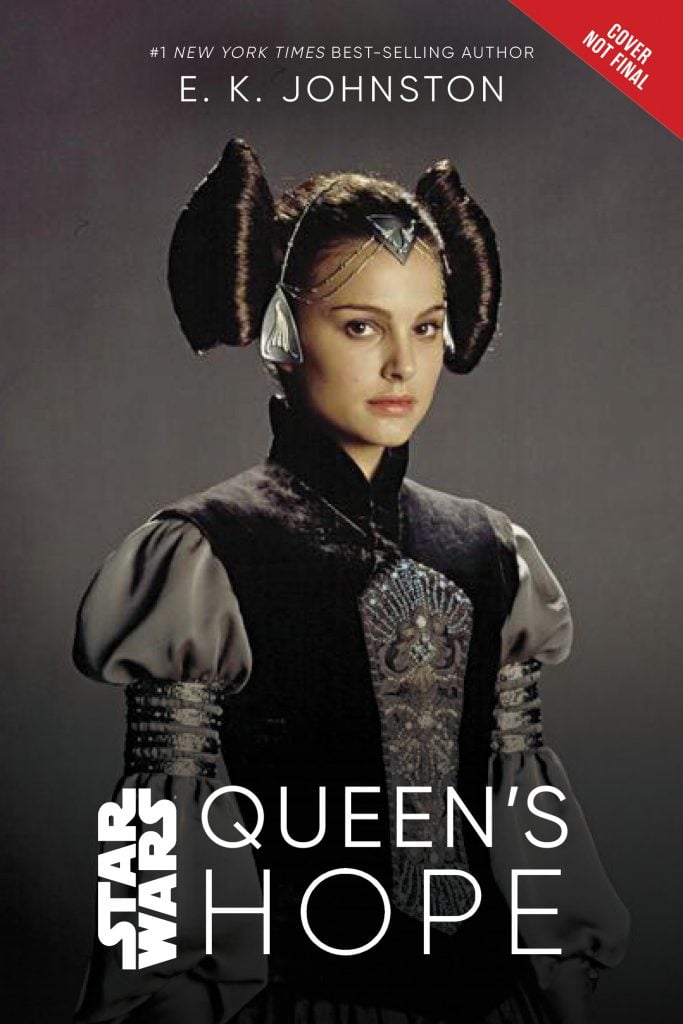 Regarding the title, E.K. Johnston said "I wanted to name this book Queen's Gambit but then there was that thing on Netflix and, you know, we couldn't name it Queen's Gambit anymore. But I fell on Queen's Hope almost immediately because to me that's what Padmé is about. No matter how hard things get, she gets up and keeps going, which is one of my favorite things that Star Wars characters do."
This is the fourth Star Wars novel for Johnston, who also wrote the YA novel Ahsoka. She also wrote the short story "By Whatever Sun," published in the anniversary anthology From a Certain Point of View, which features the character Miara Larte created by Johnston for Ahsoka.
Johnston also discussed her favorite Padmé moments from the saga in the latest installment of This Week In Star Wars!
DARBY HARN is a novelist, freelance writer and podcaster. His novels include Ever The Hero, The Judgement of Valene, Nothing Ever Ends and A Country Of Eternal Light. His short fiction appears in Strange Horizons, Interzone, Shimmer and other venues.