Valene Kane Talks About Her Role as Jyn Erso's Mother in Rogue One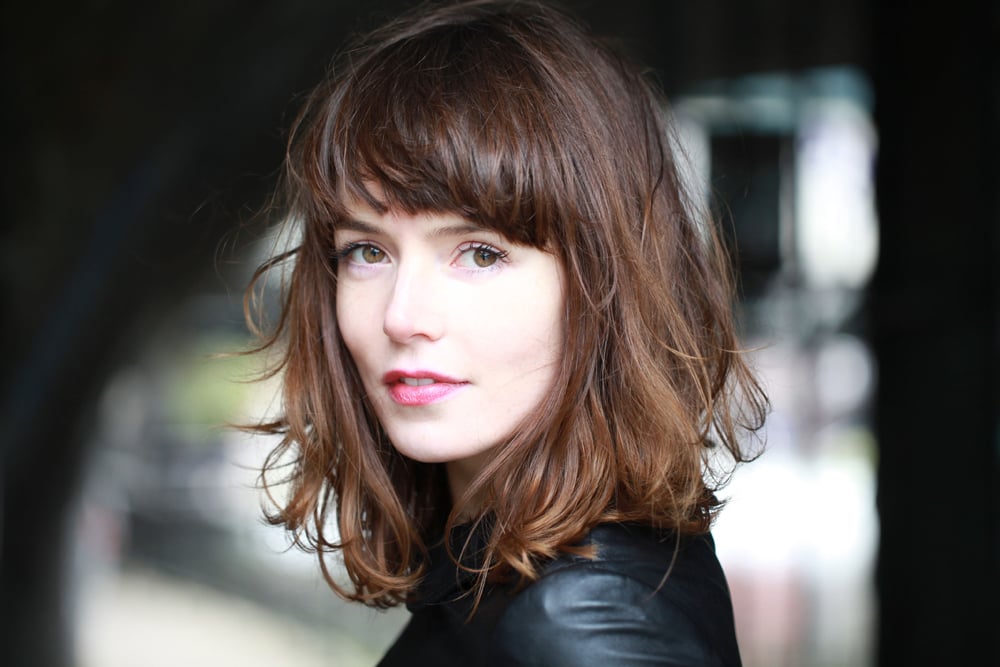 While speaking to BelfastLive the Northern Irish actress Valene Kane briefly discussed her role in the highly anticipated first Star Wars spin-off movie – Rogue One. While Kane didn't reveal much, her words did support one theory that we here at SWNN discussed before.
POTENTIAL SPOILERS
For some time now (even before the official reveal of Jyn Erso's name) the name Lyra Erso was around as a potential character for Rogue One. After it was revealed that Felicity Jones' character in Rogue One is named Jyn Erso, it was clear that they both will be related.
In a recently revealed synopsis of the Rogue One prequel novel Catalyst, it was confirmed that Jyn's mother will be an important part of the story. Now it's no secret that Lyra is indeed Jyn's mother, but the big question is what happened to Lyra Erso between Catalyst and Rogue One? We are yet to see Lyra in any of the promotional material, and we know that Jyn has been on her own for some time.
Now the actress herself unintentionally revealed in what capacity she will be in the movie.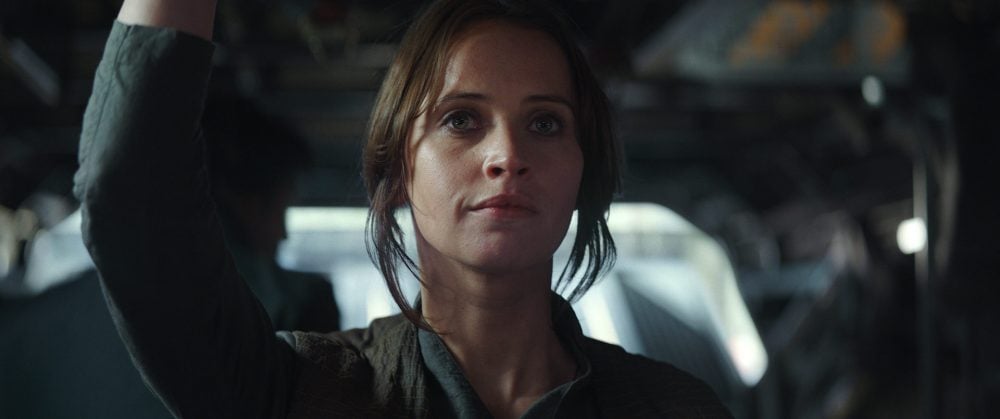 Here's what Valene Kane told the BelfastLve:
The Fall star Valene Kane admits she was stunned after landing an out of this world role in the new Star Wars film. And she said the reality of joining the cast of the blockbuster fantasy movie series didn't sink in until she walked onto the set.

Newry-born Kane, said: "I grew up watching Stars Wars and I didn't believe it was happening until I was filming in Iceland. It has a really edgy independent vibe."
That single sentence is actually quite telling. We know for a fact that the sequence that was shot in Iceland (on the specific black soil terrain) will feature Mads Mikkelsen, who plays Jyn's father, some Death Troopers, perhaps young Orson Krennic,  and a little girl that was spotted in the BTS footage shown at Celebration Europe this year.
After this interview, now we know that Lyra Erso will also appear in this sequence which is definitely a flashback scene that we thoroughly described here. Whether she will appear later in the movie is unclear. But knowing Jyn's backstory, and the fact that she's been living on her own since she was 15, and seeing how Valene only mentioned the Iceland shoot, perhaps some tragedy will happen in that flashback scene and we won't see Lyra again.
What do you think? Is Lyra Erso going to die in this flashback scene, or perhaps we will see her later in the movie? Tell us your thoughts in the comments below.