UPDATE 2: Han Solo Film: Latest Updates on Filming on Fuerteventura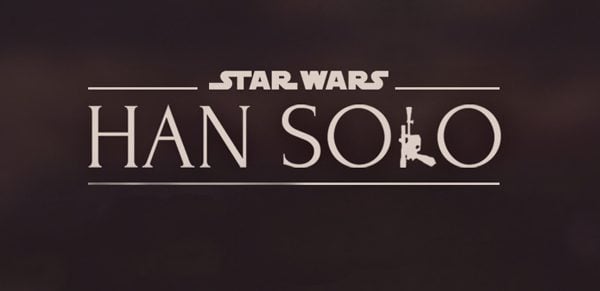 The Han Solo movie is beginning its setup for filming on the Canary island Fuerteventura. Updates include images of filming location construction, casting updates, and shooting dates.
May 2, 2017
Thanks to our good friends at www.lafosadelrancor.com via Canarias7 news, it is confirmed that shooting for the upcoming Han Solo movie will occur on Fuerteventura in just a few weeks.
LOCATION AND SETTING
"…filming will start in the third week of May on the west coast of the municipality of Pájara, and will last until June, which is the deadline for permission to shoot there."

Construction begins for Han Solo on Fuerteventura
By the looks of the images, it appears production will take advantage of the inland sandy desert look in addition to the beaches on the west end of the island. It's possible the location is being utilized for two completely different places in the film. It is far too early to conclude this, but is certainly something to think about as more details about the shoot begin to unfold.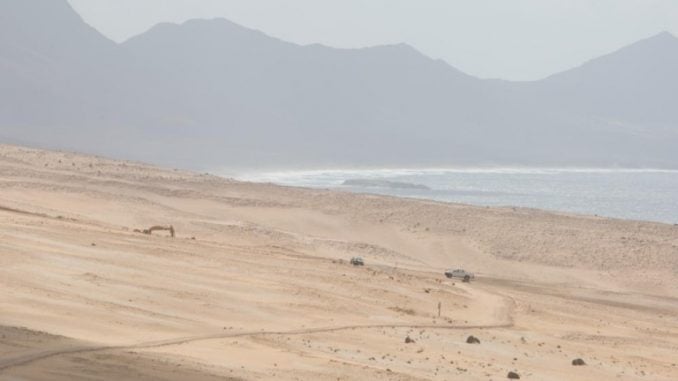 CASTING AND UPDATE
As we mentioned in a previous article, casting of upwards of 250 people local to the island as extras was to occur, and now we have confirmation and more detail on that story.
"last Thursday the last of the four castings that have taken place in the Palace of Training and Congresses of Puerto del Rosario and Morro Jable finished. In these castings, they asked for men, women and children of dark complexion . Concerning the setting of scenarios, it is said that the production company was looking for tons of salt to build houses for the sets."
The shoot is said to have maximum privacy and security, so it's likely any images we get will be of the distant variety. But thanks again to our friends at lafosadelrancor.com, we will have updates as things continue to unfold up-to and including the start of filming on the island. What do you think this location has in store for our favorite smuggler's stand alone film? What are your theories on what this location will end up being? Sound off in the comments.
UPDATE 1!

May 12, 2017
Filming is confirmed to begin later this month at playa de la barca, which is southern Fuerteventura. Here is a shot of the area:
It is certainly a beach area but that does not necessarily mean they are filming scenes with water. The location for Tosche Station in A New Hope was filmed as though there was no water in sight, but if you look at the location it is completely surrounded by water, so keep this in mind.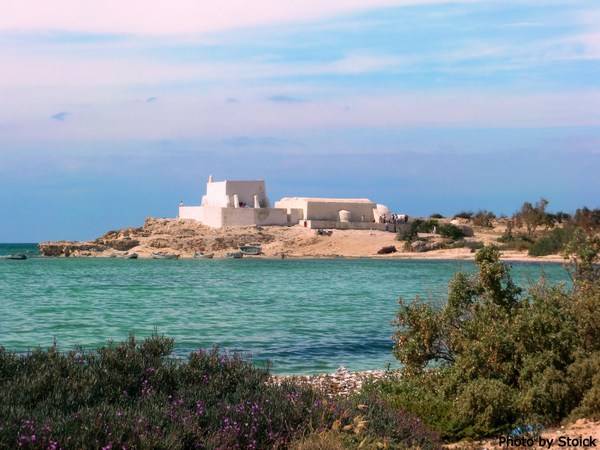 The production team is said to be very impressed with the quality of extras they've brought in for the shoot. We are about two weeks away from the start of production so we'll keep updating you as we hear more information.
Again special thanks to LaFosaDelRancor for the heads up.
"For my ally is the Force, and a powerful ally it is."
You can find me on twitter @JohnnyHoey
UPDATE 2!
May 23, 2017
Our friends from LaFosaDelRancor provide us with yet another update on the filming on Fuerteventura.
According to a local newspaper this Thursday two airplanes with technical equipment will arrive to Fuerteventura.
Filming is expected to start in a few days time as shooting at Fawley Power Plant is wrapping up.
Stay tuned for more updates.
John Hoey is the Lead Editor and Senior Writer for Star Wars News Net and the host of The Resistance Broadcast podcast
"For my ally is the Force, and a powerful ally it is."