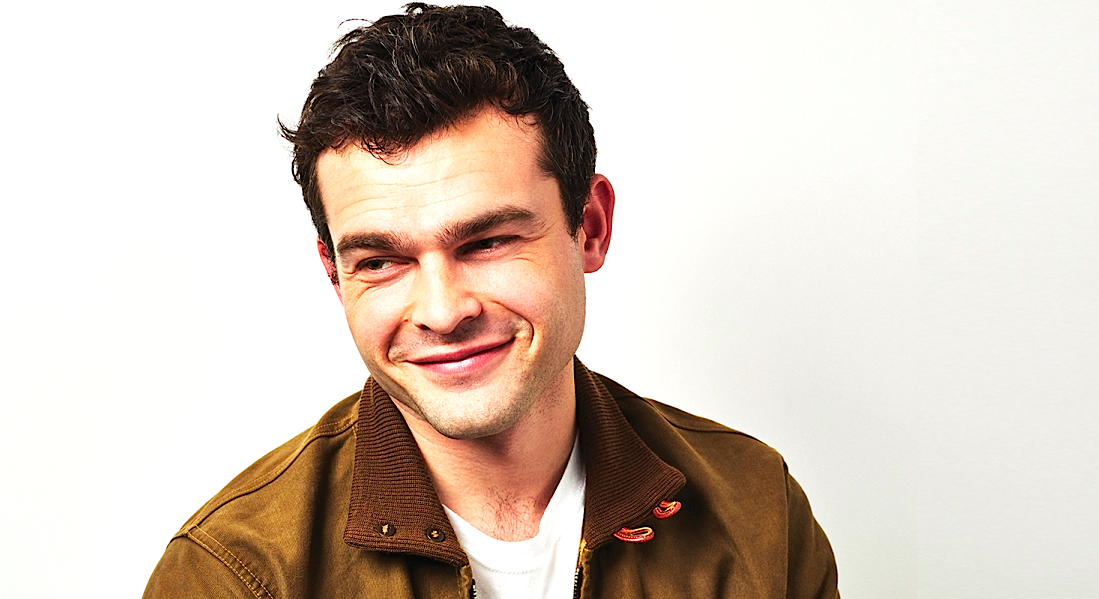 This week on The Resistance Broadcast…
Japanese Promotional Leaflet May Be Teasing At Something Bigger For The Last Jedi; Han Solo Spinoff Concept Art Potentially Leaked; Han Solo Spinoff May Be Filming Near Southampton in the UK; Is Phoebe Waller-Bridge The "New Mads Mikkelsen" When It Comes To Spoilers and Rumors? ; Avatar 2 Delay and What It Means For Star Wars; Rumor: Ian McDiarmid Recorded Lines for Rebels S4; Star Wars Anniversaries This Week; Disney D23 Predictions; Margaret Towner (Jira in The Phantom Menace) passed away at 96; Implications of the Animated Series Setting Up Stage For Other Conversations In The Canon.
Host: Ganon136 (@Ganon136)
Guests: Pomojema, Mirahtrunks (@Mirahtrunks)
We are aware that Han Solo Spinoff film leaks have been released since we recorded this podcast, so we will be talking about that this week more in-depth for episode 68. Thanks!
If you would like to submit questions for the show you can Tweet us @starwarsnewsnet using hashtag #starwarsnewsnet, #theresistancebroadcast, #trb, #swnn, message us on the Cantina Forum in the questions and comments thread, or send an email to viralhide@gmail.com.
Thanks for listening, and if you like this episode, don't forget to hit the like button on SoundCloud and subscribe to us on iTunes!
You can subscribe on iTunes, SoundCloud and Stitcher! (SoundcloudRSS)
Thanks to The Yavin 4 for our intro music.
Click HERE to check out and comment on this topic in our forum The Cantina