New Behind the Scenes Video from The Last Jedi Showcases the Beauty of Ireland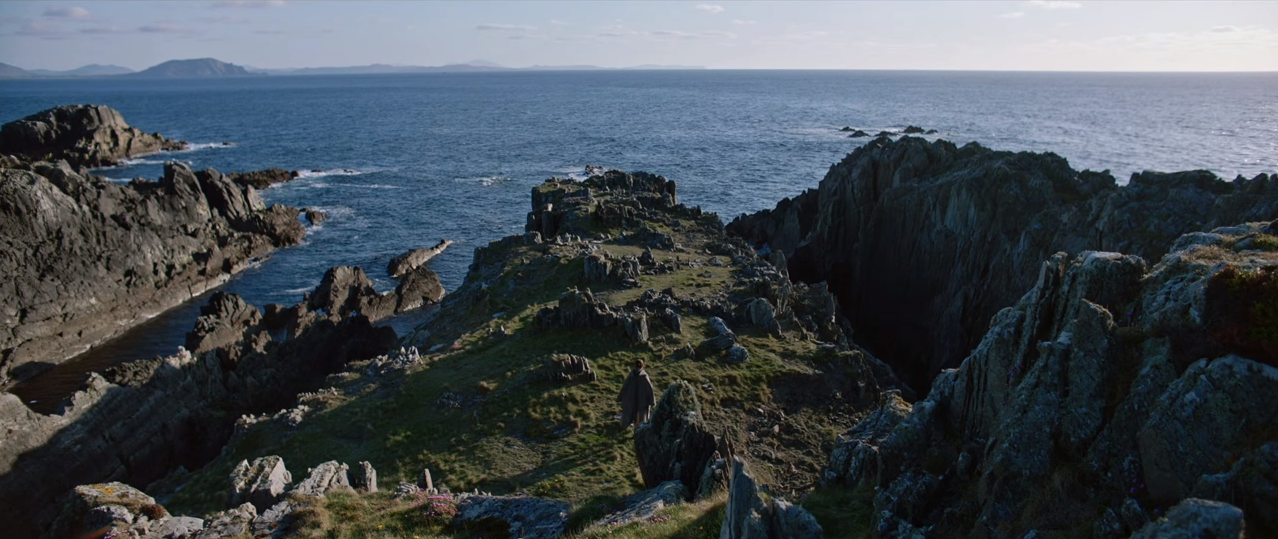 Regardless of your feelings about The Last Jedi, it's hard to argue the breathtaking natural beauty of Skellig Michael island off the coast of Ireland. Follow the cast and crew in a brief new behind the scenes video from the YouTube channel of Ireland's official tourism website, Discover Ireland.
And my favorite part of the video…here's what a real Skellig Porg looks like prior to the added post-production creature effects 🙂 ….
Happy New Year everyone!
Jordan Pate is Co-Lead Editor and Senior Writer for Star Wars News Net, of which he is also a member of the book and comic review team. He loves all things Star Wars, but when he's not spending time in the galaxy far far away, he might be found in our own galaxy hanging out in Gotham City or at 1407 Graymalkin Lane, Salem Center, NY.