Katee Sackhoff Reveals New Details On Bo-Katan Live-Action Debut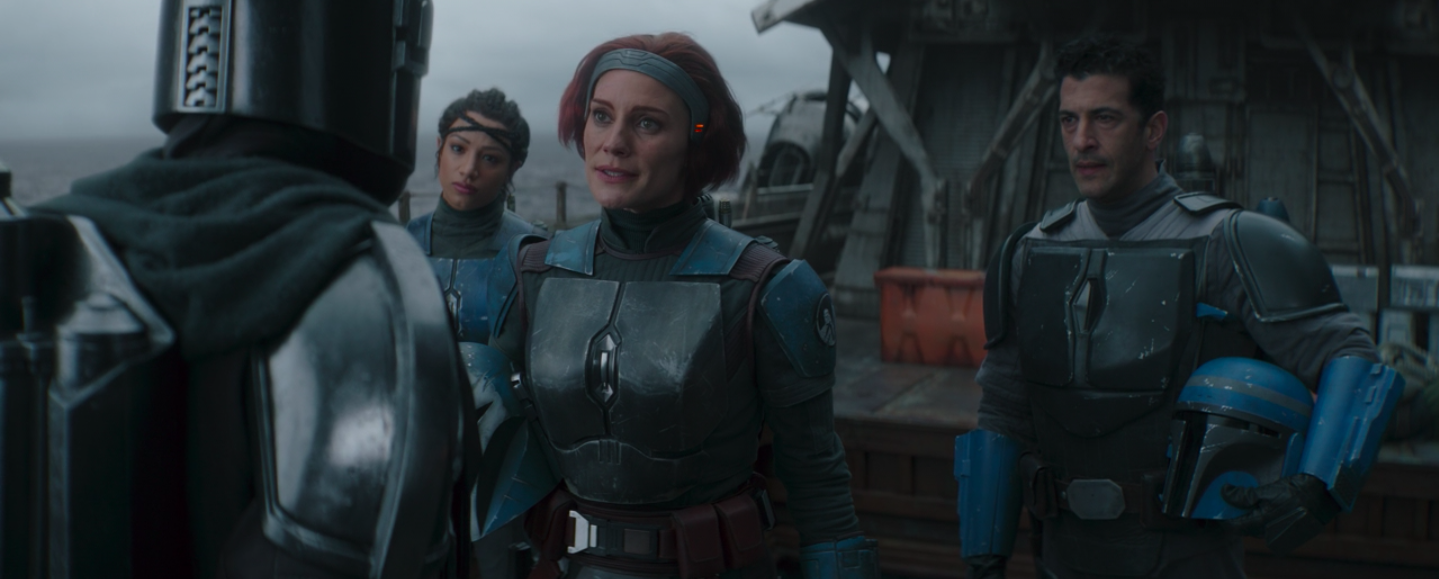 In a new interview, Katee Sackhoff gave some insight into her 'surreal' experience in bringing a fan-favorite Clone Wars character into The Mandalorian.
In an interview with Ash Crossan from E Online, Sackhoff revealed that the hardest part of her experience in bringing Bo-Katan Kryze to life in Chapter 11 of The Mandalorian was making her sure her father didn't spill the beans. Her dad it turns out is a massive Star Wars fan who 'like his Facebook.'
Sackhoff says she was thrilled to reprise the role, which she voiced in both Clone Wars and Rebels, in live-action. Bo-Katan is 'so important to the story of The Mandalorian," Sackhoff says, "and where it's going." This suggests that fans haven't seen the last of the character and that her endeavor to recover the Darksaber from Moff Gideon will be a significant aspect of the series going forward.
At the time of the interview, Sackhoff hadn't seen the completed episode and was staying off of social media (though she did tease something major on Twitter last Thursday, which turned out to have been pretty major indeed). Her tweets actually mark the moment she learned she was playing the character again in live-action. As she says in the interview, she tweeted the moment she found out about The Mandalorian gig was one of the biggest moments of her career.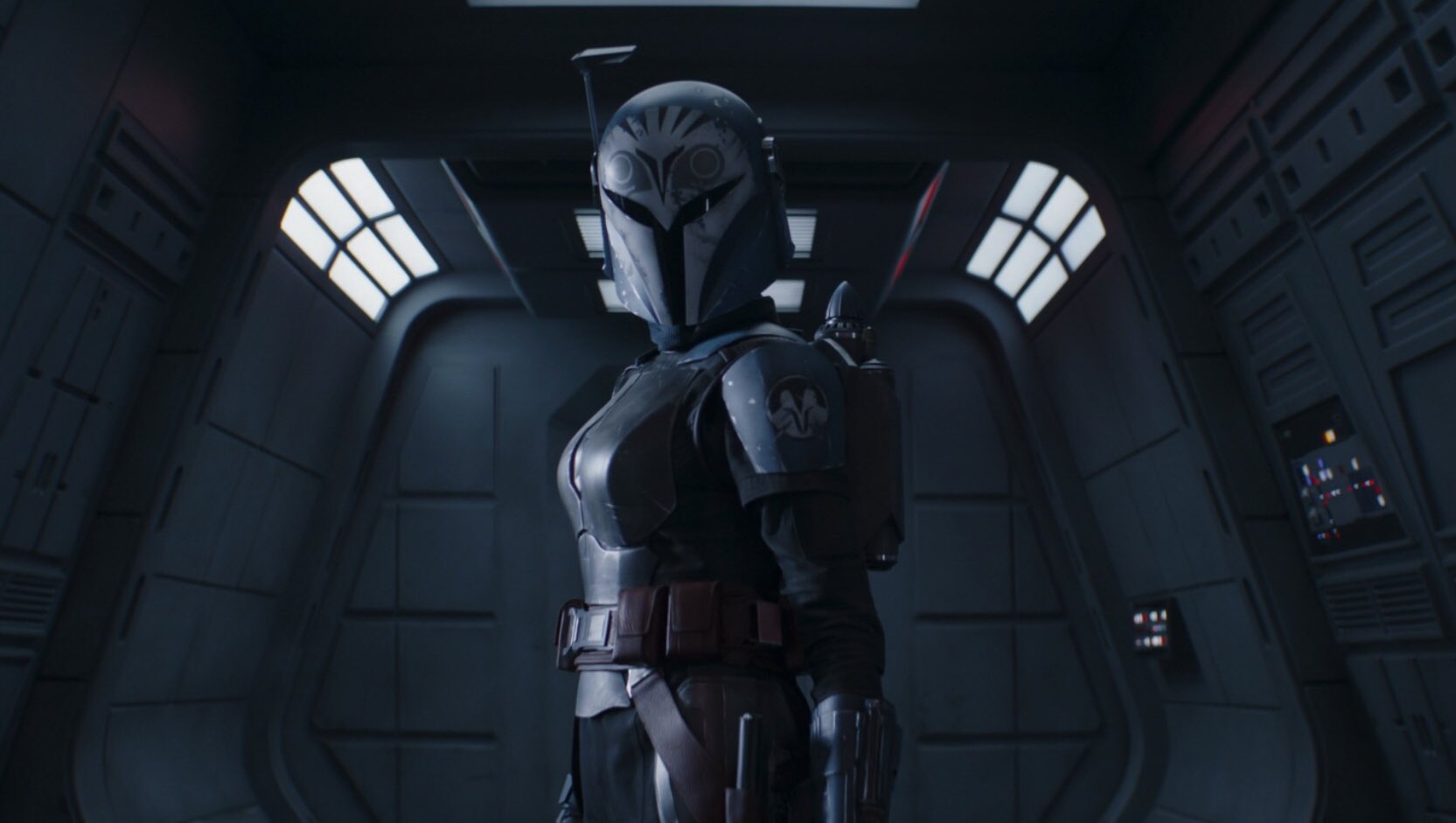 Katee Sackhoff wondered if Bo-Katan could factor in The Mandalorian when the show was originally announced but doubted she would ever appear because 'fan castings never happen.' But she took matters into her own hands when she 'slyly mentioned to Dave Filoni' her interest. In Filoni's characteristically vague manner, he told her 'You never know.' Her 'brain exploded' when Jon Favreau called her in for a meeting later and offered her the chance to return to the role.
Check out more details in the interview!
DARBY HARN is a novelist, freelance writer and podcaster. His novels include Ever The Hero, The Judgement of Valene, Nothing Ever Ends and A Country Of Eternal Light. His short fiction appears in Strange Horizons, Interzone, Shimmer and other venues.