UPDATE 2! New Character Names from Rogue One Revealed!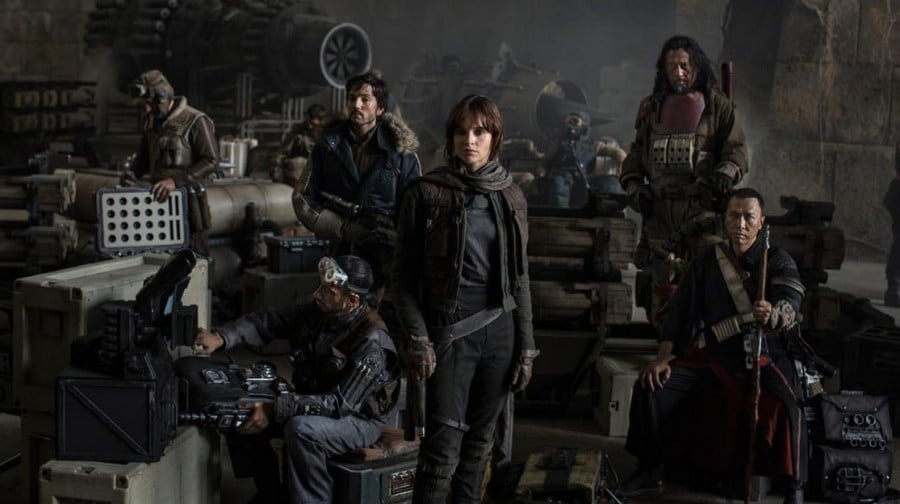 During the filming of The Force Awakens BBC journalist Lizo Mzimba uncovered several support actors/actresses involved with the movie through their accounts on the UK's leading casting agency – Spotlight. Now using the same source Mzimba found out what's the name of one of the main characters from Rogue One…
November 18, 2015
Riz Ahmed's character in @StarWars: Rogue One is Bodhi Rook via his official @SpotlightUK CV https://t.co/4cIY2uDU91 pic.twitter.com/ujo1WEHetj — lizo mzimba (@lizo_mzimba) November 18, 2015

So far we don't have any details on Riz Ahmed's character. All we have on him is how he looks from the Rogue One cast photo. His appearance suggests that he will be the tech savvy guy in the team, a communication specialist or something like that: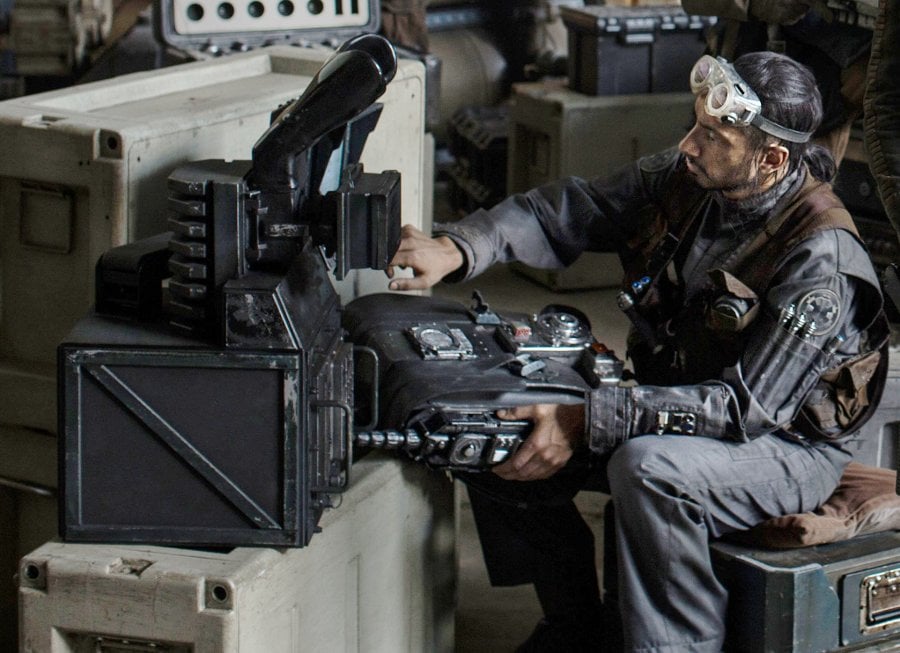 Bodhi Rook is actually the second character name revealed from Rogue One. A few months ago actor Mads Mikkelsen hinted that he will probably be called Galen in the movie.
Also a few days ago Lizo Mzimba made another discovery via the Spotlight agency. It was a character with the callsign Gold Nine, played by actor Duncan Pow:
Meet callsign Gold Nine from Star Wars: Rogue One – actor Duncan Pow https://t.co/pEuKeVGIqApic.twitter.com/RvabcnyOqh

— lizo mzimba (@lizo_mzimba) November 17, 2015
This is probably a minor episodic character, but nevertheless it's an interesting tidbit.
In a slight off topic it's worth mentioning that a few days ago John Boyega visited the Rogue One set:
'Rogue One' set was good fun! Epic as usual!

— John Boyega (@JohnBoyega) November 13, 2015
We shouldn't read too much into this. It's probably just a set visit from a fan, and a fellow actor working in the same galaxy. 🙂
UPDATE!
January 4, 2016
Now thanks to MakingStarWars and JediNews we have several new names to add to the Rogue One character list. Keep in mind that in a similar fashion there were at least 15 actors who were revealed to take part in The Force Awakens through different casting agencies. Most of them we never noticed in the movie since they were BG extras. Still it's cool to get some hints and what type of characters we might see.
Image removed by request.
The most interesting from the list is actress Nabilah Karim, who will play Samurai in the movie. The first Rogue One cast photo we've seen already has a samurai vibe with Donnie Yen's and Wen Jiang's appearance. Of course Samurai is only used as a descriptive word here. After all this is a galaxy far, far away.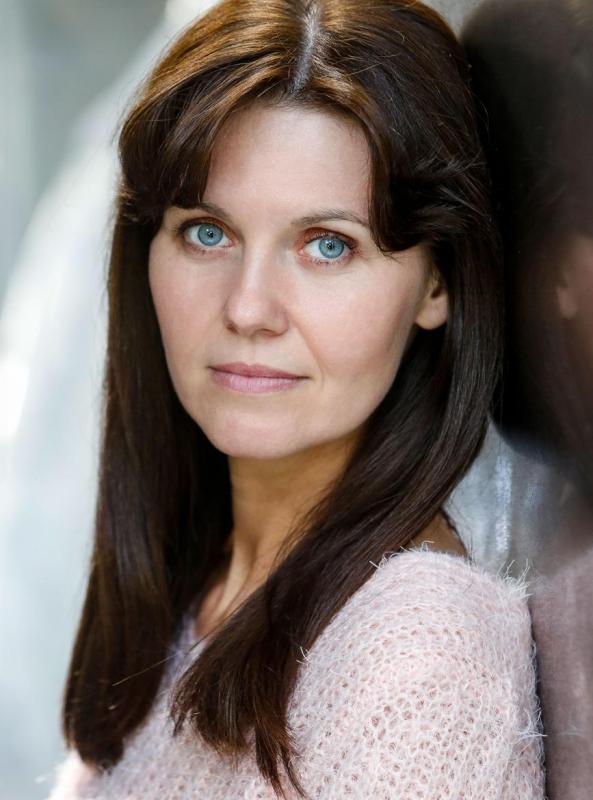 Gabrielle Fritz – plays a Lyra Erso's  (whoever that is) picture double.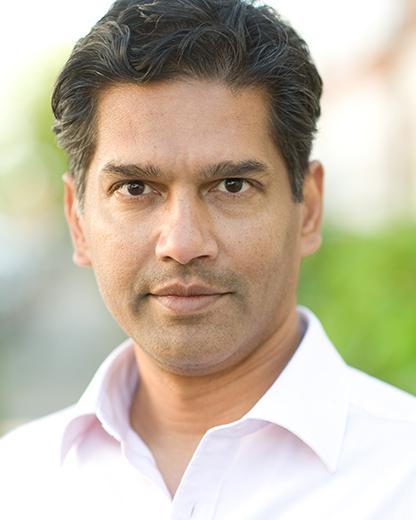 Bern Collaco – Stormtrooper / Landing Crew. It's interesting that this actor was uncredited in The Force Awakens as well. He played "An Evil Castle General".

UPDATE 2!
January 5, 2016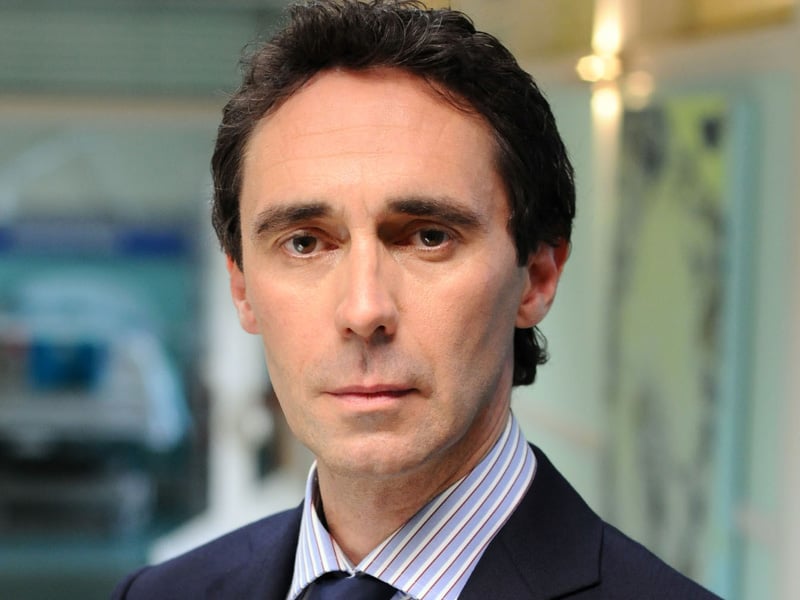 JediNews uncovered yet another name that will possibly appear in Rogue One. It's actor Guy Henry, best known for his role as Pius Thicknesse in Harry Potter and the Deathly Hallows. According to JediNews he will play an Imperial officer in the movie.