Gareth Edwards' Cameo in Rogue One: A Star Wars Story Revealed!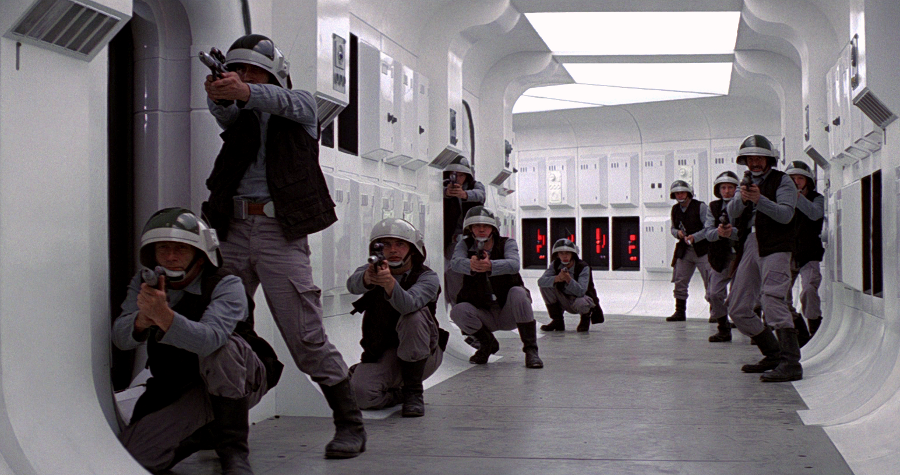 During Star Wars Celebration Europe 2016, it was revealed that Gareth Edwards will have a brief cameo in Rian Johnson's Star Wars: Episode VIII. In recent interview, the Rogue One director revealed that he also has a brief appearance in his own movie. Now, a sharp eyed fan has finally spotted the director in one of the final scenes of the movie.
SPOILERS for Rogue One: A Star Wars Story!
While Rogue One is not my favorite Star Wars movie, I think it has the best and most thrilling last 40 or so minutes of all the films from the galaxy far, far away. And the scene with Darth Vader at the end of Rogue One is probably the most affected scene I've seen in many years. We knew that Gareth Edwards' cameo is to be found somewhere during this final sequence of the movie. Now, Twitter member Leonardo Valdivia has pinpointed the exact character played by Gareth Edwards.
@StarWarsJunk is the rebel that disengage the tantive IV pic.twitter.com/1CsiyYXwUW

— Leonardo Valdivia (@Leono_92) January 5, 2017
So Gareth's cameo, although brief, is a pretty important one. He is the rebel soldier who disengages the Tantive IV from Admiral Raddus' ship, thus saving its crew, including Princess Leia, C-3PO and R2-D2, and the Death Star plans. Very cool indeed. We all know what a huge Star Wars fan Edwards is, and he definitely deserved to appear in his own Star Wars movie.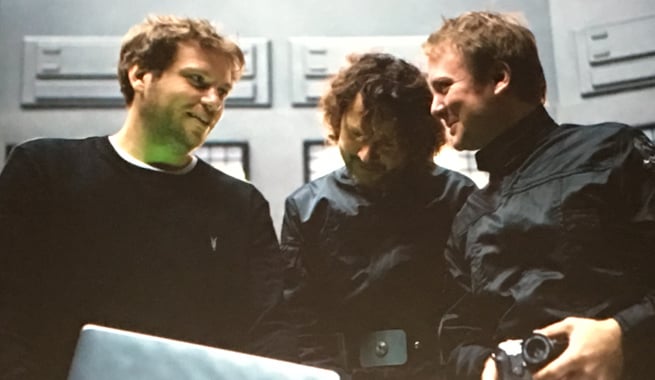 Speaking of cameos, as we mention above, Star Wars: Episode VIII director Rian Johnson also has a cameo in Rogue One. During Star Wars Celebration Europe 2016 two images were shared showing that Johnson and his assistant are playing Death Star troopers.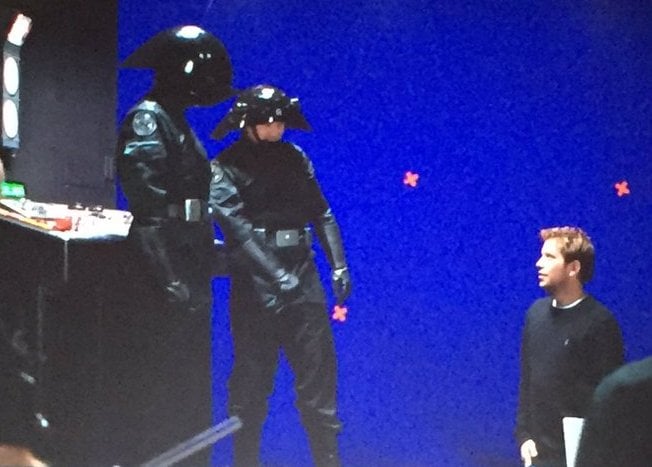 From the image above we can conclude that they are playing the Death Star troopers manning the weapon's superlaser. Very thankless job, especially after looking at the image below from A New Hope. 🙂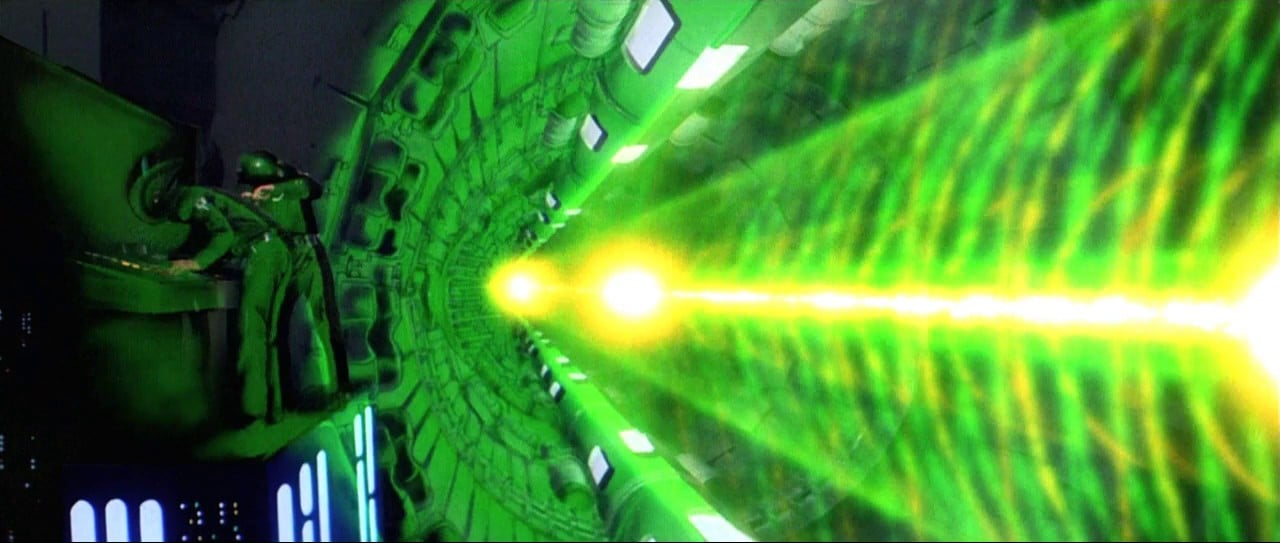 So, next time you watch Rogue One, make sure to pay extra attention to these two scenes.
Note: Title image from A New Hope.