Collider Jedi Council: Remembering Carrie Fisher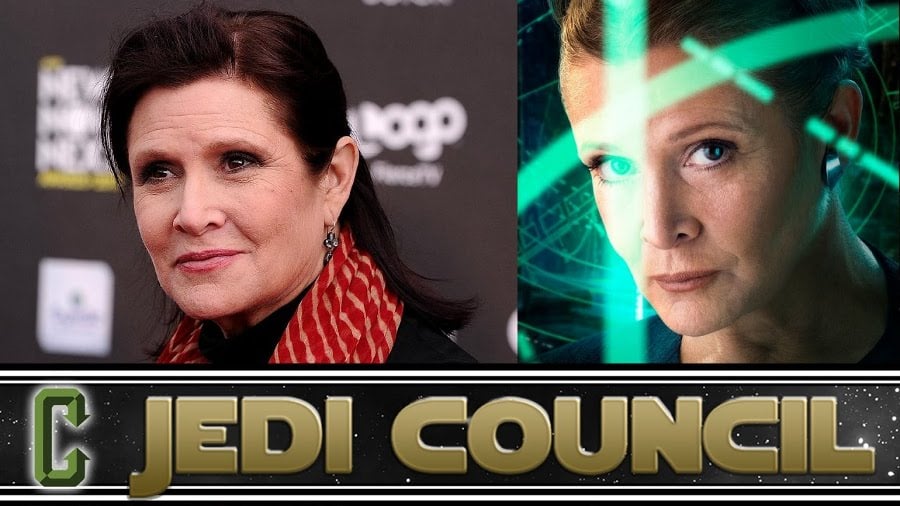 Collider Jedi Council is back with their first show for 2017. This episode is hosted by Kristian Harloff with John Campea, Ken Napzok and Perri Nemiroff. This week The Council takes a moment to pay tribute to Carrie Fisher as well as discussing all the latest news and topics from the galaxy far, far away. Some of the topics are the news about Woody Harrelson, potentially appearing in 'Han Solo', Gareth Edwards on missing 'Rogue One' Scenes, 'Rouge One' editors reveal reshoot scenes, 'Star Wars' box office records and more.
Don't forget to send your questions on Twitter to @kristianharloff. Keep in mind the shows hashtag of – #ColliderJediCouncil.