Adam Driver Talks About A Slightly Different Kylo Ren in Star Wars: Episode VIII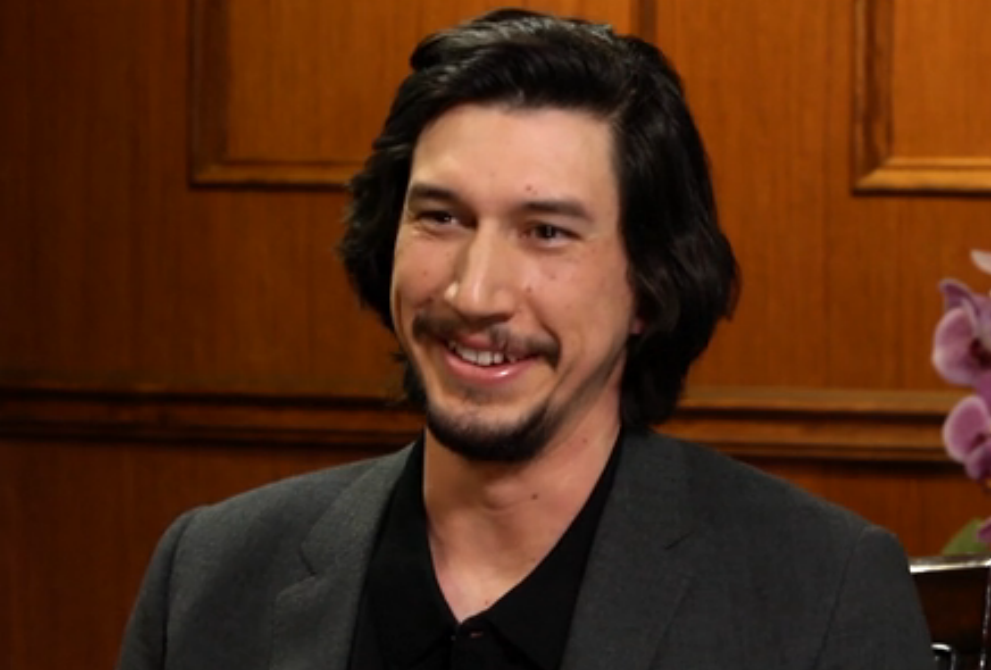 Appearing on Larry King Now this week, actor Adam Driver spoke with talk show host Larry King about what fans can expect from the upcoming 'Star Wars: Episode VIII film. Oh, the humanity! Read on for more!
Adam Driver will be returning to his role as the grandson of the Sith Lord, Darth Vader in Lucasfilm's Star Wars: Episode VIII. Very little is known about the film, but soon there will be enough gossip and spoilers around the net for fans to sink their teeth into. For now, as Obi-Wan would say, "Patience!".
During an interview with Larry King, Driver spoke a little bit about how he became involved with Star Wars in the first place, what we can expect from the upcoming film and his character, and shared some a little insight into Kylo Ren's possible fate. When asked by Larry, "What's one aspect about Kylo Ren you're excited for fans to see in the next film?" Driver shared a brief answer:
"I think, maybe this is such a general answer but you know, humanity. Even though it's very much a blockbuster movie, there was no taking that for granted and that we were forced to be general. There was a lot of plot points that we knew were operating in the first one that we get to explain more in the second one to make both of them make sense. But they do kind of feel socially active to me, and George Lucas originally — a lot of Star Wars was in response to Vietnam and a lot of what I remember talking about with JJ and Rian was this idea of terrorism, and two sides being morally justified to behave however they wanted to to get whatever they thought was absolutely correct."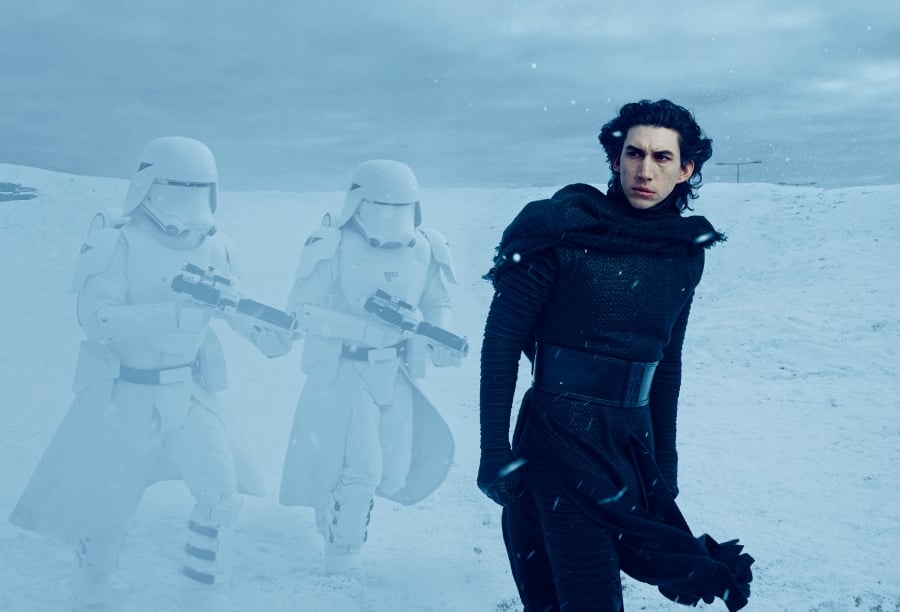 Driver was also asked if his Kylo Ren character survives Episode VIII, to which he responded with an answer that will undoubtedly drive many Star Wars Fans crazy until the films release.
"Depends on what your idea of living is…"
Watch the entire video below.
Star Wars: Episode VIII is set for a December 15th, 2017 release.
Source: Uproxx.com