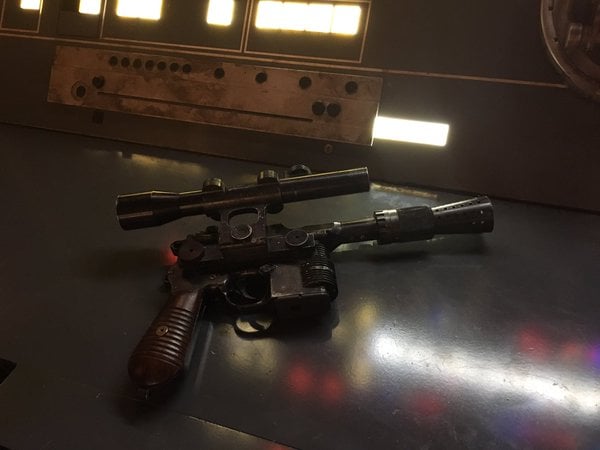 The Han Solo stand alone movie is proceeding with the filming in full throttle under the new director Ron Howard. Howard has just posted another image on Twitter from the set, teasing some costumes from the movie. Can you guess to which character they belong to? Check them out.
can you guess whose closet this is? #UntitledHanSoloMovie pic.twitter.com/1gB17Rt1vN

— Ron Howard (@RealRonHoward) July 11, 2017
As you can see this is a rather colorful set. The first major character that comes to mind is of course Lando Calrissian mainly because of his blue and gold costume from the Original Trilogy: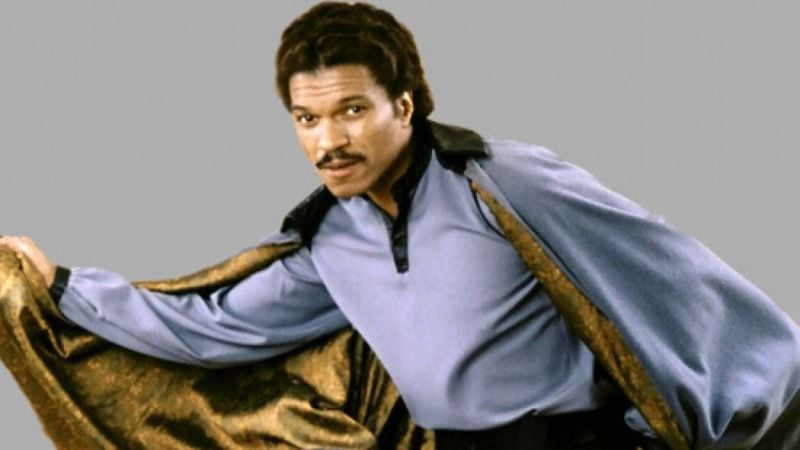 EntertainmentWeekly made a good point reminding us of Lando's outfit from Star Wars: Rebels, that seems rather colorful as well: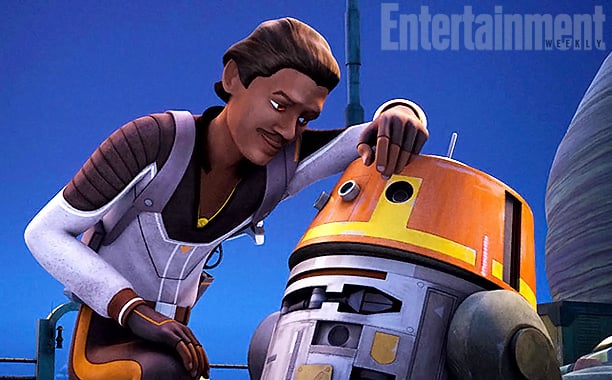 It's a very good guess. One thing is certain – from the leaked Han Solo photos from a few days ago we surely can dismiss Han himself, together with Beckett and Emilia Clarke's character from the possibilities. Could these be for a new character? If this was the case then the tease would seem rather pointless. What do you think?
UPDATE!
And it seems that Ron Howard posted a different image with costumes on his Instagram (thanks to @yeahclarke for the heads up):
Very colorful and extravagant indeed.
Click HERE to check out and comment on this topic in our forum The Cantina