George Lucas Selects Los Angeles For His Narrative Art Museum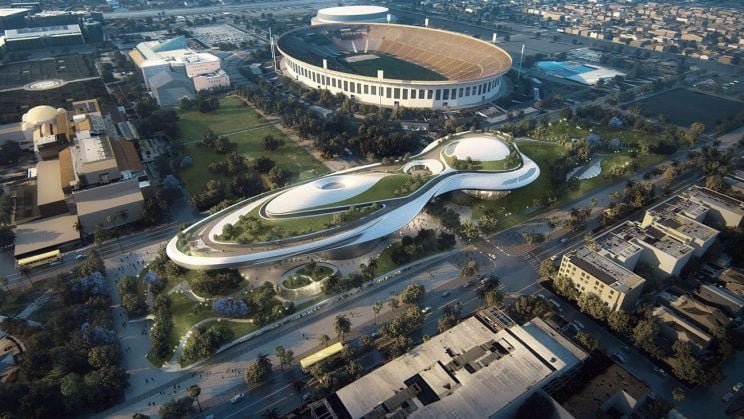 The LA Times is reporting that after months of intense speculation, George Lucas' Museum of Narrative Art will finally call the City of Angels home. Read on for more details.
"It belongs in a museum!" – Indiana Jones
Museum organizers have announced that the George Lucas' Museum of Narrative Art will be built on Vermont Avenue in Exposition Park in Los Angeles, alongside the California Science Center, the Natural History Museum of LA and the popular African American Museum. The narrative art museum will add to the already growing number of art museums that already span the great city.
Lucas, 72 said he will fund the project to the tune of about $1 billion, including building costs, his art and an endowment of at least $400 million. The now retired filmmaker has spent several years trying to erect a museum for his art collection, which consists of Hollywood memorabilia from films such as "Star Wars" and "The Ten Commandments.", thousands of illustrations and paintings including works by Rockwell, N.C. Wyeth and R. Crumb.
The Force is with us: Los Angeles will be home to George Lucas' $1-billion museum https://t.co/hbnlLnExhb pic.twitter.com/tbc9FNQgMt

— Los Angeles Times (@latimes) January 10, 2017
Los Angeles Mayor Eric Garcetti recently said that all-new Lucas museum is truly "the largest civic gift in American history". He say's that the 275,000-square-foot museum project hopes to bring numerous construction jobs, permanent jobs and become a top national tourist attraction to the city.
Shortly after Tuesday's press conference at City Hall, Mayor Garcetti thanked Lucas and his wife Mellody Hobson, for selecting the city of Los Angeles.
"They have a vision that museums should not be foreboding places, but should be welcoming," Garcetti said.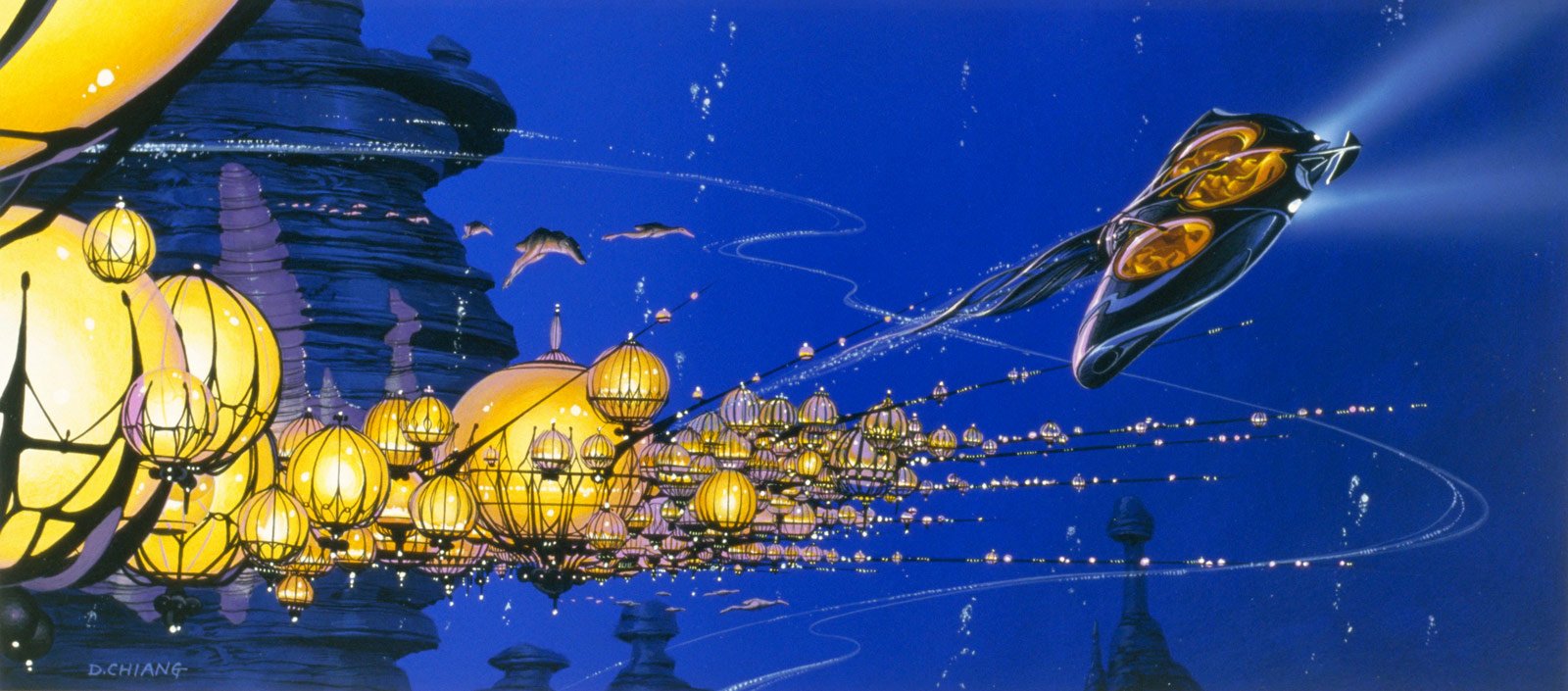 Although Lucas and his organizers have selected the site in Los Angeles, they will most likely face the same community scrutiny the project encountered in Chicago and San Francisco, but city officials still remain positive.
Groundbreaking is planned before year's end, a spokesman said, with the opening targeted for 2021.
"We have exciting work ahead,"
Source: LA Times