UPDATE! Daisy Ridley's Stunt Double is Headed to Dubrovnik!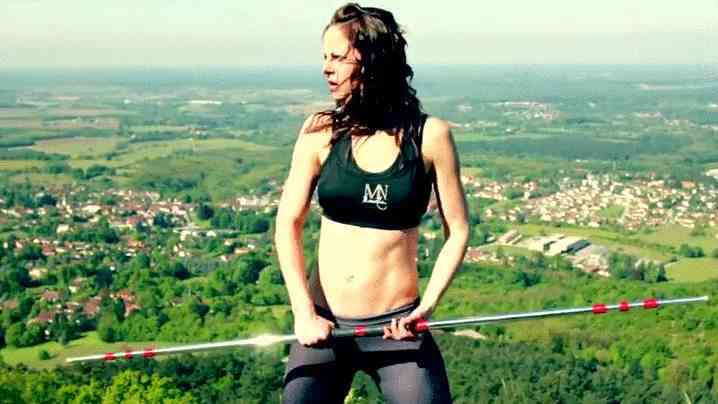 Chloe Bruce, the stunt double of Daisy Ridley from The Force Awakens has just posted on Twitter that she is headed to Croatia. Of course there is no confirmation that her point of the visit is the Episode VIII set, but everyone would agree that this is hardly a coincidence…
On route to Croatia ✈️😊

— Chloe Bruce (@ChloeDBruce) March 10, 2016
This comes as a surprise since a few days ago Ridley herself revealed that she won't be part of the Dubrovnik shoot.
It's very likely that the close-up scenes, where Daisy is needed for the sequence in Dubrovnik to be shot at Pinewood Studios. They will probably use Chloe for some distance shots in Dubrovnik. It's much cheaper this way, since you don't drag around your main stars on foreign locations.
And there is yet another possibility – Chloe also might be a stunt double for one of the new female characters that we will be appearing in Episode VIII, but it's unlikely.
If you're not familiar with Chloe Bruce, here's she with her favourite staff:
Thanks to Le Jedi Lorrain for the heads up.
UPDATE!
It appears that after our post Chloe has deleted her Tweet. You can still see the text above. I think we don't need more confirmations on that. 🙂