Collider Jedi Council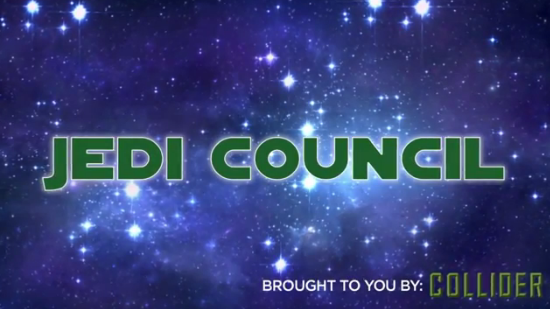 Today the Council discuss Chewbacca getting an origin story in Young Han Solo movie, Pablo Hidalgo talking Snoke as a Sith; JJ Abrams comments on Leia missing a hug with Chewbacca in The Force Awakens and some of the details on TFA Blu-Ray release! Plus, What's the Deal with Canon and your live Twitter questions! All this and more on Collider Jedi Council!
Don't forget to send your questions on Twitter to @kristianharloff. Keep in mind that the show now has a new hashtag – #ColliderJediCouncil.