Collider Jedi Council: What's Next For Star Wars After 'Solo'?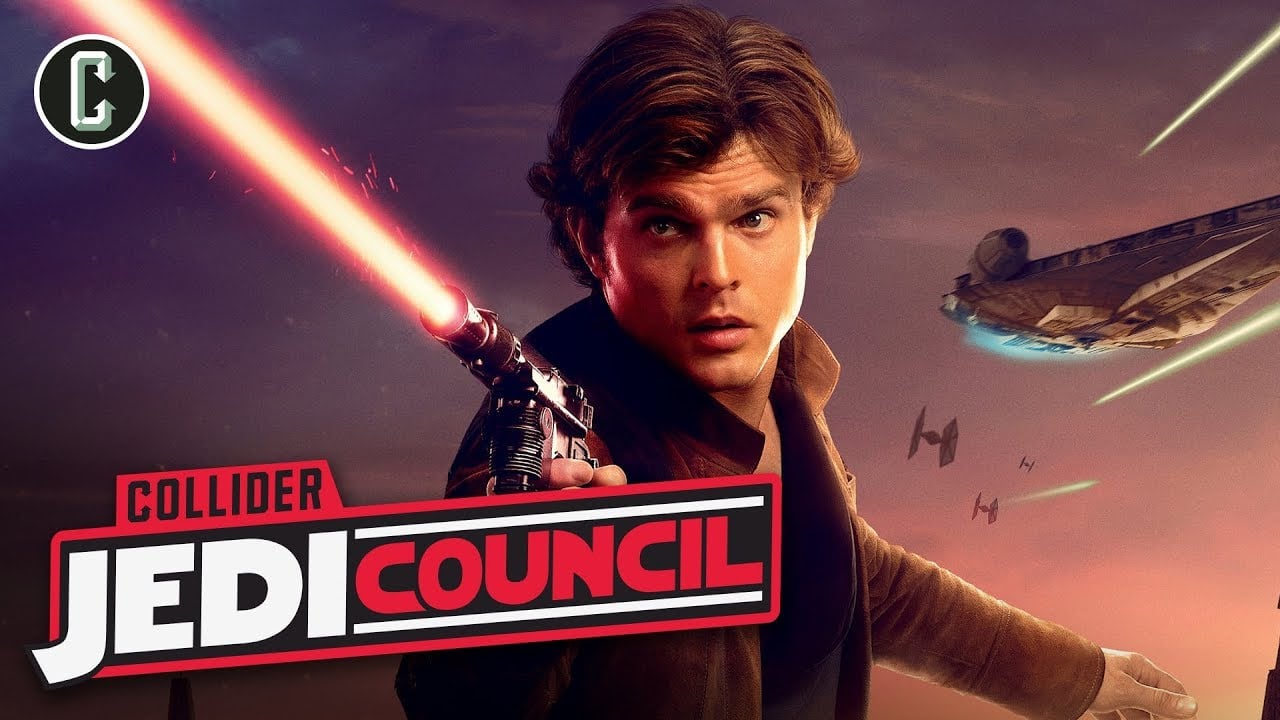 On this week's Collider Jedi Council, Kristian Harloff, Ken Napzok, Alex Damon, and Joseph Scrimshaw discuss: Solo opens to disappointing opening weekend box office numbers; THR reports that James Mangold is writing and will direct a Star Wars stand-alone movie centered on Boba Fett; Han and Chewie could have met under different circumstances in earlier drafts of the Solo script; Ron Howard talks about the cameo in the film; Disney is possibly looking at releasing only one Star Wars film a year going forward and more.
Collider's team wants to hear your voices! Send your twitter questions and opinions to @ColliderVideo with the #ColliderJediCouncil. To check out more episodes from Jedi Council, check out their YouTube page.