More than 70 Official Images from The Force Awakens in Hi-Res!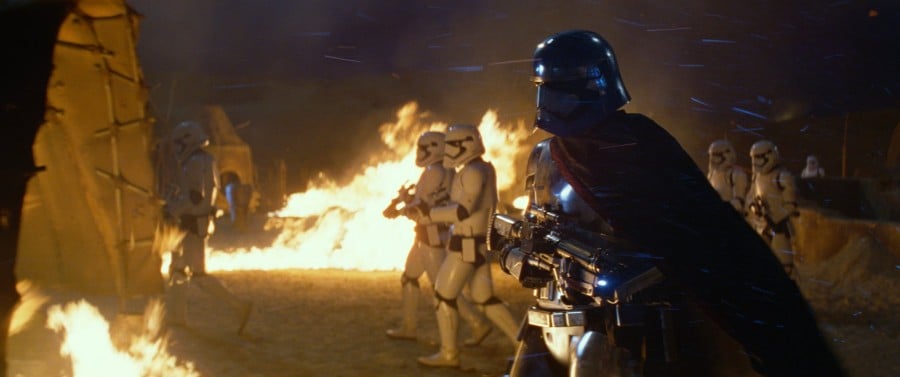 The site Stitch Kingdom posted an impressive gallery with 76 official hi-res photos from The Force Awakens. While most of them we've seen before, there are at least 20 photos that were never officially released before. All the photos are in high resolution without any watermarks…
We will post some of the most interesting ones here, but for the full gallery make sure to go to Stitch Kingdom.