Legendary Sculptor Brian Muir Has Begun Work on Rogue One!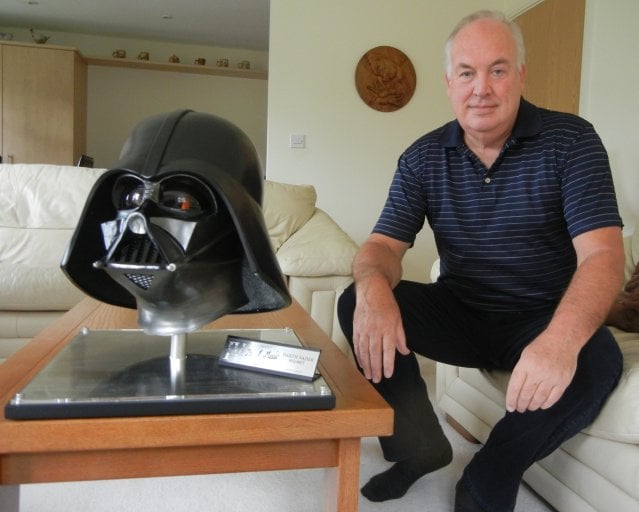 Brian Muir is  one of the most respected sculptors and artists in the film industry. He has been working in film for over 46 years and has 39 movie credits. He has been working on Alien, Willow, Raiders of the Lost Ark, Sleepy Hollow, Planet of the Apes, Harry Potter, Guardians of the Galaxy and many many more. Today Muir shared on Facebook the project he is currently working on …
Back in July 2014, the man who originally sculpted Darth Vader's helmet had officially announced on Facebook that he started working on Star Wars: The Force Awakens. Now in similar fashion Muir announced his involvement with Rogue One.
From Facebook (via Jedi News):


One of Muir's most memorable work was the sculpting of the Darth Vader helmet and armor using Ralph McQuarrie's design in 1976 for Star Wars: A New Hope. He also sculpted the Storm Trooper armor, Death Star Droid, CZ 3 and finishing work on C3PO.
We've already seen some of his work on The Force Awakens: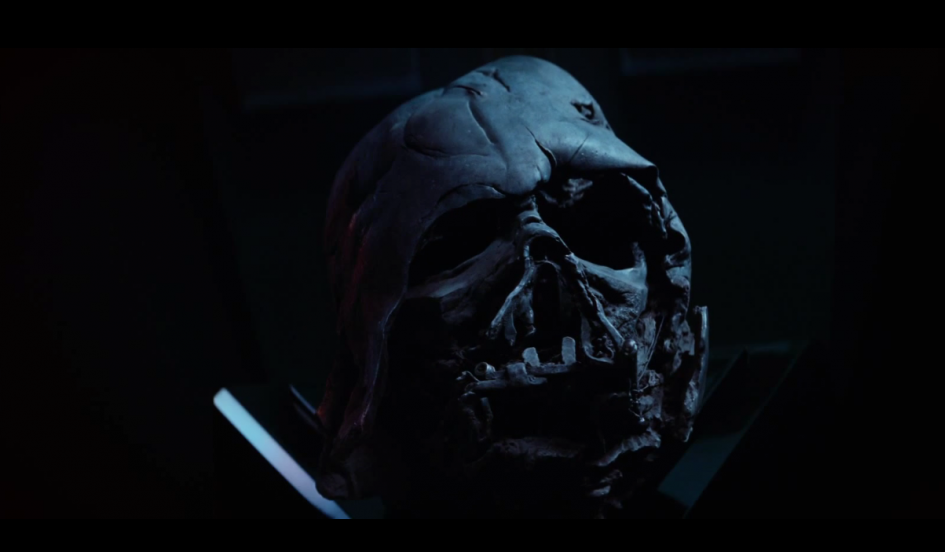 Now the question is, if he is working on Vader again, or another character. There have already been multiple rumors about Vader's appearance in Rogue One, and considering the time when the movie takes place, a brief cameo by Vader seems quite possible.
What do you think? Is Muir working on Darth Vader or a new character? Tell us in the comments below.