The Fifth Brother in Star Wars Rebels was Based on Unused Concept Art for The Force Awakens.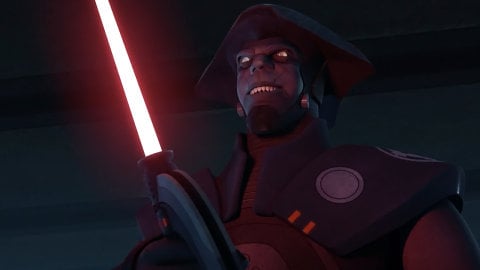 The official Star Wars Rebels Facebook page has just confirmed that the insidious Fifth Brother was modeled after unused concept art – but instead of being based around Ralph McQuarrie's work, the character is based on relatively new material that was made for The Force Awakens. Click ahead to see what an antagonist from the upcoming movie might have looked like in live-action…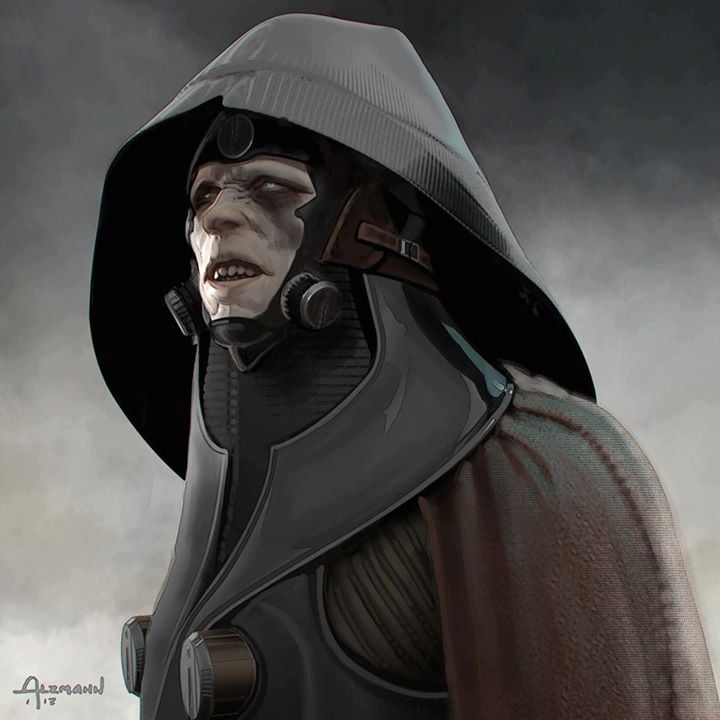 The concept art looks very Palpatine-esque in terms of the character's facial structure, which might be why this character wasn't used for the movie. The Fifth Brother's appearance is distinctly alien while this character looks like a human or a near-human alien. Certain details were carried over for sure, such as the locations of the locations of certain protrusions on his helm or the character's jagged teeth.
Even though the proto-Fifth Brother won't be in The Force Awakens, the attire he wears does look similar to the attire of the (presumed) Knights of Ren seen in the trailer. I would say that this concept art was either for one of the characters shown below or for Andy Serkis's still-to-be-revealed Supreme Leader Snoke.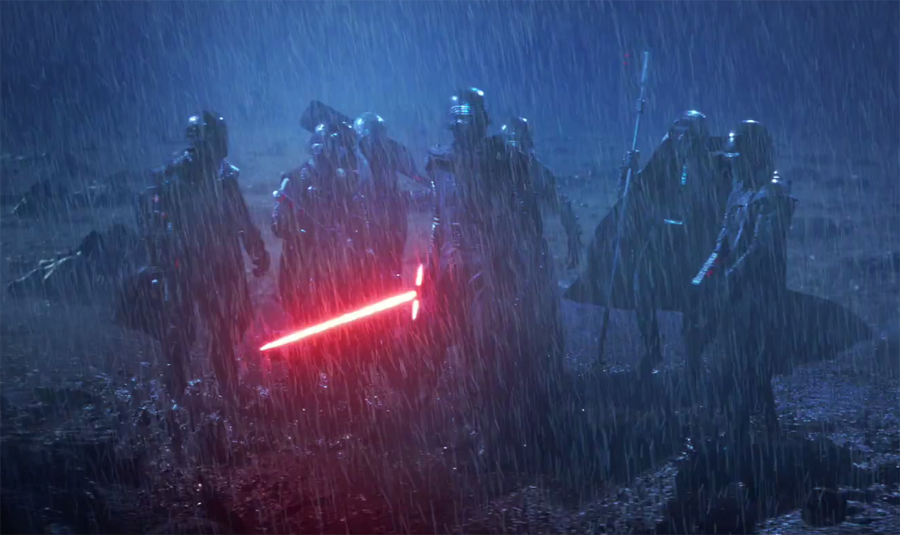 Stay on target with Star Wars News Net as more information on The Force Awakens, Rebels, and more come to light.
Grant has been a fan of Star Wars for as long as he can remember, having seen every movie on the big screen. When he's not hard at work with his college studies, he keeps himself busy by reporting on all kinds of Star Wars news for SWNN and general movie news on the sister site, Movie News Net. He served as a frequent commentator on SWNN's The Resistance Broadcast.