Harrison Ford Released from Hospital 3 Weeks After the Plane Crash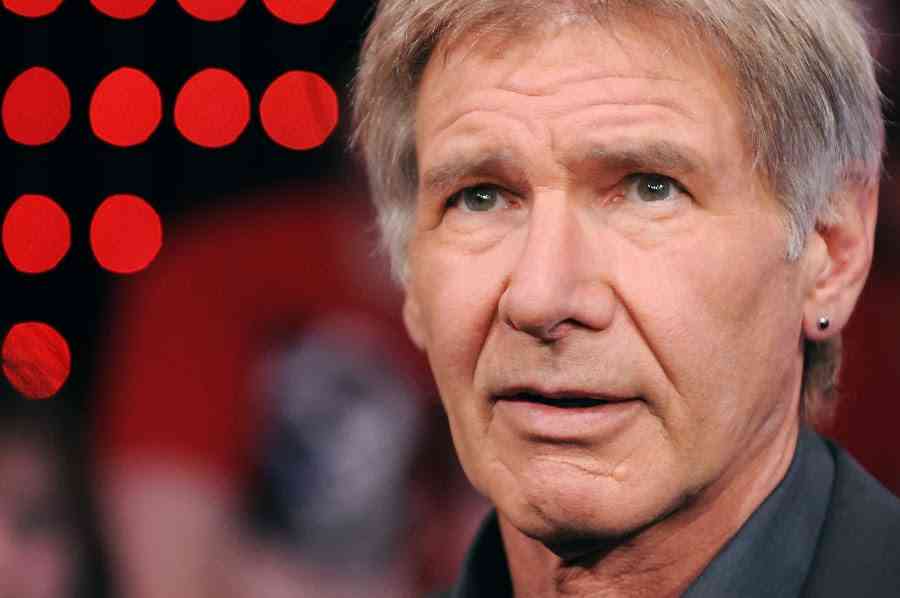 Harrison Ford has reportedly been released from the hospital following his plane crash on March 5. The actor is expected to undergo therapy to treat his broken pelvis.
A source told People magazine that Ford had been spotted driving around Los Angeles and had been released from hospital to recover in the comfort of his own home.
From People:
While he may be resting now in the comfort of his own home, the actor is most likely still undergoing therapy to treat his reportedly broken pelvis.

"The therapy is primarily stabilization exercises and also gait training, like actually getting the patient up and moving again – pretty much just leaving how to walk while minimizing the main," says Dr. Beny Charchian, Founder of the Joint and Spine Institute in Beverly Hills, who has not treated Ford.
We all wish Mr. Ford a speedy recovery and hope to see him at Celebration Anaheim in 17 days.