Star Wars Rebels: Episode Descriptions Unveiled.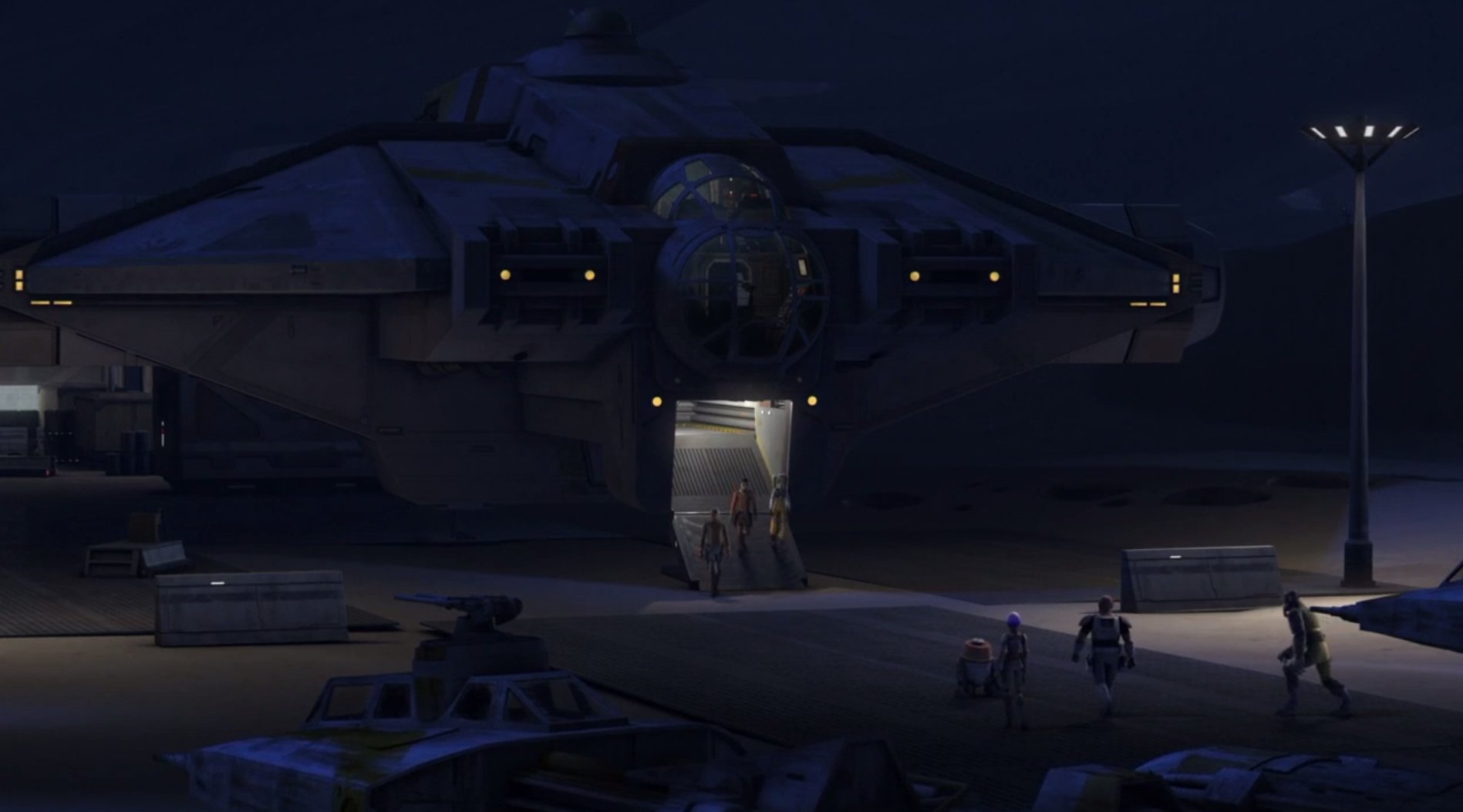 Episode descriptions for the first four episodes of Star Wars Rebels have hit the internet, including a proper description for last night's "Steps Into Shadow". Make the jump to get a look ahead at what "The Holocrons Of Fate", "The Antilles Extraction", and "Hera's Heroes" are all about…
From TV Guide:
Steps Into Shadow: Season 3 begins with Ezra's rebel mission going awry due to his reckless leadership, and Thrawn emerging as a new threat. (Airs September 24.)

The Holocrons of Fate: When Maul takes the crew of the Ghost hostage, Ezra and Kanan must pass a trial in order to recover an ancient Sith artifact to save them. (Airs October 1.)

The Antilles Extraction: Sabine goes undercover as a cadet in the Empire's elite flight academy to help free several young pilots who want to defect to the rebellion. (Airs October 8.)

Hera's Heroes: Hera's rebel supply mission to Ryloth becomes personal when she and the Ghost crew brave overwhelming Imperial forces to recover a memento from her ancestral home. (Airs October 15.)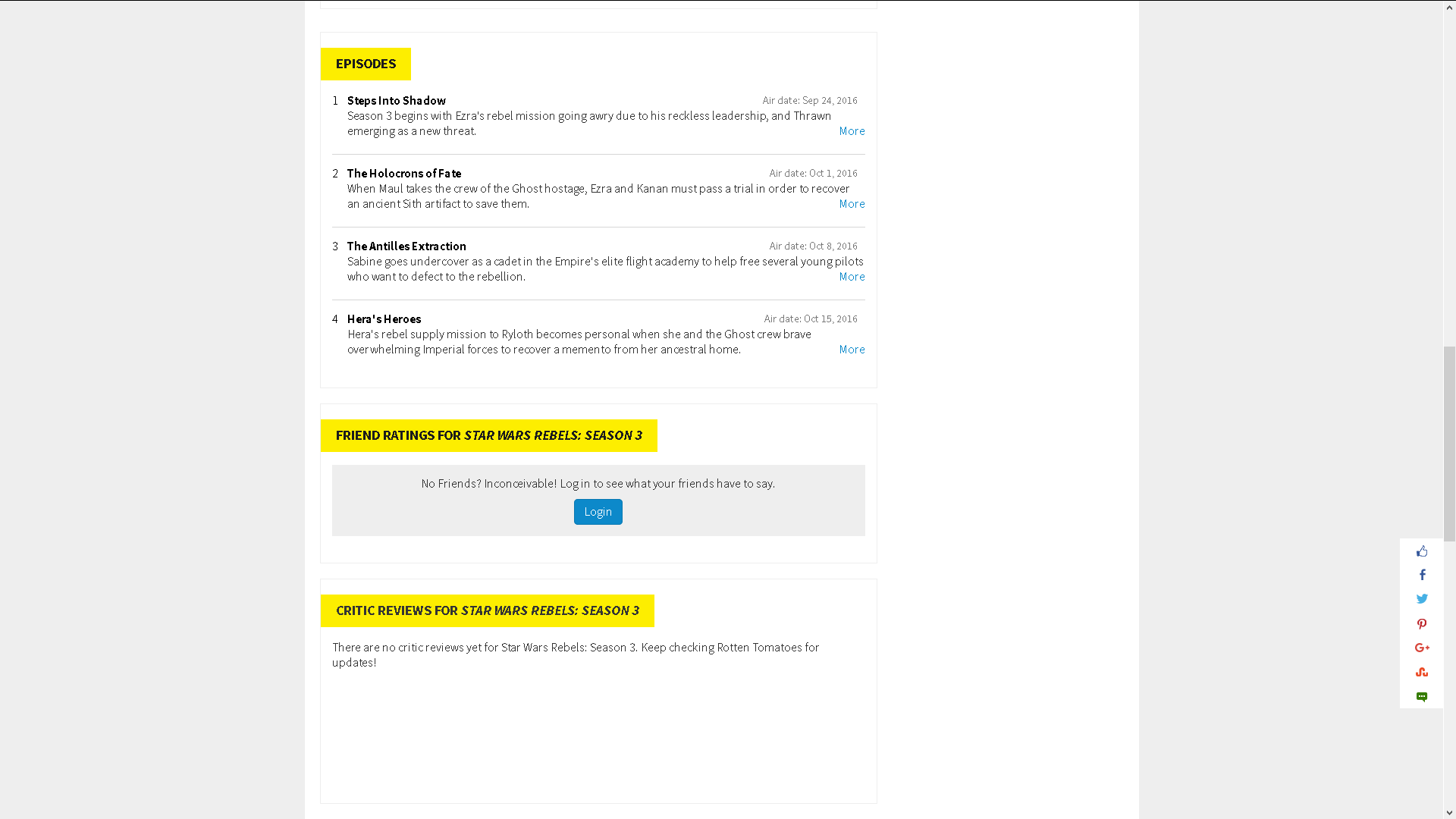 A description was not available for October 22's "The Last Battle", the only remaining episode that has a title so far. Our guess is that, based on what we've seen in the Season 3 trailers, it's going to be the one with the Battle Droids. (Just a hunch.)
Thanks to CommanderCluck on r/StarWarsLeaks for pointing this information out to us. (While we retrieved the information on TV Guide, he found it on Rotten Tomatoes.)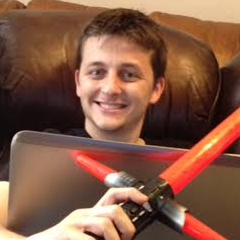 Grant has been a fan of Star Wars for as long as he can remember, having seen every movie on the big screen. When he's not hard at work with his college studies, he keeps himself busy by reporting on all kinds of Star Wars news for SWNN and general movie news on the sister site, Movie News Net. He served as a frequent commentator on SWNN's The Resistance Broadcast.