New LEGO Videos Showcase the new Rogue One Sets!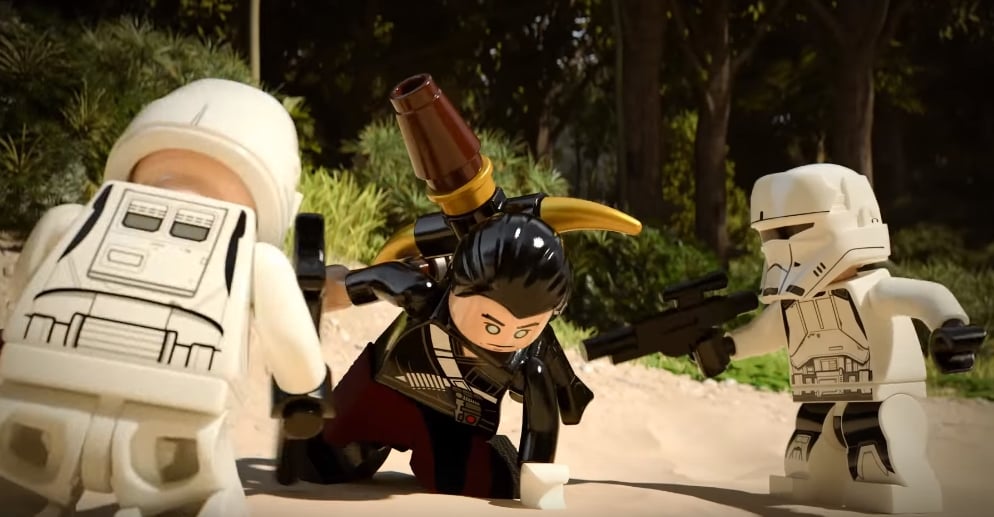 As last year with The Force Awakens, LEGO published several videos on their site promoting their Rogue One line. As always the videos are pretty cool and they might even give us some hints about certain sequences from the actual movie. Check them out…
Unfortunately for now only one of the 5 videos has been posted on LEGO's youtube page:
Help Chirrut battle the Imperial Assault Hovertank as it patrols the streets. This tough urban patrol vehicle has a two-minifigure cockpit and a rotating and elevating turret gun with spring-loaded shooters to target enemies of the Empire. And if the rebel forces hide out of sight, open the storage container, grab the blasters and play out your own mini urban battles!
You can watch the rest of the videos with Krennic's Shuttle, the U-Wing, the TIE Striker and the AT-ST here, here, here and here.
Special thanks to marchaimperial for first spotting the videos.