Star Wars: Rebels Action Figures and LEGO Sets.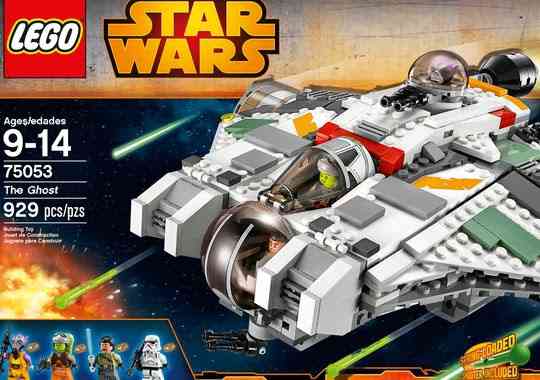 Check out these LEGO sets with the rebels starships the Ghost and the Phantom. Also after the Inquisitor toy here's the first look of the Kanan action figure…

From USA Today:
"The Ghost" set ($89.99) has 929 pieces and features the Ghost and its heroes, including the cowboy Jedi Kanan Jarrus, Twi'lek crew member Hera Syndulla and alien Zeb Orrelios, plus an Imperial Stormtrooper. Fans of the Millennium Falcon will dig the Ghost and its dual cockpits, rotating turret, ejecting space pods and a pair of spring-loaded shooters.
And with 234 pieces, the "Phantom" set ($24.99) contains the Phantom ship — with folding wings and a detachable cockpit — that can be combined with the LEGO Ghost as well as mini-figs of cadet pilot Ezra Bridger and the grouchy astromech droid Chopper.
Some photos of the actual sets from bricksandblocks.com:
And finally the new Kanan Action Figure from Hasbro: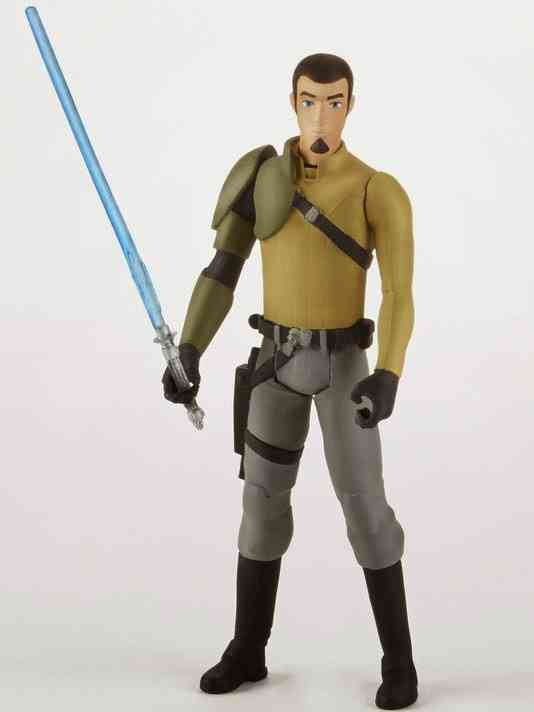 The previously revealed figure of the Inquisitor.