John Williams Starts Working on the Score of Episode VIII in a Few Weeks!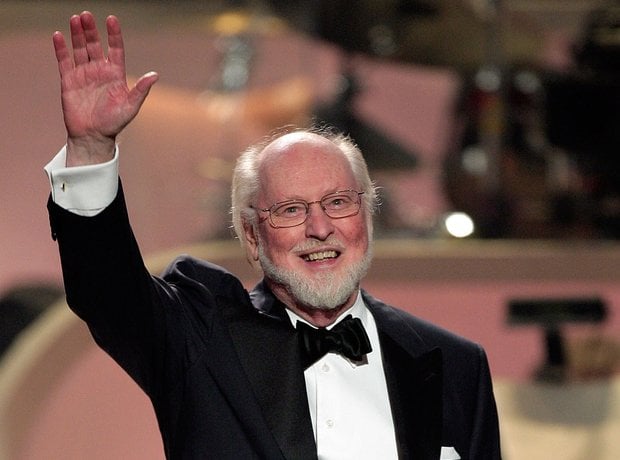 Yesterday legendary composer John Williams returned to Tanglewood to lead the Boston Pops through some of the most memorable pieces he has written for the "Star Wars" films. During the event Williams briefly spoke about his upcoming work on Episode VIII…
From masslive.com (via Collider):
Williams told the crowd he would begin work in a few weeks on the much-anticipated "Star Wars: Episode VIII" after seeing an early cut. (Sorry fanboys, Williams said he does not yet know who Rey's parents are.)

He said he accepted the invitation from Lucasfilm producer Kathleen Kennedy mainly because he was enchanted by actress Daisy Ridley's portrayal of Rey and does not want another composer scoring her scenes.
This is not the first time when the composer expresses his fascination with Daisy Ridley and her character Rey. It's interesting to know that his work on Episode VIII is just weeks from commencing, which is great news for all of us. Still it seems a bit early. For comparison Rogue One composer Alexandre Desplat started working on the score 7 months before the movie premiere.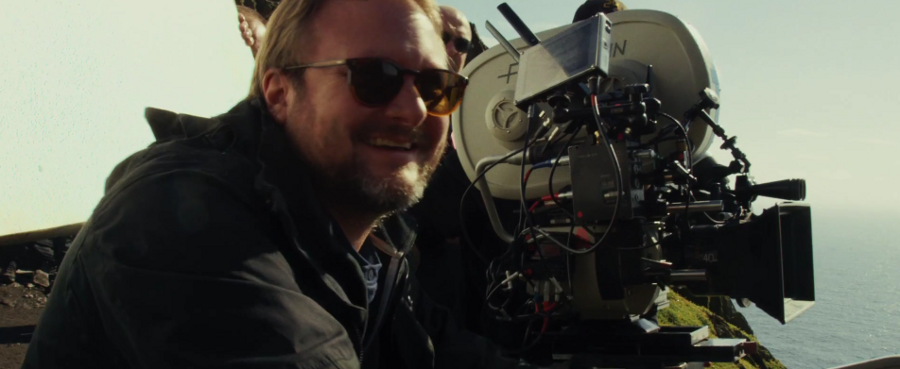 Another interesting bit from this quote is that Williams has already seen and early cut of Episode VIII. This is a funny coincidence with the tweet Rian Johnson posted yesterday that we shared with you on our Star Wars Weekly Social Buzz article.
I may have just seen my favorite movie of 2017 but I can't tell you what it is so don't ask me.

TOTALLY UNRELATED: pic.twitter.com/d4jFdsAqaD

— Rian Johnson (@rianjohnson) August 11, 2016
@apeddie007 to the moon, baby

— Rian Johnson (@rianjohnson) August 11, 2016
As we said in the previous report he is most likely talking about his friend Edgar Wright's movie Baby Driver (the image speaks for itself). Still it's curious that both movies have rough cuts now. It would be interesting to watch Edgar's Twitter in the next few days. Who knows, he may say something about a super cool early cut of a movie he has seen.