Peter Mayhew Back For Star Wars: Episode 7? He Is Canceling His Appearance At Comicpalooza Due To Filming!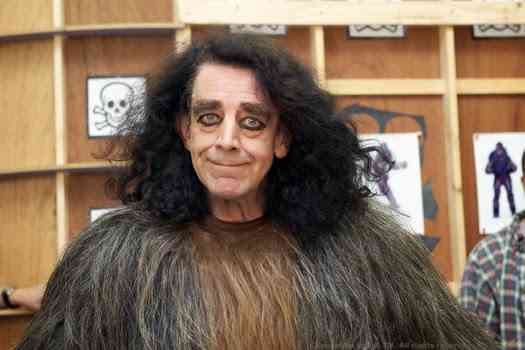 The Comicpalooza convention takes place in Houston and is held in May. They've just posted very curious tweet. Could this mean that Peter Mayhew is back for Star Wars: Episode 7? I strongly hope so…
Here's the tweet:
We regret to announce that Peter Mayhew is canceling his appearance at Comicpalooza this year due to filming.
— Comicpalooza Con (@Comicpalooza) March 28, 2014
As we know Episode 7 officially starts filming in May and the convention is also held in May. So I really doubt that this is just a coincidence.
That's the best news of the week! Love the big guy.
Still this is not officially confirmed.
Thanks to Ryan for the heads up.