Ian McDiarmid Confirms He's Not In Rogue One: A Star Wars Story.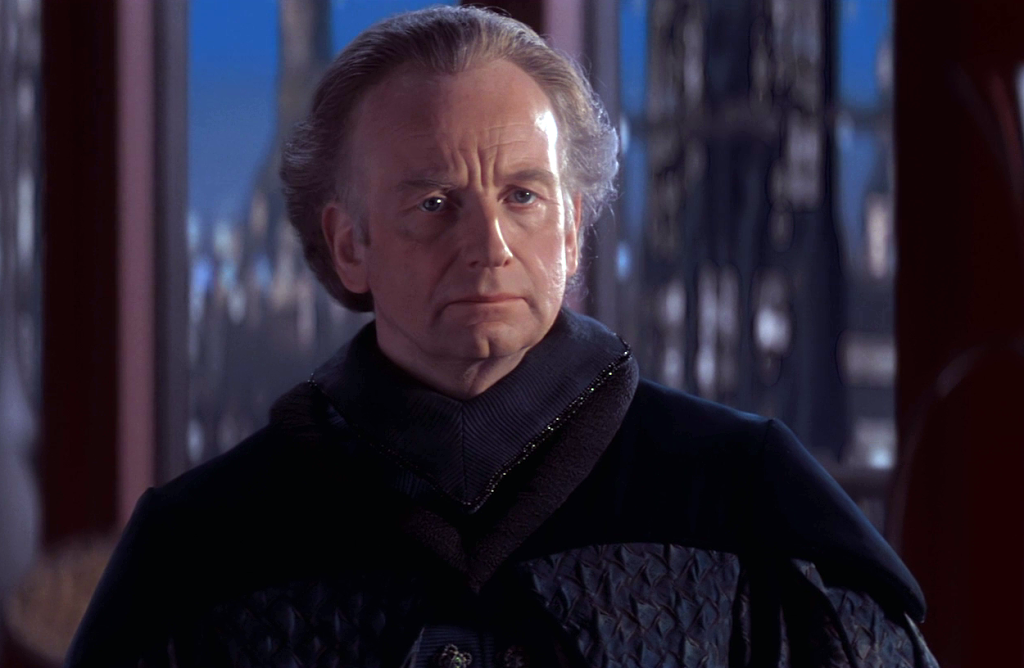 It's been speculated that the Emperor Palpatine would be among the list of Star Wars characters to make an appearance in Rogue One. However, Ian McDiarmid (the actor who originally brought Sheev to life) has let slip that the Emperor has no role in the film.
As reported by Hound's Tooth Blog (which is typically a Star Wars analysis site) Ian McDiarmid was present at the Amsterdam Comic Con in the Netherlands, offering a short interview to a reporter covering the event. He expressed great enjoyment of The Force Awakens, along with his personal anticipation for Rogue One, before dropping a bombshell on the reporter. His statement is as follows:
Rogue One's on its way, when I was in charge of things – I mean the Emperor, not me. I am not featured in [the movie] myself, but I understand that Darth Vader may be making an appearance.
There's a slight (though extremely unlikely) chance that this could be some kind of misdirection, as we do see Palpatine's Royal Guard protecting something important in the teaser trailer – just as it's also possible that someone else is filling in for the role (again, probably not gonna happen). As it stands, McDiarmid is likely telling the truth about his lack of involvement with the movie. While Palpatine's absence from Rogue One might come as a disappointment to many fans of either of the first two Star Wars trilogies, look on the bright side – at least we'll still get to see Jimmy Smits play Bail Organa again, along with Genevieve O'Reilly as Mon Mothma. Ian McDiarmid also said that he'd love to come back if he were needed – and with other Star Wars Anthology movies on the horizon, there's more than enough room for his majesty to make a triumphant, terrifying return to the Galaxy Far, Far Away. (And again, there's still a chance that we might see Palpatine in the movie – if only fleetingly – in some other capacity. It's more of a chance than Snoke has of appearing in the movie, anyway.)
Special thanks to our friends from the Dutch entertainment website XGN.nl. The original video with the interview was shot by them and was published last Sunday here.
Grant has been a fan of Star Wars for as long as he can remember, having seen every movie on the big screen. When he's not hard at work with his college studies, he keeps himself busy by reporting on all kinds of Star Wars news for SWNN and general movie news on the sister site, Movie News Net. He served as a frequent commentator on SWNN's The Resistance Broadcast.