Natalie Portman Reveals Why Her Son Still Hasn't Seen the Star Wars Prequels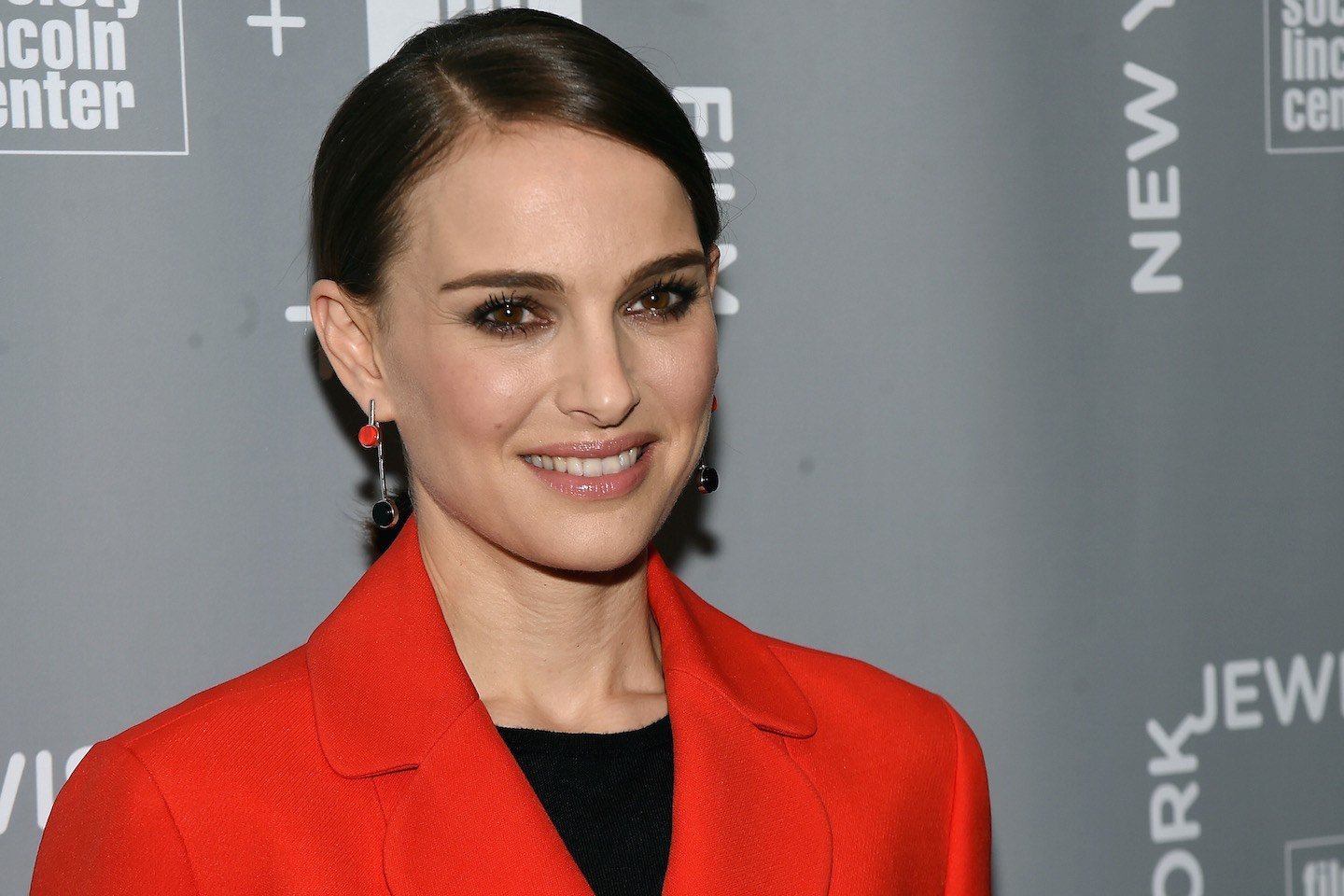 Why is Natalie Portman not showing her son the Star Wars prequel films that she appeared in? It seems that the she has a very specific reason for that.  Read on for more!
During a recent appearance on Jimmy Kimmel Live via EW, Portman was asked if her five-year-old son had seen her as Queen Amidala in the Star Wars prequels. She responded with an unexpected answer. Sorry, it's not the answer some of you will think it is…
"He has not, but he knows about it, of course," she says. "It's kind of a shame because you know when I made it, I was like, 'This is going to be the coolest thing, one day when I have kids, I can show them.' And boys of course are obsessed with it and know all about it before they've seen it. Then I realized: I die in the movies. I feel like it's kind of a scary thing to show your kid."
You can watch the video below!
https://youtu.be/XOdV6oXPeJ4