Cancer Gets Lost Holding Charity Auction for Some Great Star Wars Items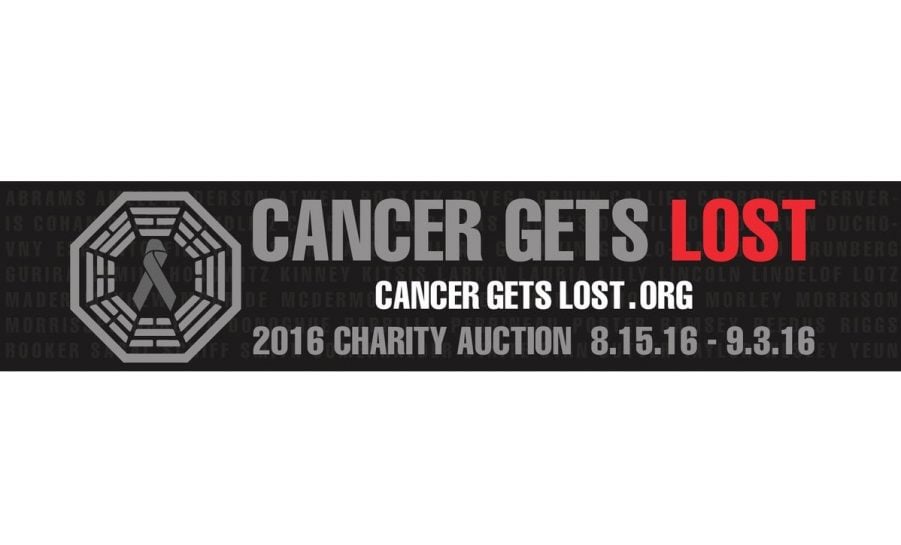 What's better than adding some great new Star Wars stuff to your collection? How about doing your part to stop childhood cancer in the process? Well, that's what Cancer Gets Lost is looking to help you do.
Since their first auction back in 2012, Cancer Gets Lost has been using the collecting habits of the geek community to aid the cause of stomping out cancer. The first auction, which focused on Lost memorabilia (hence the name), raised money in honor of Executive Director Jo Garefin's friend Jackie and was given to the National Brain Tumor society. In 2014, Cancer Gets Lost, built on their success and raised almost $80,000 for the American Cancer Society. In 2016, they hope to build on that even more with proceeds from this year's caution benefiting Alex's Lemonade Stand, a charity that benefits research into pediatric cancers.
Here's all the #StarWars items featured in the @CancerGetsLOST auction that benefits @AlexsLemonade https://t.co/DvpvSjOYjB #TheForceAwakens

— Paul (@TK10815) August 15, 2016
No cause is more worthy of generosity than that of a suffering child, and to that end we at SWNN wanted to make you aware of this year's auction. Growing from its original Lost theme, the auction now is home to items from over 60 TV shows and 18 films with a number of Star Wars items available for bid.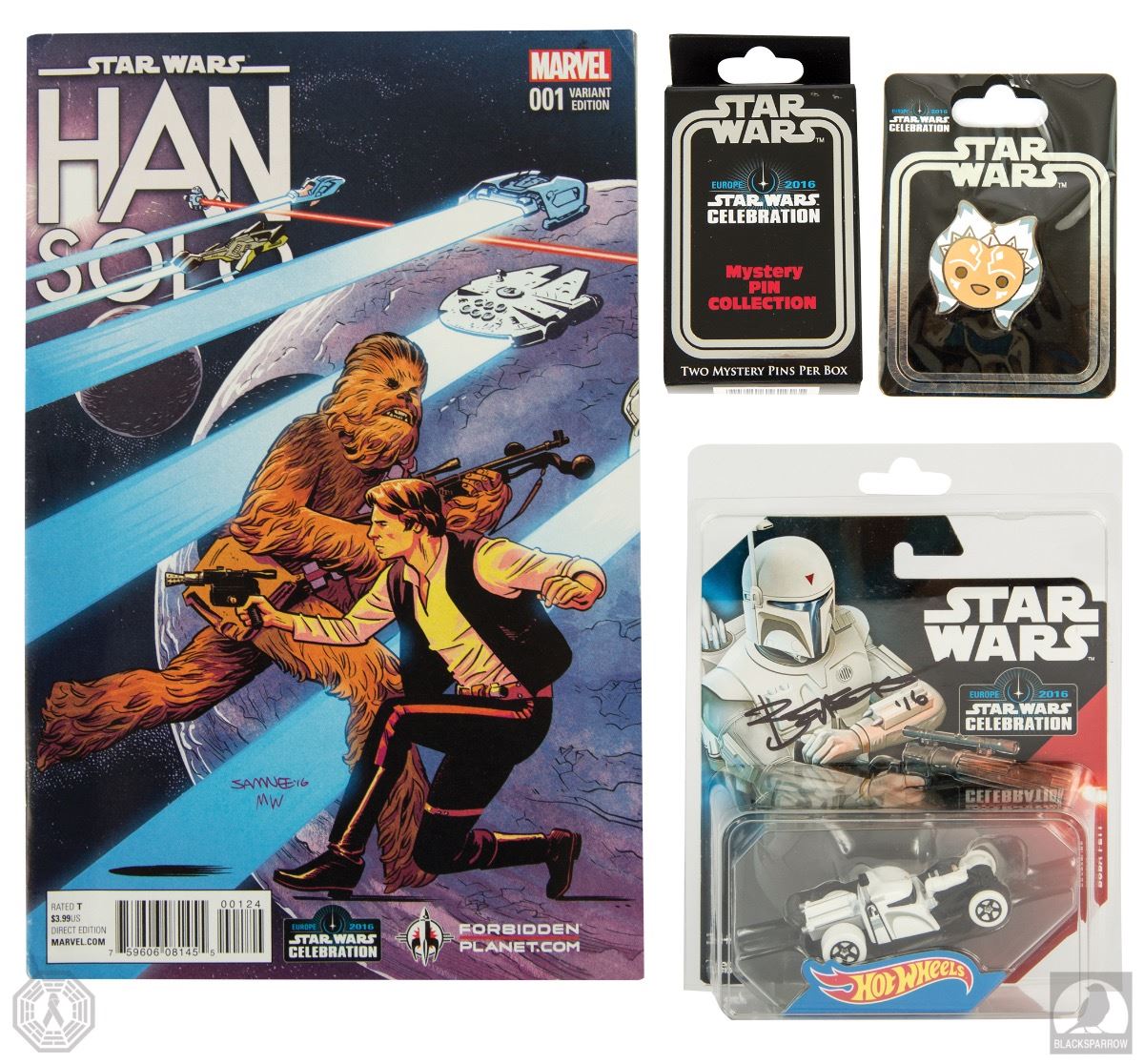 The Star Wars items include some toys, signed art, Celebration exclusive content, and comic variants. But, the big ticket Star Wars item is a 8×10 inch copy of the famous "read-though" photo signed by JJ Abrams, Bryan Burk, Mark Hamill, John Boyega, Carrie Fisher, Peter Mayhew, and Anthony Daniels. Bidding on that nice piece opens at $400, so come on generous rich folks, open those check books!
So head over to Cancer Gets Lost for details on the charity and the auction. Check out this link for the Star Wars related items or here for the full auction and do your part if you can to help end childhood cancer.