Mads Mikkelsen Praises Rogue One Director Gareth Edwards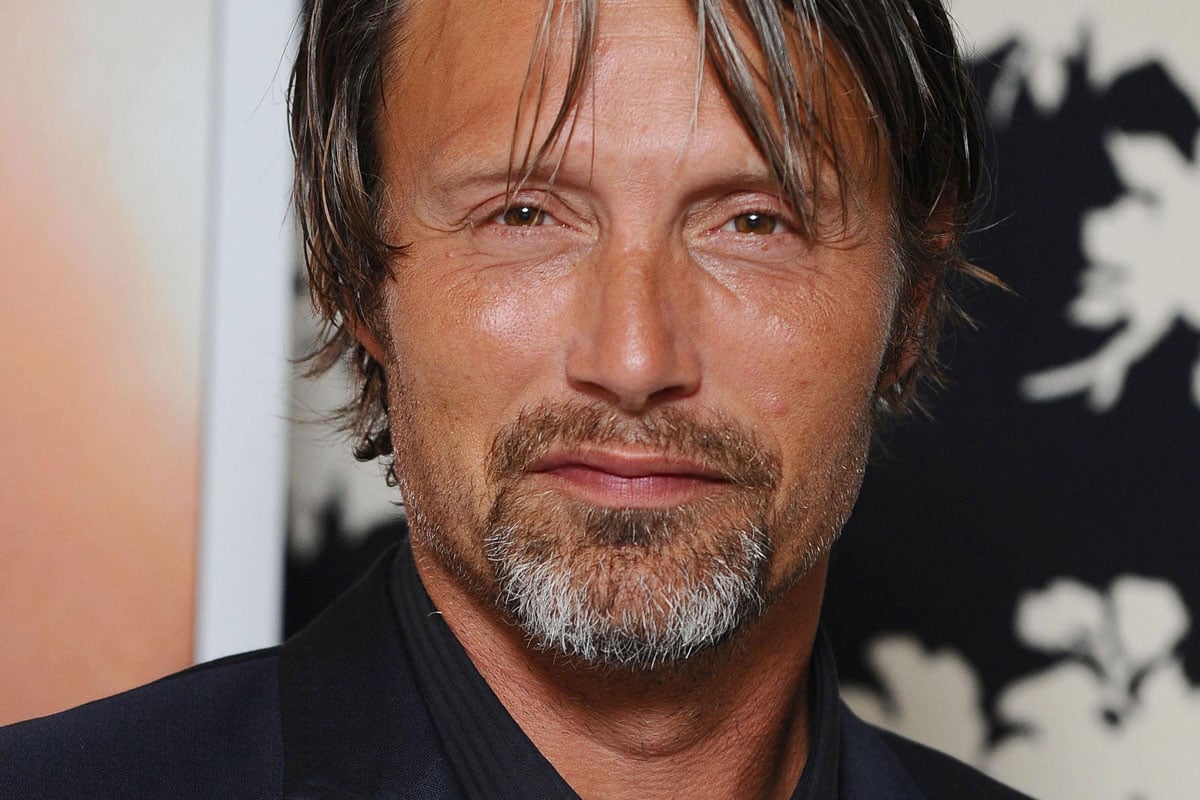 Mads Mikkelsen is one of the Star Wars actors who often speaks freely about his participation in the movie, much to Lucasfilm and Disney's delight, I'm sure. He has recently clarified the rumors about Rogue One reshoots and, while he is staying away from the spoilers, Mikkelsen is now weighing in on his work with Rogue One director, Gareth Edwards.
While speaking to Yahoo! Movies UK about his upcoming movie Men & Chicken, Mikkelsen had nothing but praise for Edwards.
"[Gareth Edwards'] vision was wonderful," he said. "He was a natural, man."
Mikkelsen revealed that he plays Jyn Erso's (Felicity Jones) father in the movie and it seems that the two share significant screen time. The actor appreciated how Edwards scaled the enormity of a Star Wars movie to create small, intimate scenes.
"The project is so enormous, you're surrounded by five hundred people, but he did the only thing that you can do in that situation and that is making it small… making it a small scene, just the five of us or the two of us."

"He tried to create this little space where it's just, it's real – that we're actually making a real scene," he added. "And I think that's the only thing we can do with it. We tried to take in the enormity of the Star Wars universe, while we were acting. We have to know it's there of course, but we can't act it – we have to make it real. He made us feel as if we were just doing a small, Danish show."
Mikkelsen wouldn't speak in detail about the scenes he shared with Felicity Jones, but added:
"I would give away spoilers if I told you what kinds of scenes I have with [Felicity Jones]," he said. "But err… they are characters. They're not 'character' characters… but they all serve their purpose and we have to be aware, obviously when you do a film like this, that it's not your show. You're serving a purpose or you're telling a story of someone else, but you're a part of it."
The actor once again re-iterated that the reshoots are perfectly normal thing on a big budget movie and said:
"I have one day, but that is quite normal," he said. "The last picture I did, I did four days [of reshoots]. It's quite a normal thing for big films to do… either something they were not pleased with, or something they wanted to add, and it's quite normal on big films like this to do that.

But the four weeks thing? I haven't heard about it."
Mads Mikkelsen will soon appear in aforementioned Men & Chicken (a dark Danish comedy), Doctor Strange and, of course, Rogue One – which will be released in theaters in December, 2016.