Mads Mikkelsen on the Rogue One Reshoots: We're Just Adding Little Bits Here and There!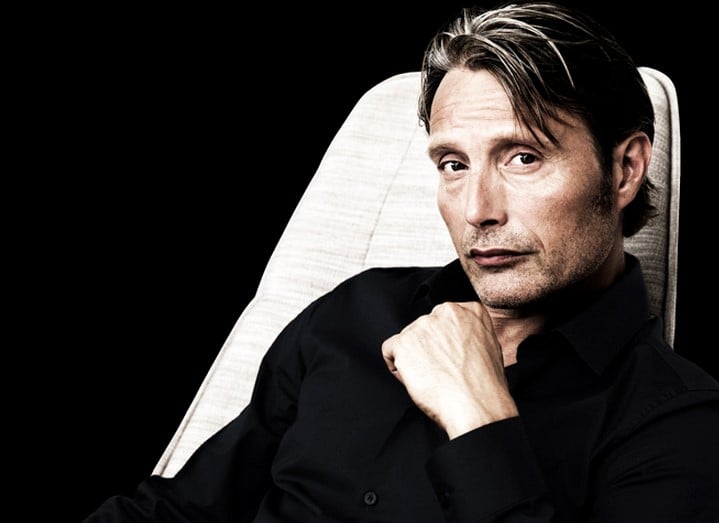 Over the course of the last week or so, the rumors about Rogue One reshoots have spread like fire with contradicting reports appearing in the media. While some reports claimed that reshoots are perfectly normal on the big movies, the others caused great concern to the fans because they reported that almost half of the movie will be changed.
The Independent sat down with Mads Mikkelsen to interview him about his upcoming movie and took the opportunity to ask the actor about it.
This is the part of the interview concerning Rogue One.
Q: There is a lot of talk about the ongoing reshoots, are you involved with them?

A: I have one day. I can't remember when, in two weeks I think.

Q: It's been very mixed in the press, with two sides; some sources are claiming the film will undergo big changes while others are saying it will be very minimal. What's the feeling you have from being involved with the film?

A: Basically, all the big films I have done always have reshoots, it is part of their budget. They're either not super happy with a scene bit, the way we were acting, or maybe there's something they want to add. It's not a new thing, it happens with every film. Whether it's bigger or less, I have no idea, I have nothing to compare with. It's the same film, it's just adding little bits here and there to do the final polishing. That's my feeling.

Q: It's interesting because, obviously, films get reshot all the time but, for this one, it has been talked about everywhere. 

A: That's also interesting, to make the right goal and all the rumours happening. [Disney] love that, it's free publicity.
Mikkelsen said he couldn't speak about his role in the film, although he previously disclosed that he plays Jyn Erso's father.
So, there you have it. Considering Mikkelsen's usual honesty and the fact that he is actually involved in the film, his take doesn't sound like doom and gloom that has been spreading lately. 'Final polishing' is what, I think, we all want this film to have.
For those interested in Mads Mikkelsen's other roles (Doctor Strange), future of Hannibal and his other projects, The Independent plans to release the entire interview with the actor soon.
Rogue One, A Star Wars Story, is scheduled for the release on December 14, 2016.
Staff member, comic and book reviewer. Cheers for the Light Side, but would drink with Grand Admirals.