'The Rise of Skywalker' – First Clip Features Jet Troopers and Pasaana Chase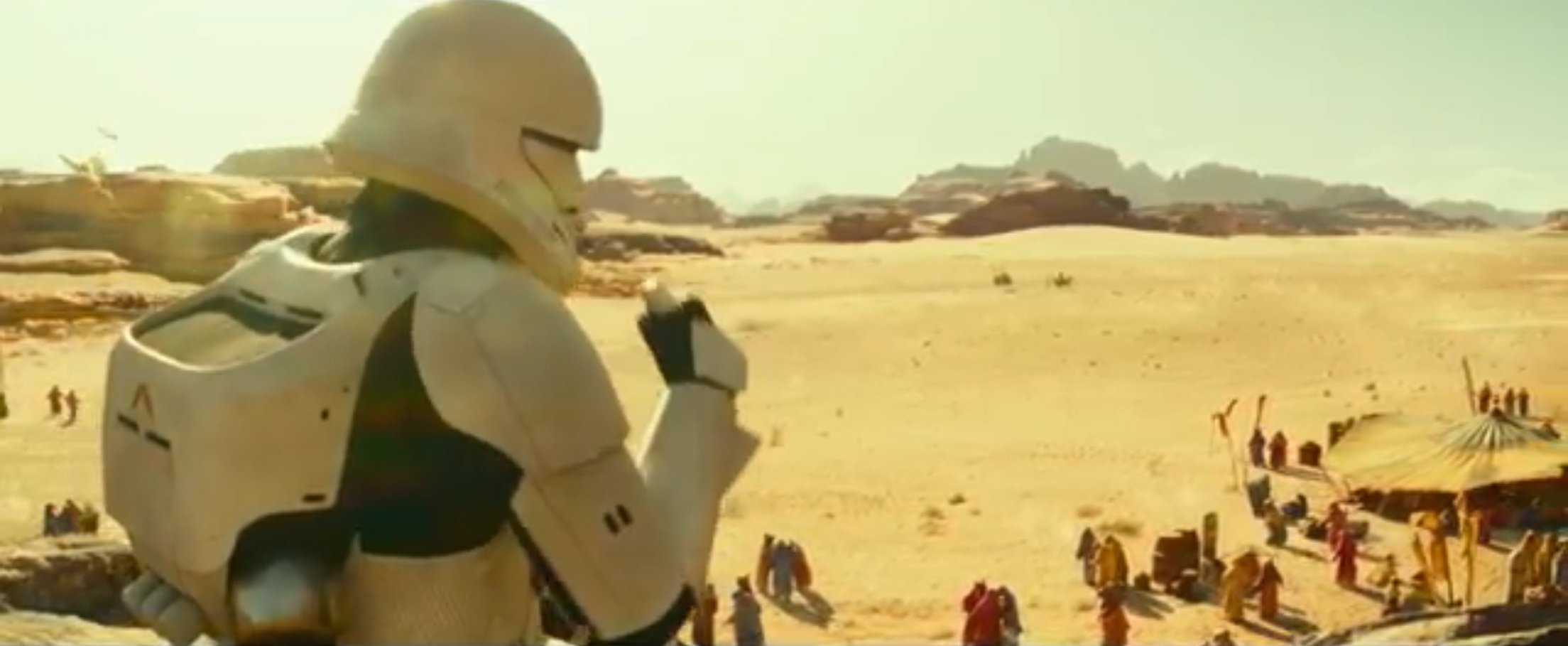 "They fly now?" The first clip for The Rise of Skywalker is here and sees our heroes being chased on the desert world of Pasaana by the latest addition to the First Order's arsenal – Jet Troopers.
Check out this clip from #StarWars: #TheRiseOfSkywalker. See it in theaters December 20. Get your tickets: https://t.co/EbJ0vDHKyt pic.twitter.com/ZAzp77ZLz0

— Star Wars (@starwars) 25 November 2019
The short but exhilarating clip opens with a Jet Trooper reporting "We've spotted the fugitives," as speeders can be seen pulling away in the distance. As John Williams' score picks up, First Order troops on bikes chase after Rey, Finn, Poe, Chewbacca, BB-8, and C-3PO. As our heroes fire furiously back at their pursuers, the bikes kick up and Jet Troopers take to the sky as the Resistance heroes look on in disbelief.
What they, and the First Order, are doing on Pasaana is still a mystery, but we won't have to wait much longer to find out. The Rise of Skywalker opens December 20, 2019.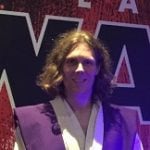 Chris is a lifelong fan of Star Wars, Disney, and super heroes who can't quite believe this golden age of movies and TV we're living in. Having written blogs dedicated to Disney's Aladdin musical and Star Wars Celebration, Chris is excited to be part of the SWNN and MNN teams.