UPDATE! Even More Photos With the Millennium Falcon from the UK!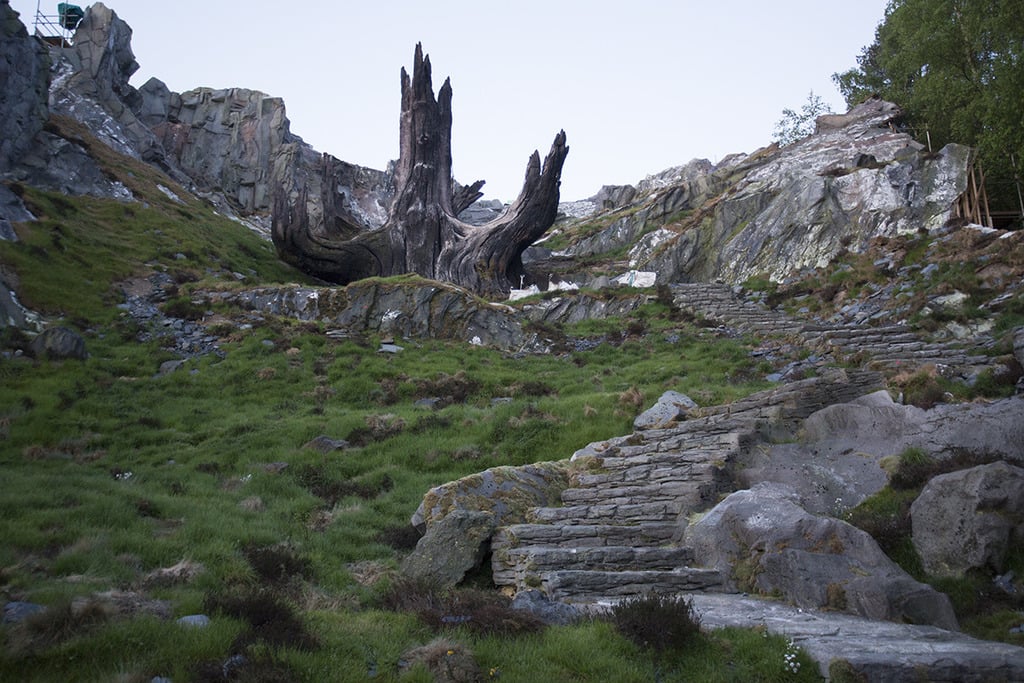 Yesterday we posted photos of some kids trespassing on the Star Wars: Episode VIII set in Surrey, UK. We took the photos down since it was obvious that the boys have committed a crime and we didn't want to give an example with what they did. Today Peter Mayhew shared even more photos with the Falcon from the set. Since Chewbacca didn't have a problem with it, we thought it might be okay to share them as well…
Some great behind the scenes pictures of my favorite ship from Episode VIII (?possible spoiler alert?)https://t.co/vF8t2G9EVZ

— Peter Mayhew (@TheWookieeRoars) May 22, 2016

They are indeed great:
And here are the photos from yesterday (via Insane212 from reddit)
It's very surprising that the set could be accessed so easily.