Rogue One Actress Genevieve O'Reilly Talks Heartfelt Star Wars Fans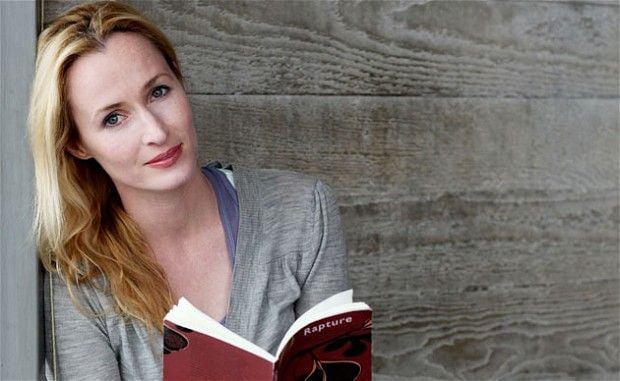 Actress Genevieve O'Reilly, who plays Mon Mothma in the upcoming movie Rogue One: A Star Wars Story says she loves its dedicated fanbase.
Genevieve O'Reilly, will play the classic character Mon Mothma in the up-and-coming Rogue One: A Star Wars Story later this year. Lucasfilm brought back the actress from the Revenge of the Sith deleted scenes, to play the role in the new film because of her convincing similarity to the Return of the Jedi actress Caroline Blakiston. This time, it seems pretty clear that O'Reilly will play a prominent role in this movie, unlike in 2005.
In the recent teaser trailer for 'Rogue One', Mon Mothma plays a central role as she sends a young rebel named Jyn Erso (Felicity Jones) on a deadly mission to steal the plans for the original Death Star, the planet-destroying weapon of the evil Galactic Empire.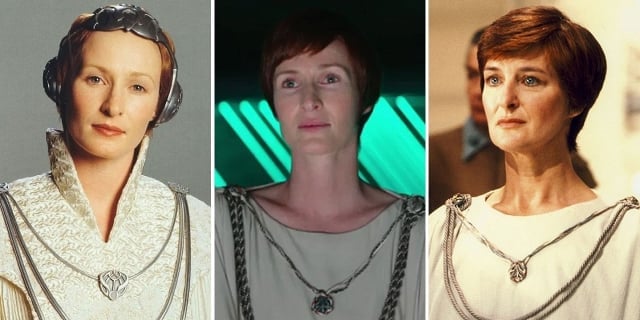 The actress who will portray the younger version of the Mon Mothma character in the new film, talked about her thoughts on its fan base over the years.
"Whenever I do a play there are Star Wars fans at the stage door and they're always lovely – so excited and so effusive about the storylines and the characters. When you're doing something really serious and the Star Wars fans are waiting outside, it's a nice juxtaposition."
O'Reilly has recently earned critic acclaim for portraying a heroine turned evil murderess in the real-life drama 'The Secret', now available on DVD and digital download.
Mon Mothma returns in this Rogue One: A Star Wars Story trailer.
'Rogue One' was written by Gary Whitta and Chris Weitz, from a story-line idea from the legendary visual effects supervisor John Knoll. The film also stars Mads Mikkelsen, Forest Whitaker, Ben Mendelsohn, Diego Luna and Riz Ahmed.
Rogue One: A Star Wars Story is due for release on December 16.
Source: Express.co.uk