Hear the Full Version of "Jabba Flow" from The Force Awakens!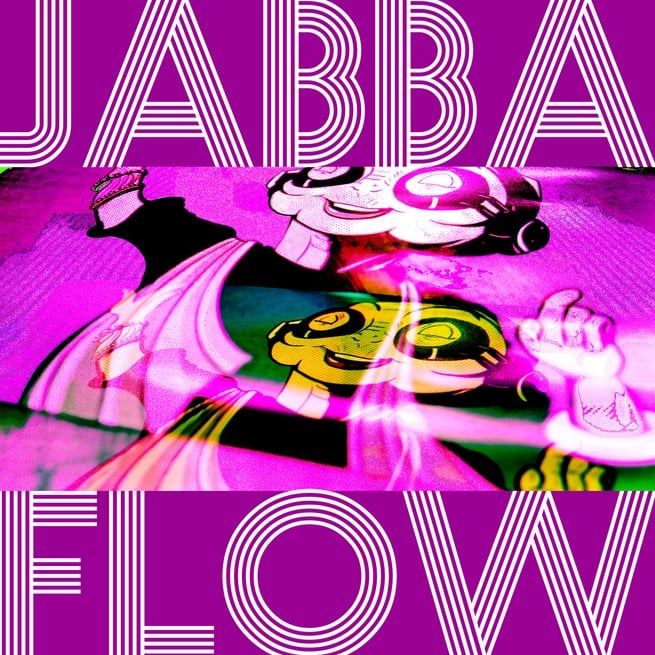 Many fans asked for it and today is the day. Lin Manuel Miranda and J.J. Abrams released the original Jabba Flow, the song that was performed in Maz Kanata's Castle, in Star Wars: The Force Awakens.
Miranda and Abrams didn't only write and produce the song, but they also performed the track. Take a look at a very special presentation:
StarWars.com also shared the full version of the Jabba Flow here. The song is also available on iTunes.
What a pleasant surprise, May the 4th be with us all.